References
Virgin Voyages, Florida, USA
We set new standards in the outfitting of luxury liners: for the first-ever Virgin Voyages cruise ship we created the Seabed in partnership with designers Pearson Lloyd.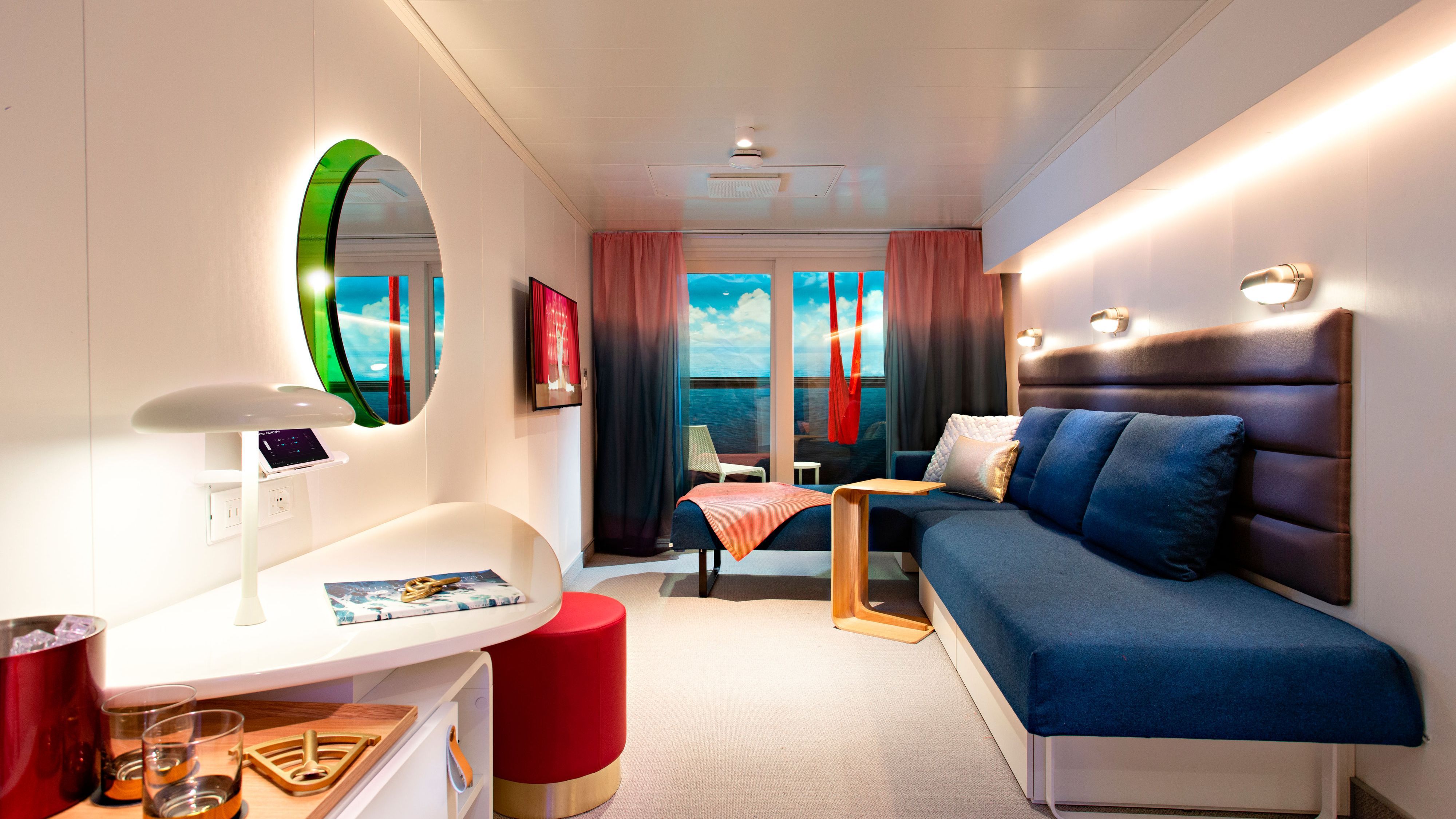 The first Virgin Voyages cruise ship, the Scarlet Lady, will set sail for the Caribbean in 2020. Three more ships will follow, and 80 percent of all cabins will be equipped with our Seabed.
To realize such an ambitious project, Pearson Lloyd and Virgin Voyages had only one company in mind: "Walter Knoll is one of the most renowned and successful furniture manufacturers, so we are very happy to work with such experts," says Jamie Douglas from Virgin Voyages. Walter Knoll stands for craftsmanship and carefully chosen materials, advanced technology and engineering, and meticulous attention to detail.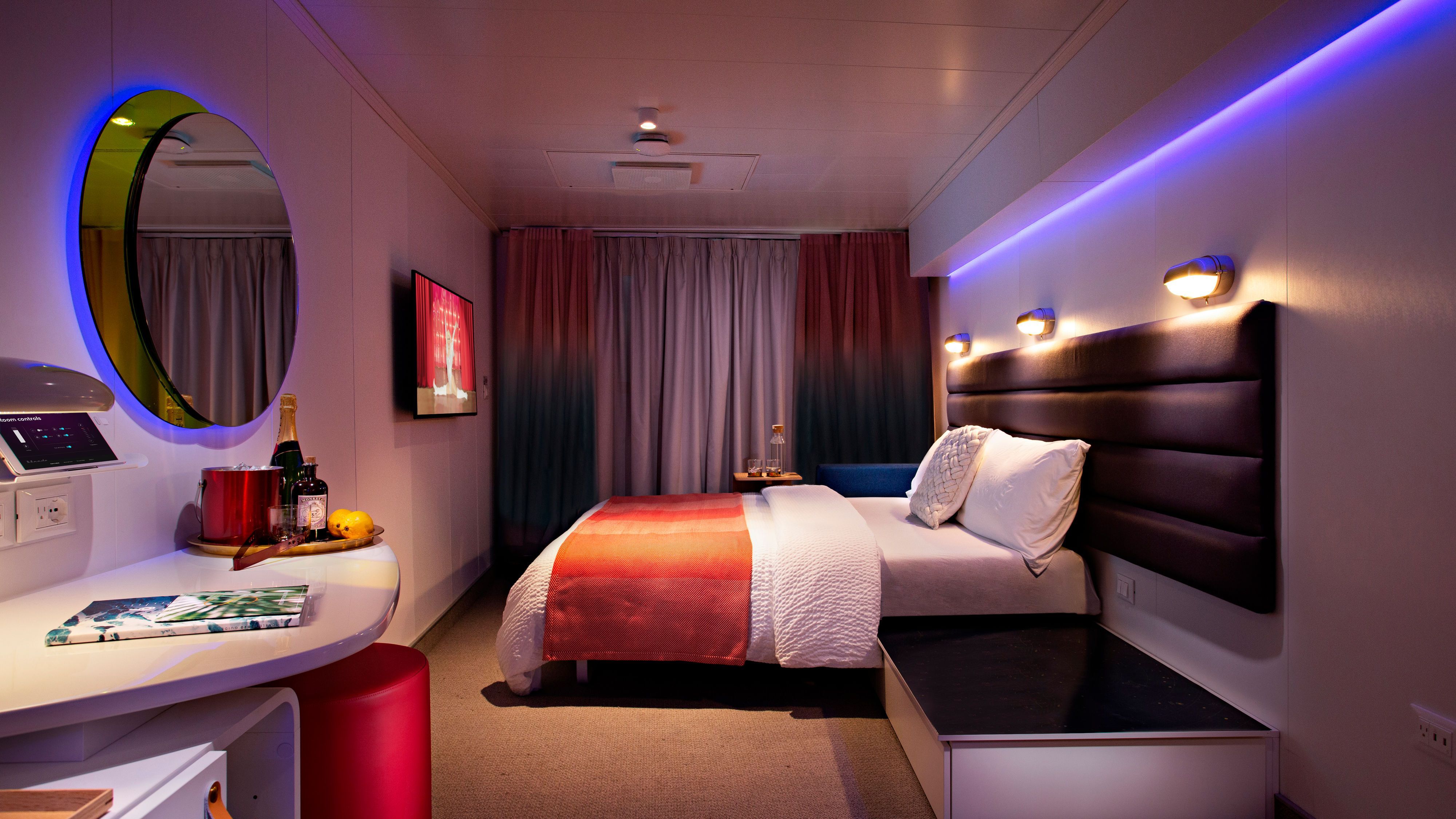 "There is a sense of discovery in every cabin. Sometimes a bed, sometimes a sofa - different times of the day will create an ongoing sense of discovery in the room."

Tom Lloyd of Pearson Lloyd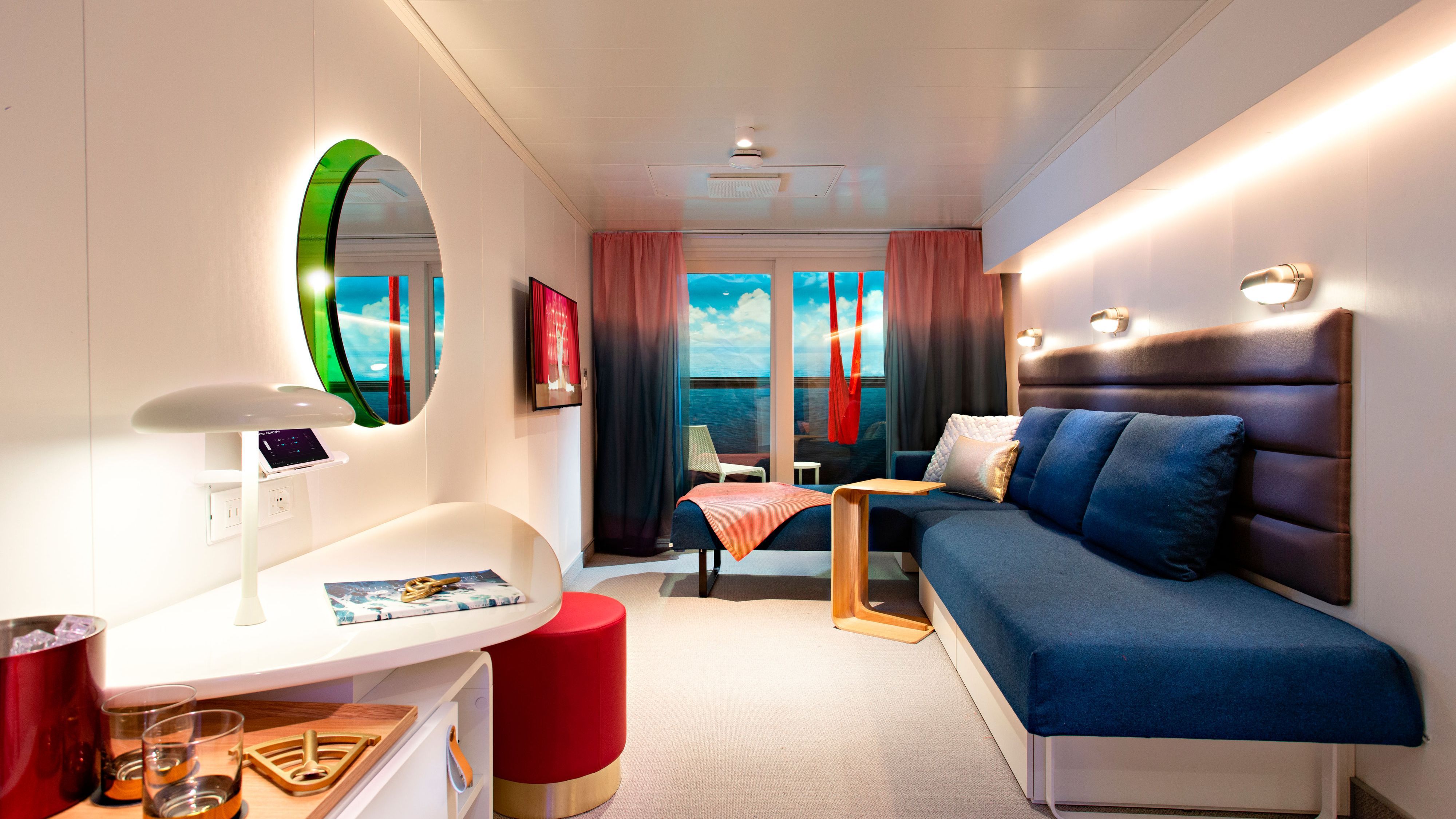 The Seabed: a bed that can be instantly transformed into a sofa
Regarding the concept, "We like the initial element of surprise," says Luke Pearson of British design team Pearson Lloyd. "When you enter the cabin, you will find either the bed or the sofa." In a few simple steps, the L-shaped sofa can be rotated into a queen-size bed, thanks to a special bracket with a pivot point in the middle.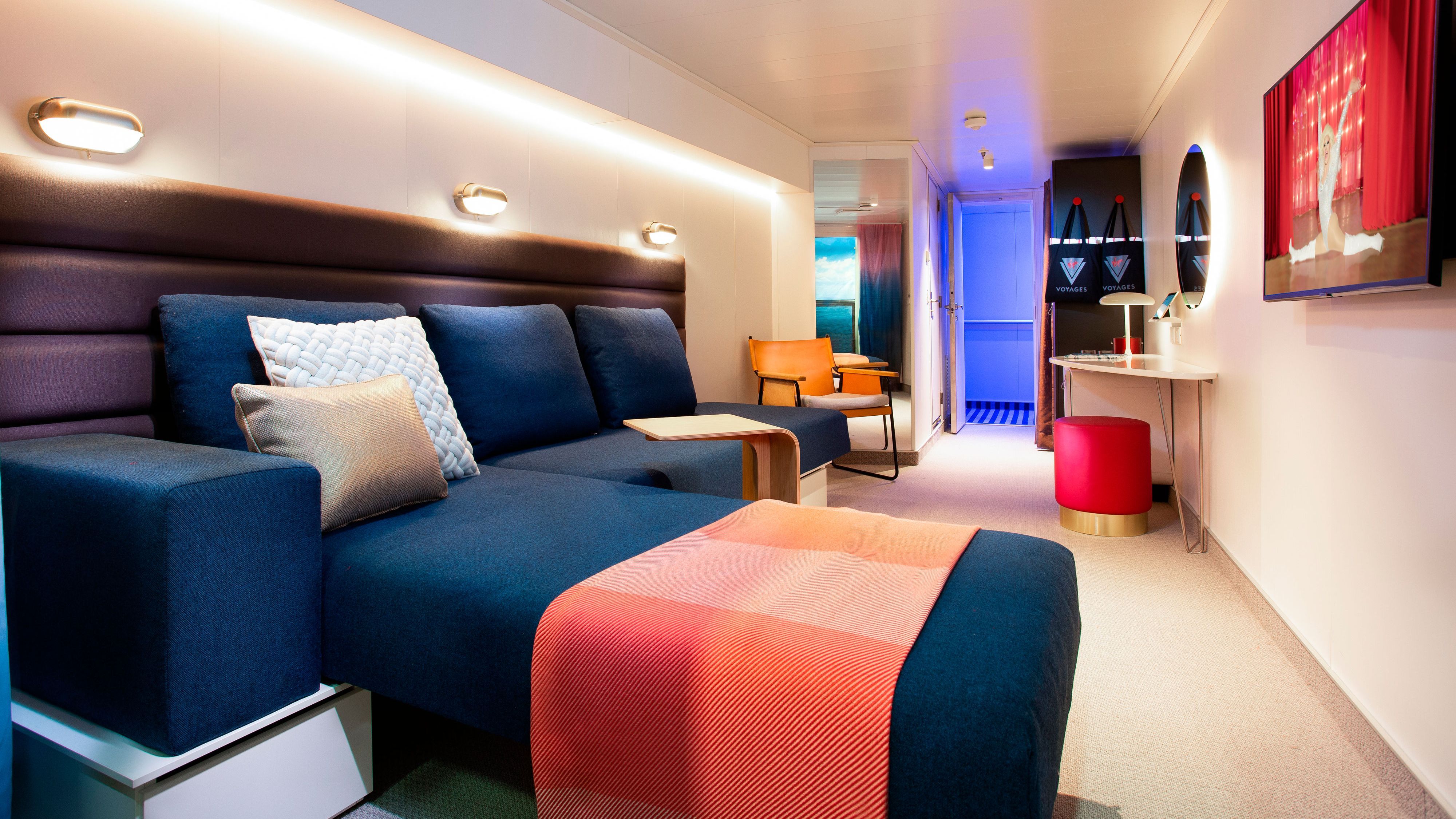 "Walter Knoll are among the best known and most successful furniture companies, so we are delighted to work with these experts"

Jamie Douglas, Virgin Voyages