References
Chromatic Spaces apartment in Shanghai, China
The colorful show apartment embodies sustainability and style with its high-quality interiors.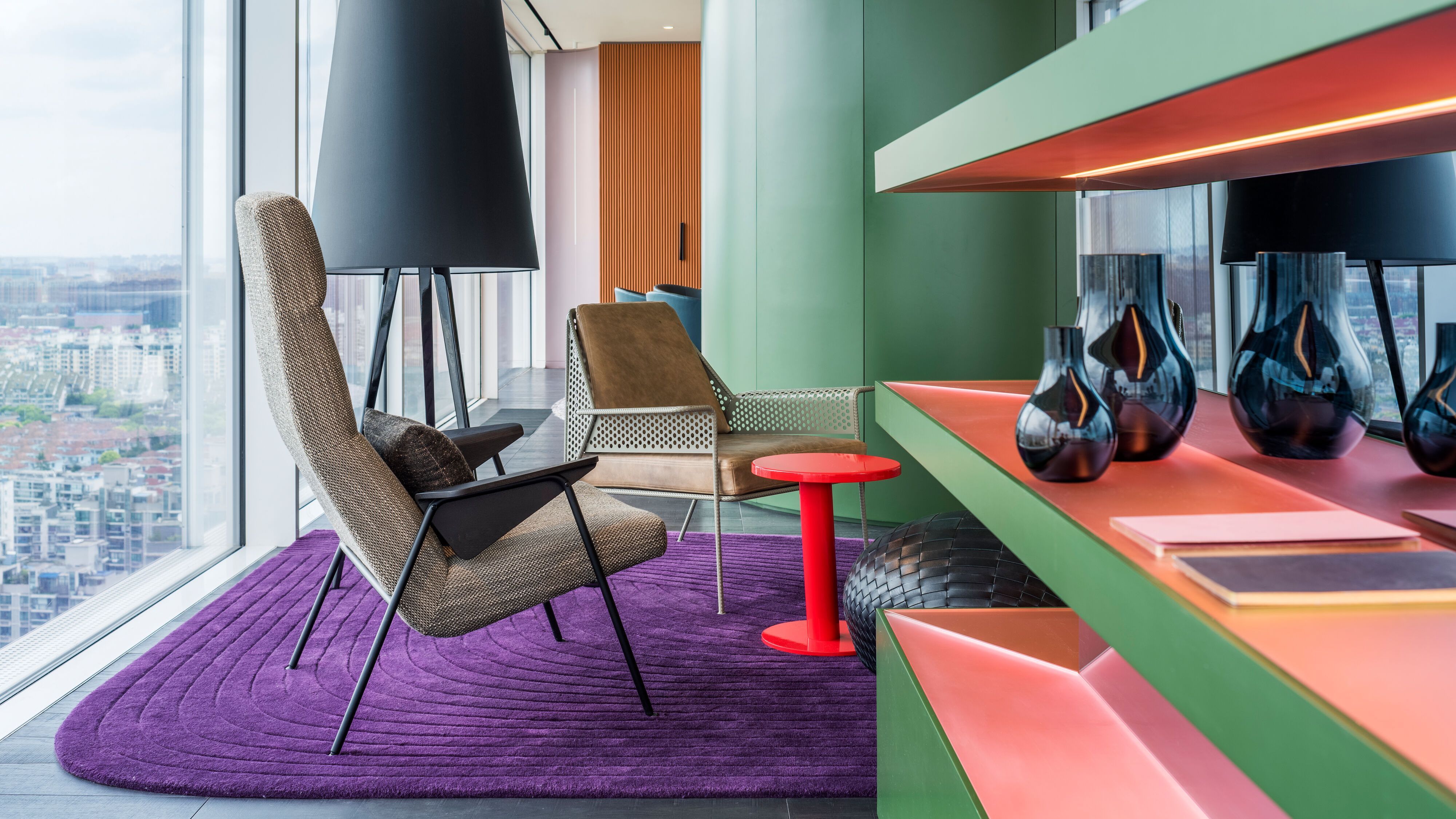 The CEG Schwarzwald project shows that an awareness of more sustainability is playing an increasing role, also in metropolitan China. The three residential towers on the edge of Shanghai achieve energy savings seven times higher than conventional Chinese buildings.
In the ""Chromatic Spaces"" show apartment, a clear conscience is combined with extraordinary levels of comfort. The interiors designed by Ippolito Fleitz Group Identity Architects sparkle with the most beautiful colors: ceilings in vivid sunshine yellow meet lush green shelves and walls of a vibrant petrol blue.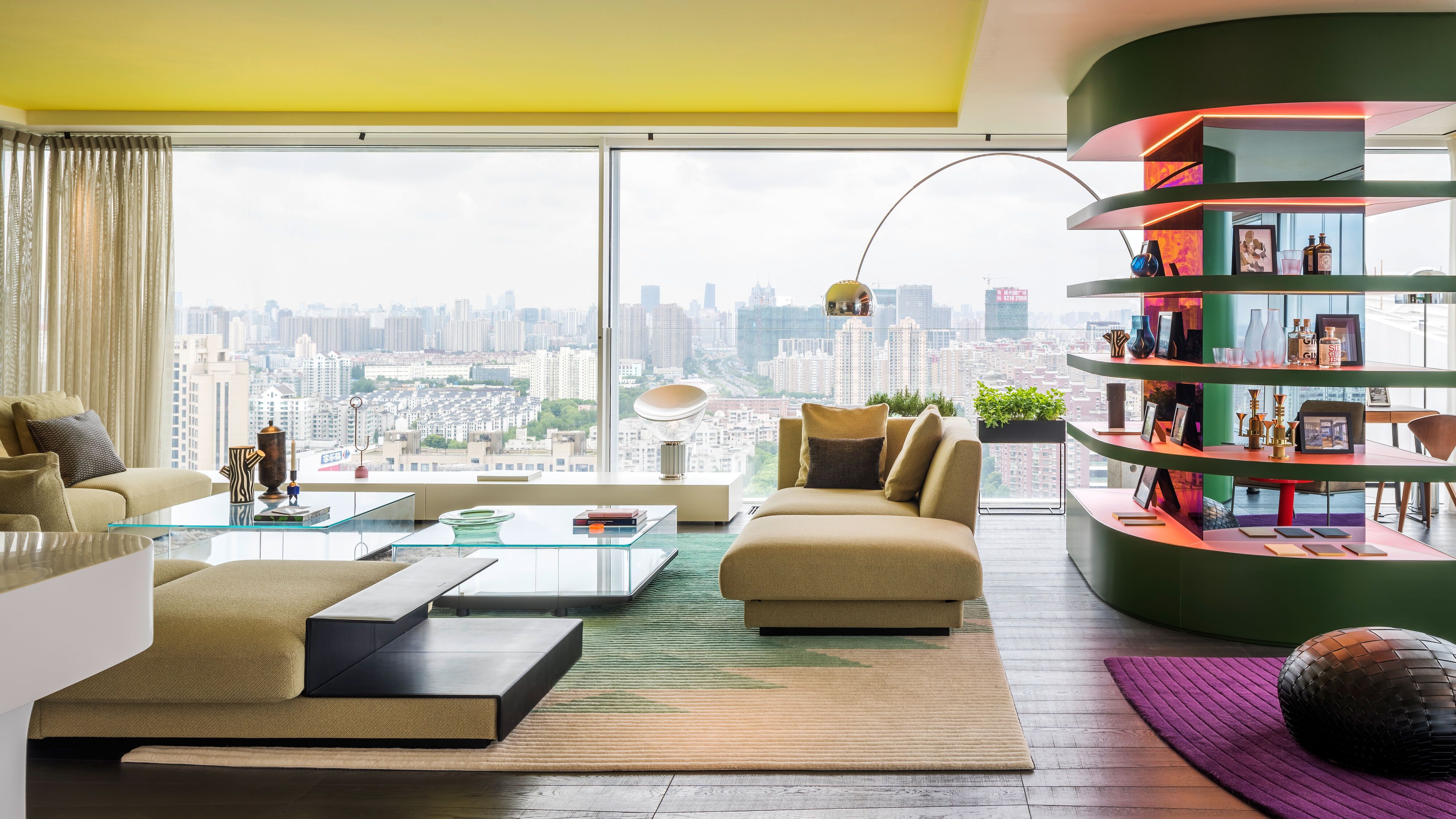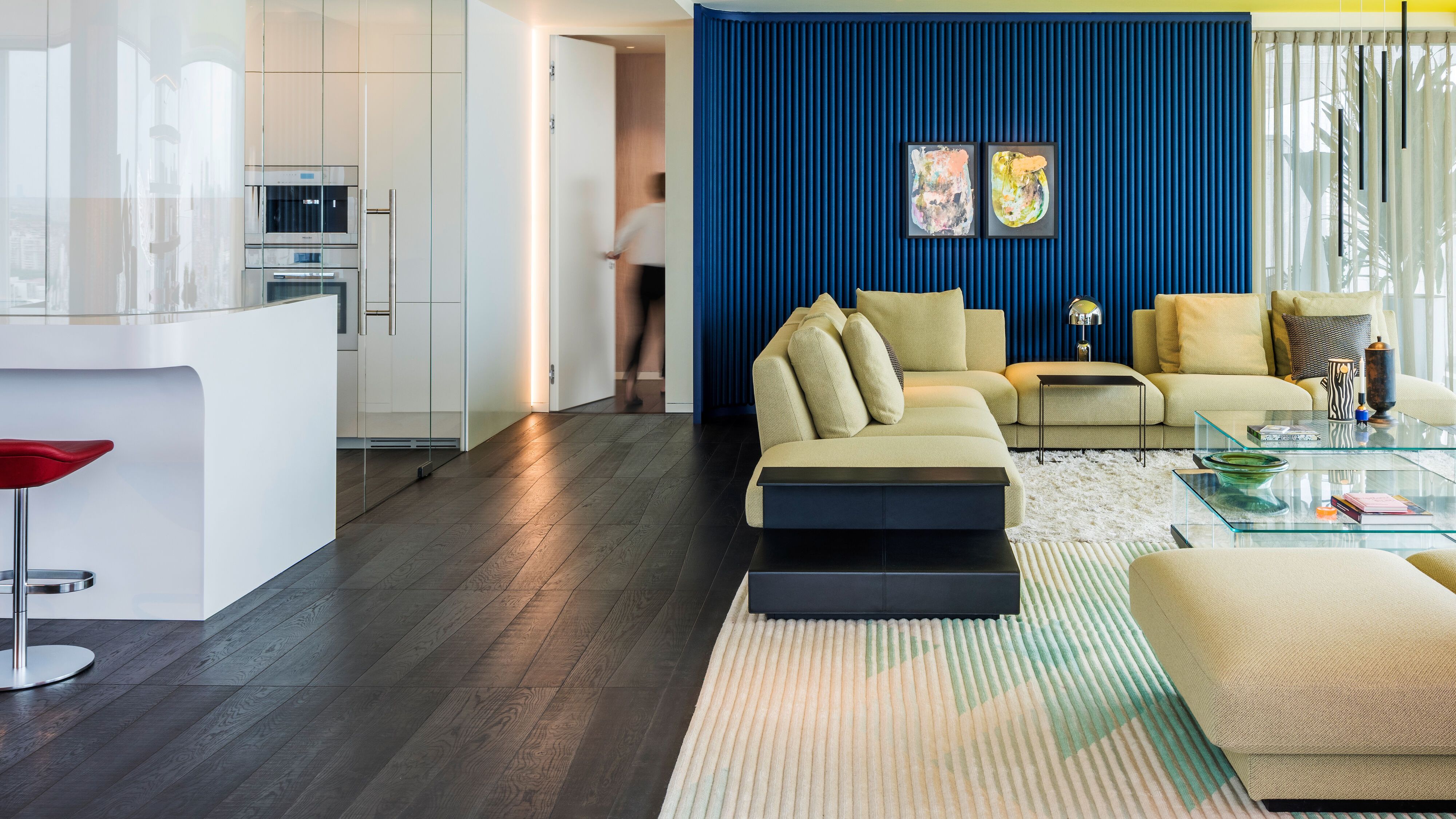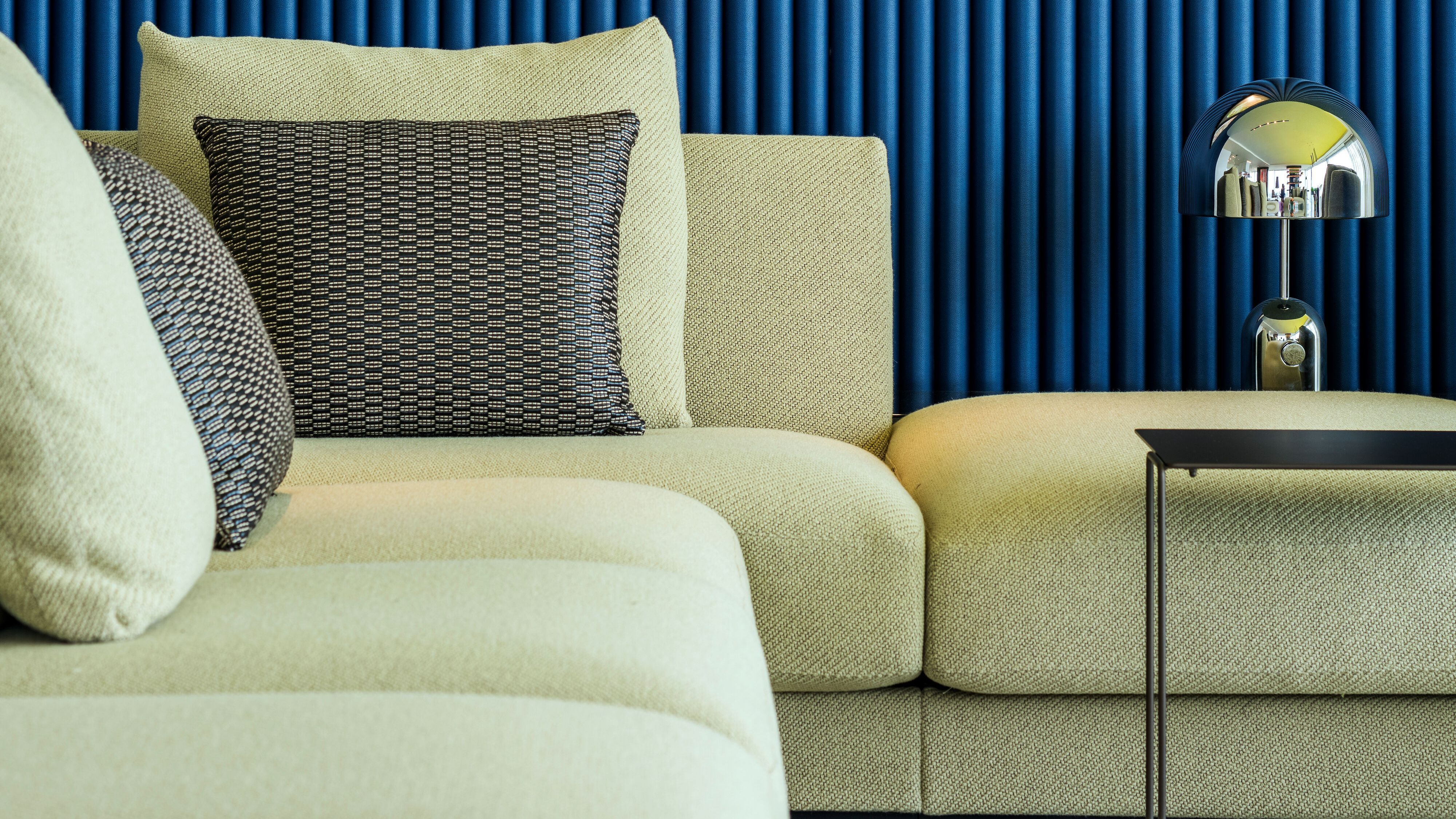 High quality of life through excellent design
The stylish mix of cleverly showcased nuances and curated clear, geometric shapes creates a dynamic living environment. In the center of the living area, our Yuuto sofa exudes calm and elegant comfort.
Fine materials and vivid colour combinations create intriguing contrasts and a stimulating, creative atmosphere in the 250-square-meter apartment. Chromatic Spaces is a trend-setting project, playfully combining high standards of comfort, individual quality of life, and sustainability.