Stories
Comfort in Harmony
Natural Elegance
People feel comfortable in spaces that are created in harmony with the elements of na
ture.
Our mission is to create living spaces in which people feel immediately at ease. For years, Walter Knoll has been in dialogue with designers and craftspeople, artists and ethnologists. Our goal? To define an approach to living comfort that is both visual and meets the highest standards of design, authenticity, and quality.
We do this by bringing the imprint of nature into our living spaces. Our guiding philosophy: Natural Elegance.
For however modern our lives may be, we always look for elements of nature in our surroundings. In buildings, the use of natural materials is a way to bring the outside world in.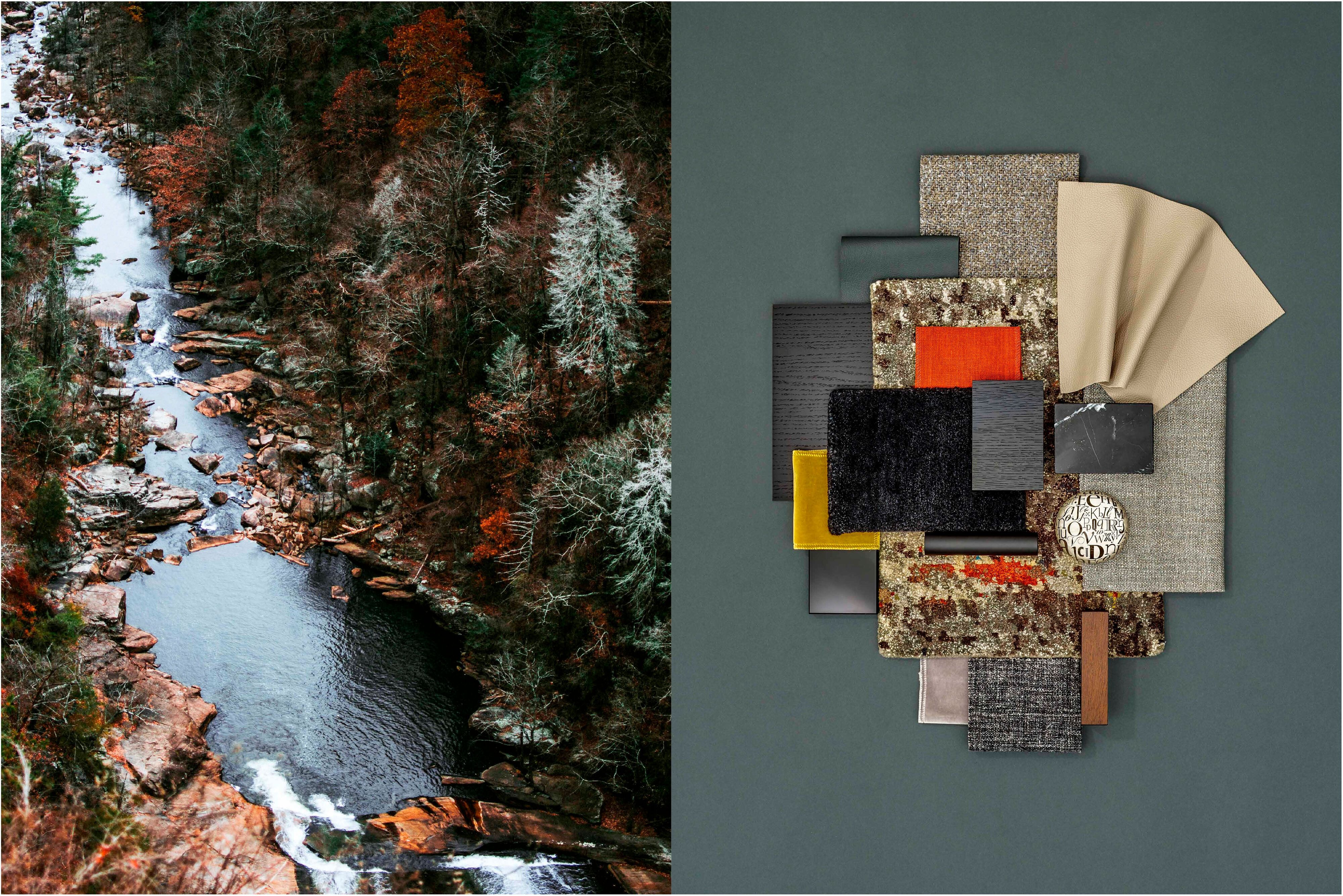 Our idea and challange: to make everything combinable
Supple, warm leather should work in harmony with high-quality, functional fabrics. Artisanal surfaces should contrast with smooth ones. Soft, gentle, and earthy colors may be accompanied by luminous accents. Every fabric and every piece of leather are materials that can work together.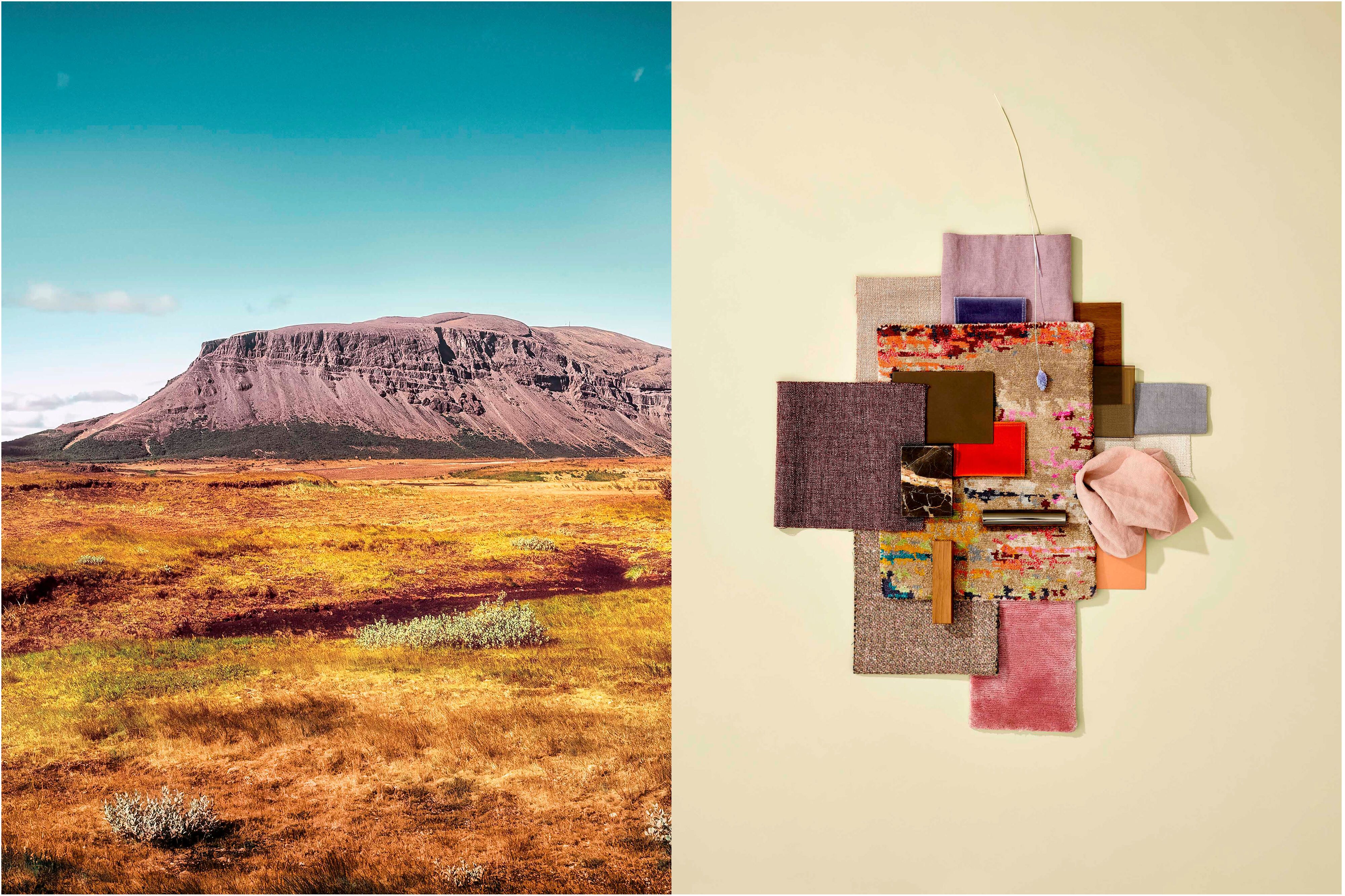 Nature is part of our living culture
We have transferred the aesthetic of nature's landscapes into our designs. Their colors, shapes and textures speak to us without words. Looking at them both inspires and moves us.