News
Discover our new additions
The desire for both progress and familiarity has never been so prevalent. We long to express these desires within our environment's aesthetics. Walter Knoll creates spaces with this extraordinary aura by using the finest materials, elegant color palettes and sumptuous textures.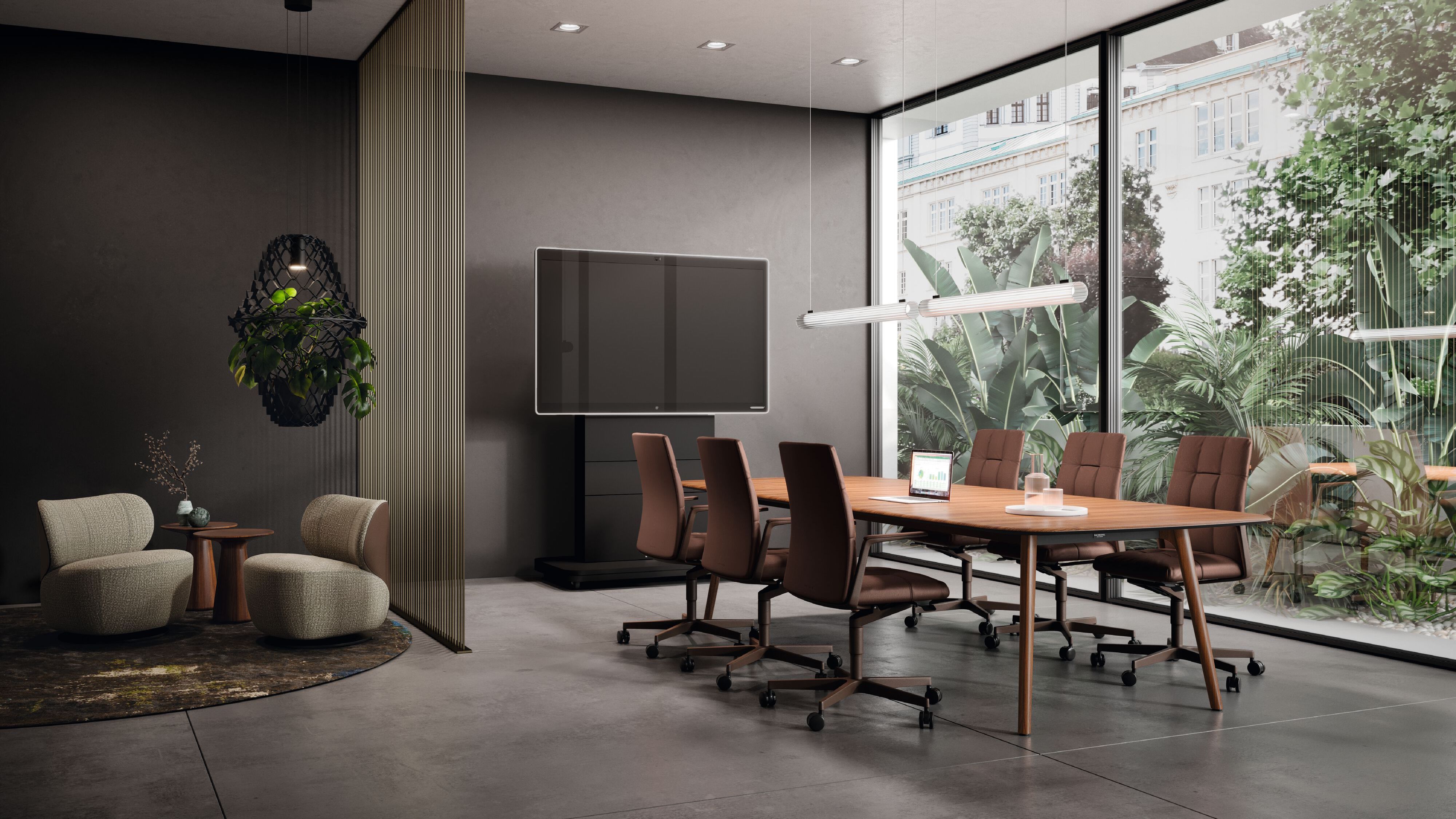 Warmth and Well-Being in Every Space
Our brand embodies a new quality of living in a modern working environment. Our products foster contemporary workplace trends while also being an expression of value and culture.
These new additions to our collection are created to bring natural warmth and ease to any place of work. They are soft, comfortable, and designed to promote your personal well-being and mirror your perception of both work and life.
Have we inspired you?
An Overview of our News
A NEW LOOK FOR KEYPIECE
The elegant table program is now available with solid wood legs and matching veneered surfaces with soft, rounded edges. The warm and organic shapes immediately create a warm atmosphere and bring naturalness into the office.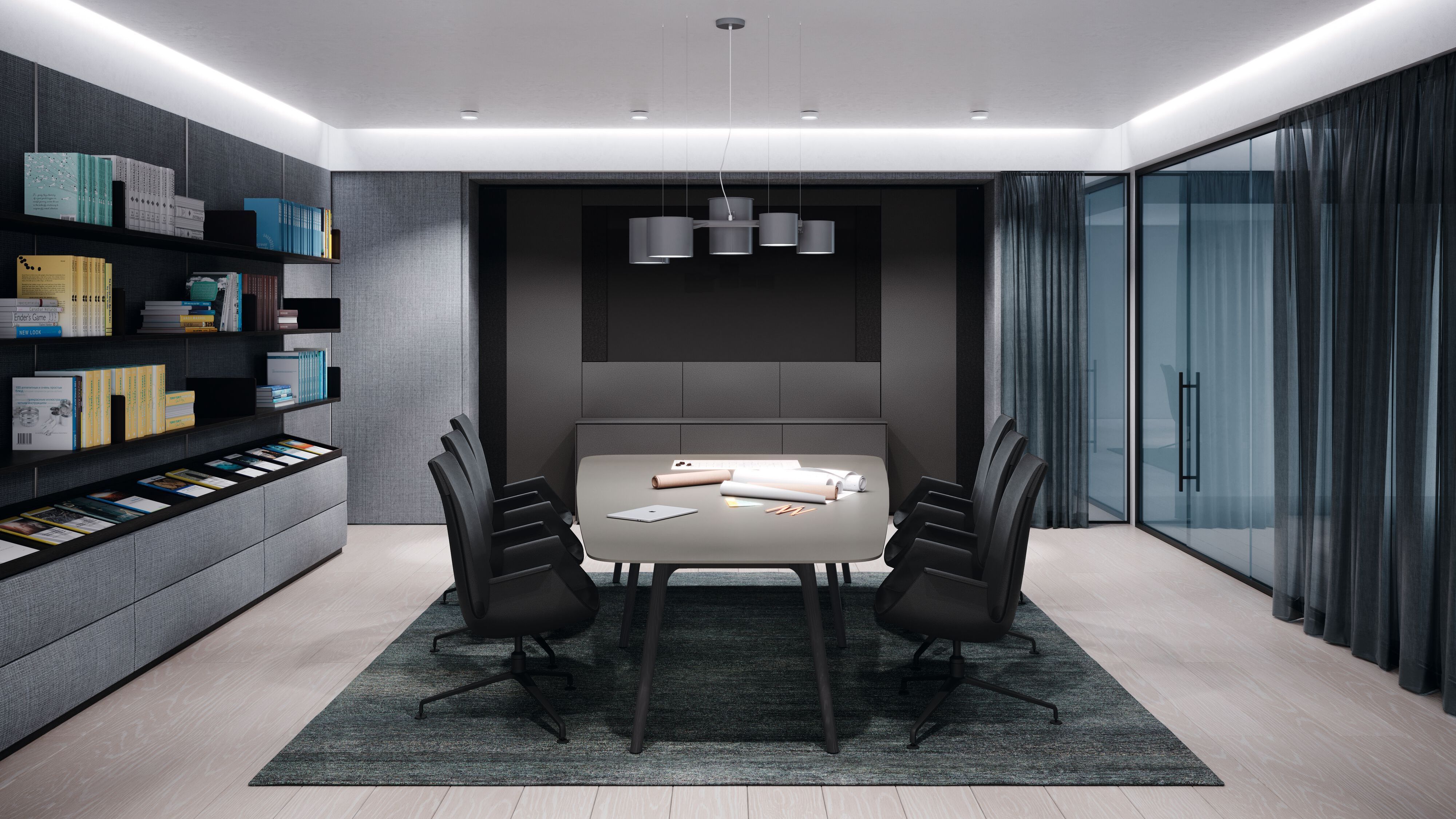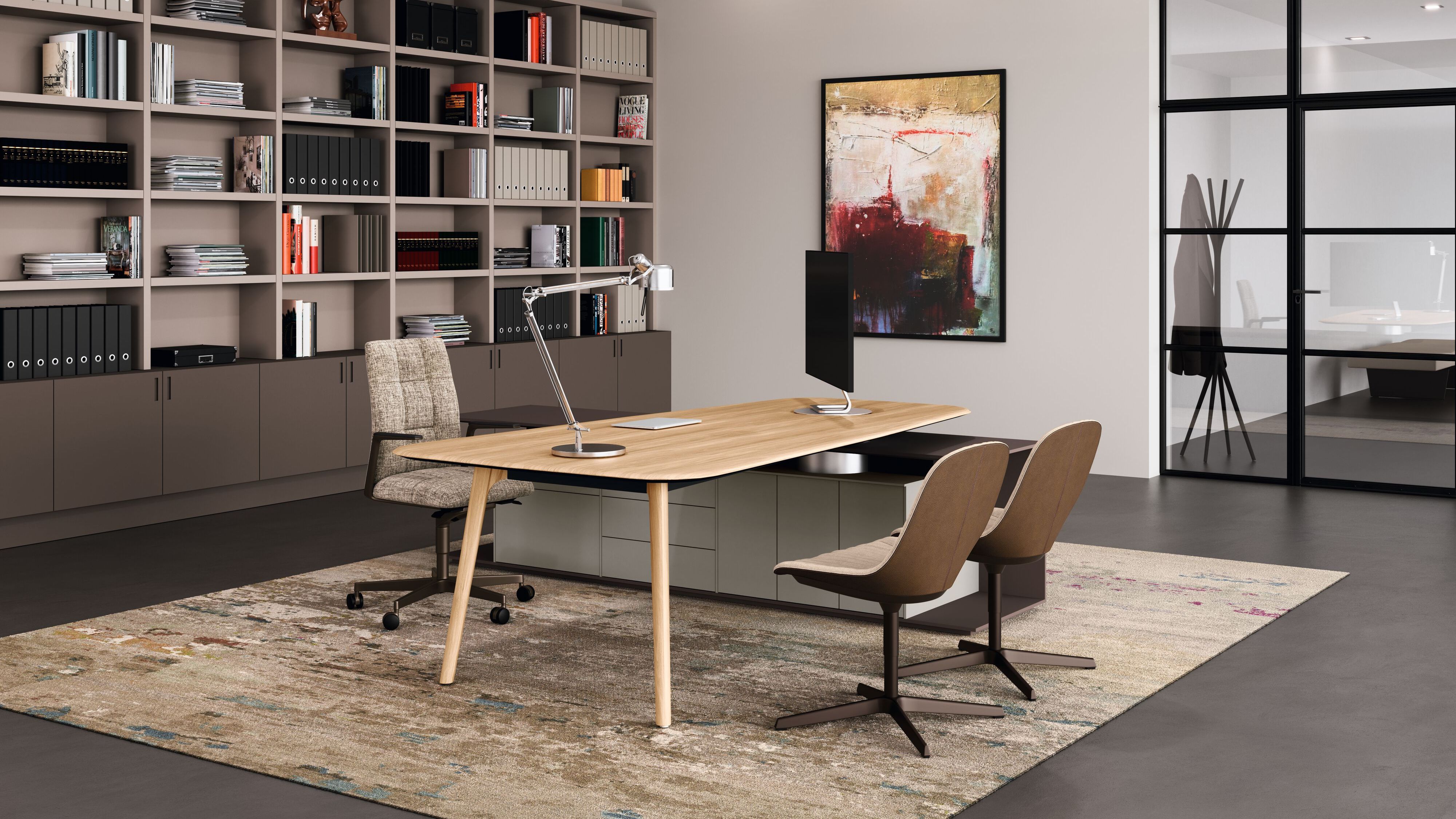 A SOFT UPDATE FOR LEADCHAIR MANAGEMENT
The popular swivel chair comes with soft upholstery – now available in a wide range of relaxed fabric covers. The existing functionality is paired with a softer, more informal look, opening up completely new areas of use.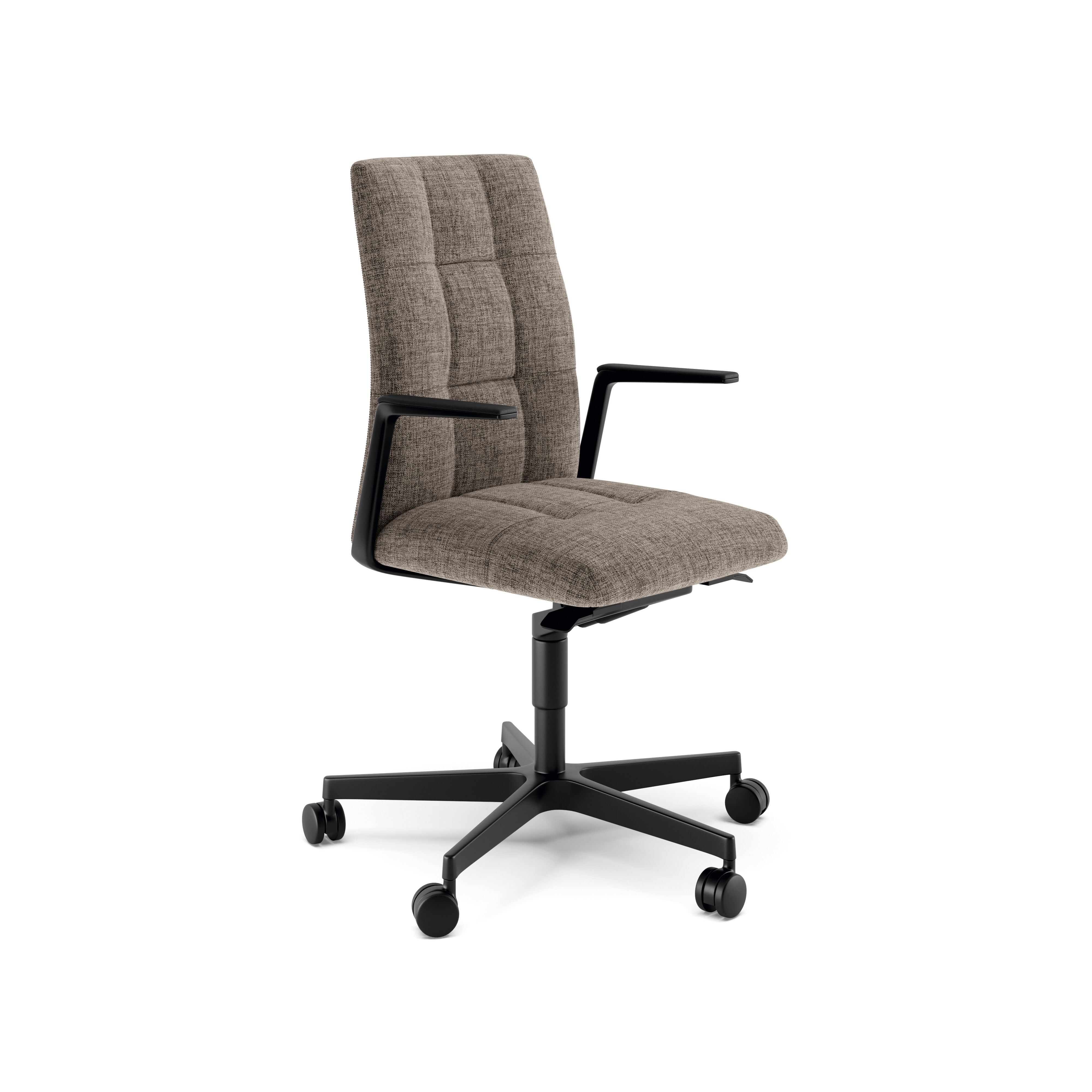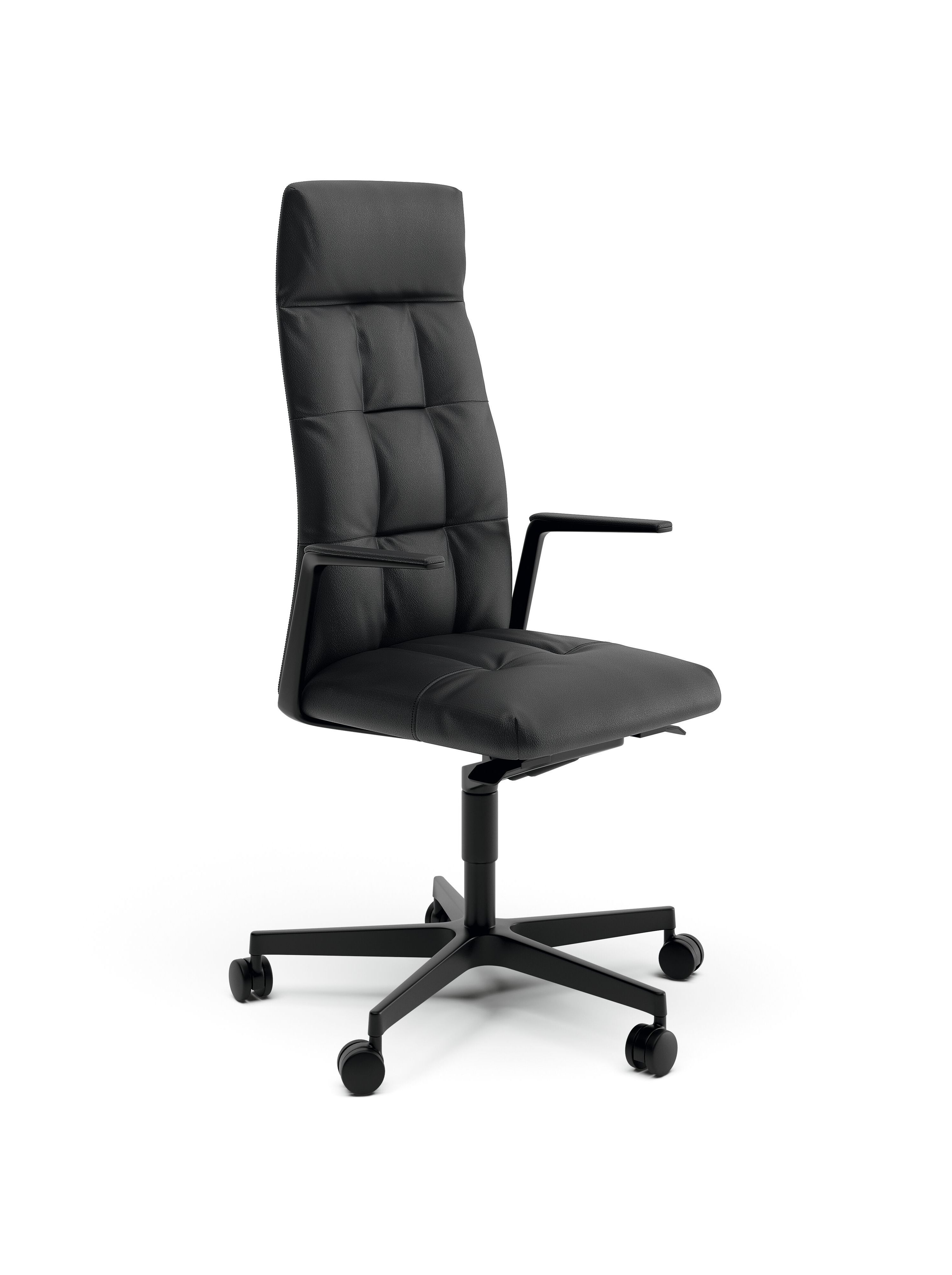 A NEW BASE FOR SHERU CHAIR
Our newest addition – an instant best-seller – is now also available with a particularly high-quality four-star base or five-star base with casters. This creates even more uses for the versatile chair, which effortlessly balances work, life, and well-being.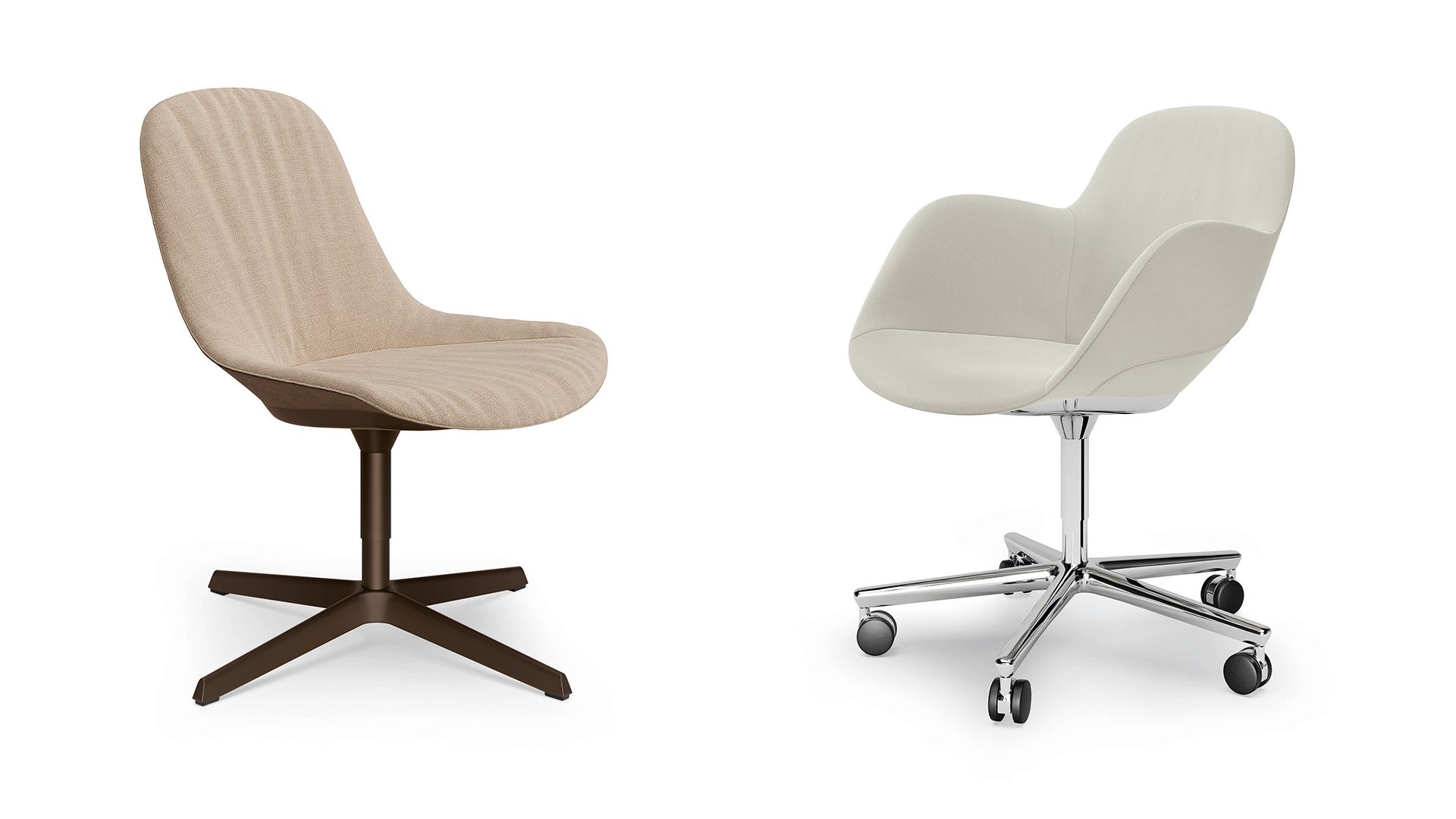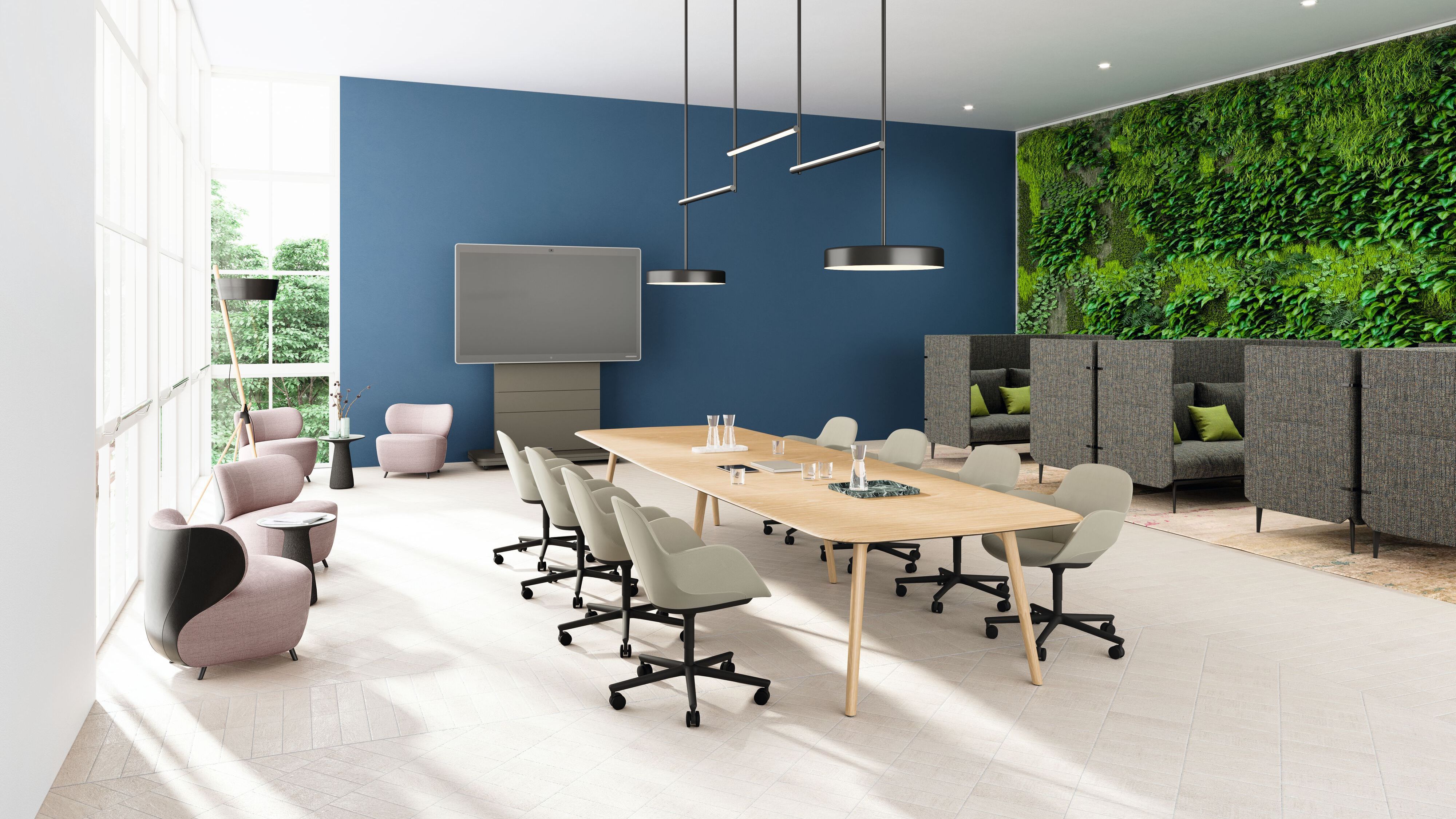 A SMALLER BAO
The much-loved chair in more compact dimensions – artfully reduced in volume, the curved silhouette of Bao is now also suitable for smaller rooms. Its optional wooden feet have a charm all their own.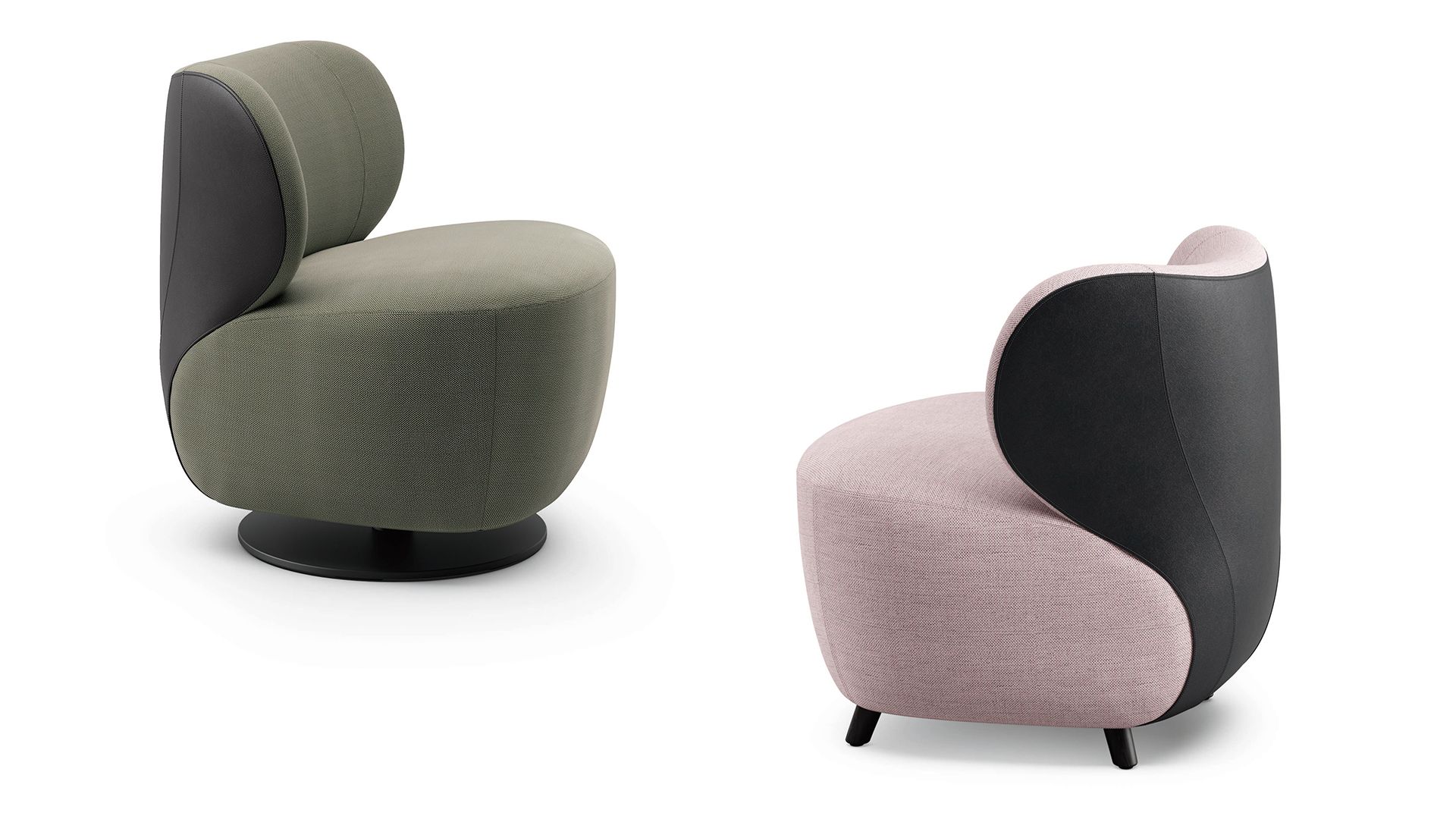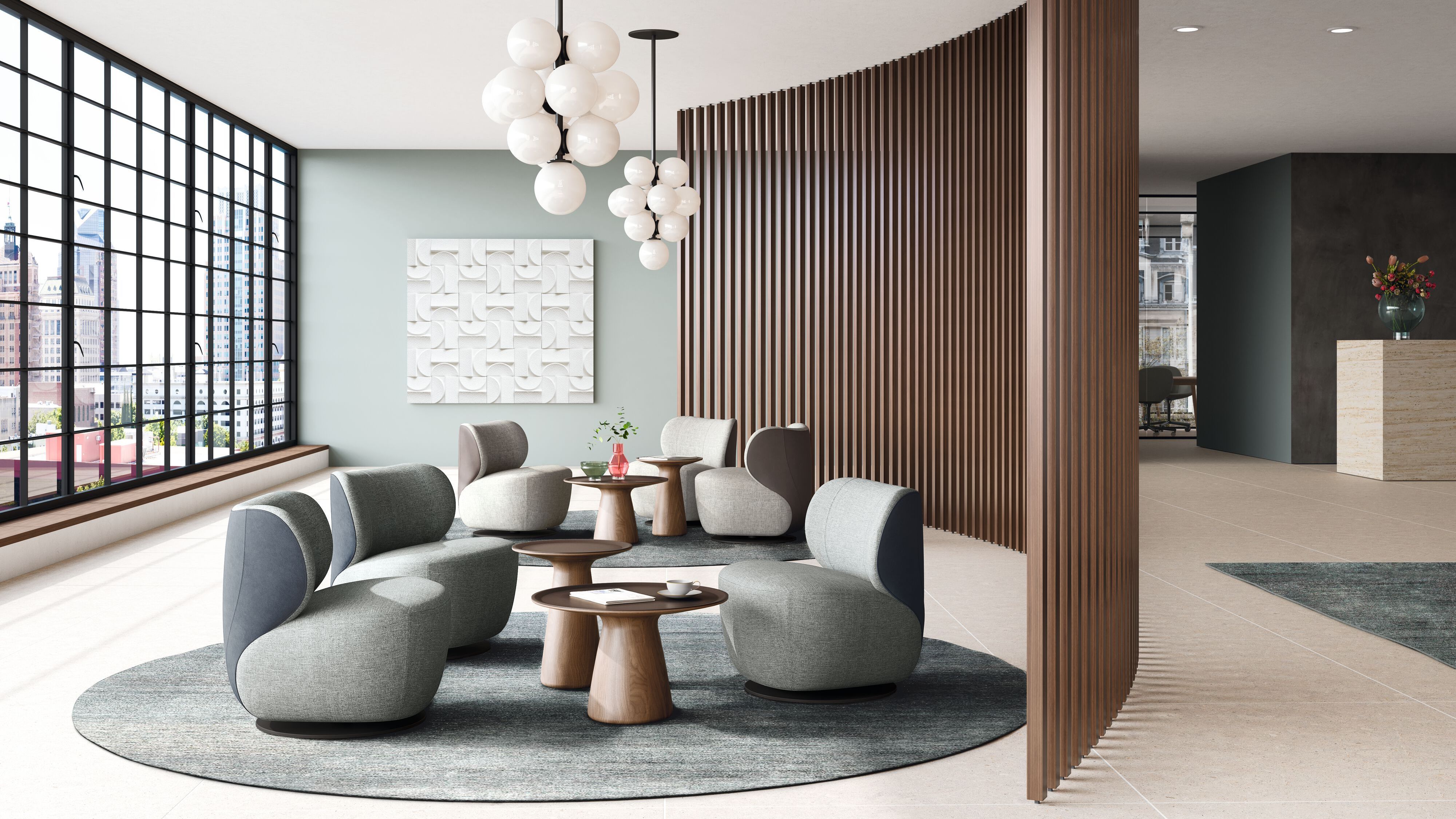 BRAND NEW: MEDIA-X-STELE AND MOBILE MEDIA-X-STELE
For video conferencing and digital presentations: the static Media-X-Stele and Mobile Media-X-Stele conceal technical equipment and can support a range of screen sizes up to 85 inches. In addition, the mobile Media-X-Stele is height-adjustable and can be moved around the room. Perfect for transportation and to respond to various table heights.