References
Energy City in Astana, Kazakhstan
Climate-friendly living with sustainable facilities and a luxurious ambience in the world's first renewable independent village.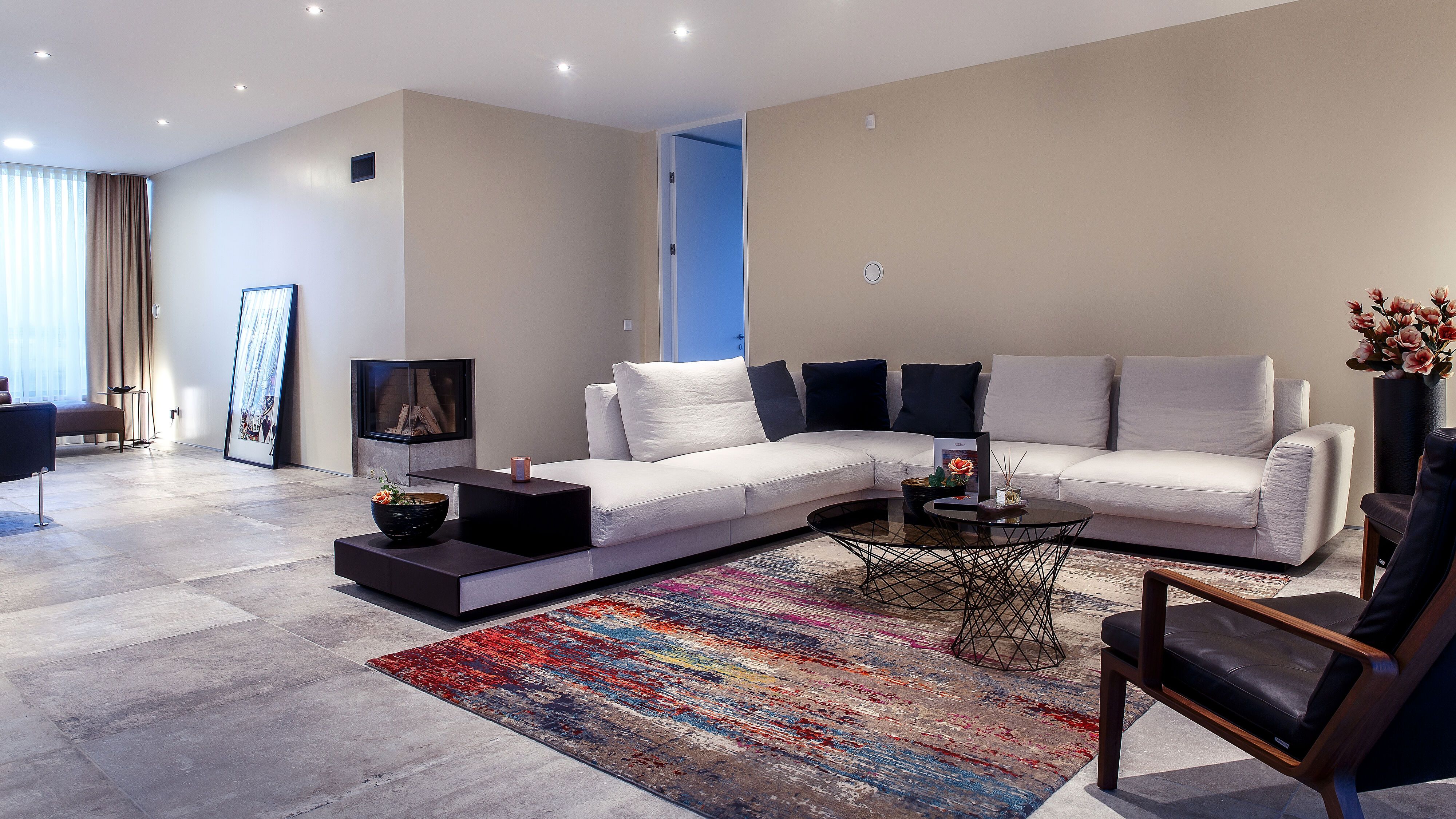 The apartments of Energy City in Astana, Kazakhstan are furnished with classical elegance – from the large Yuuto Bed in the bedroom, to the Grand Suite Sofas and the carpets from our Legends of Carpets range in the living room.
The luxury property is furnished with our sustainable furniture and Energy Plus technologies, complying with the Passive House rating. The aim of Energy City is to become the first renewable, ecological and autonomous village in the world, completely independent of the local power and energy supplies.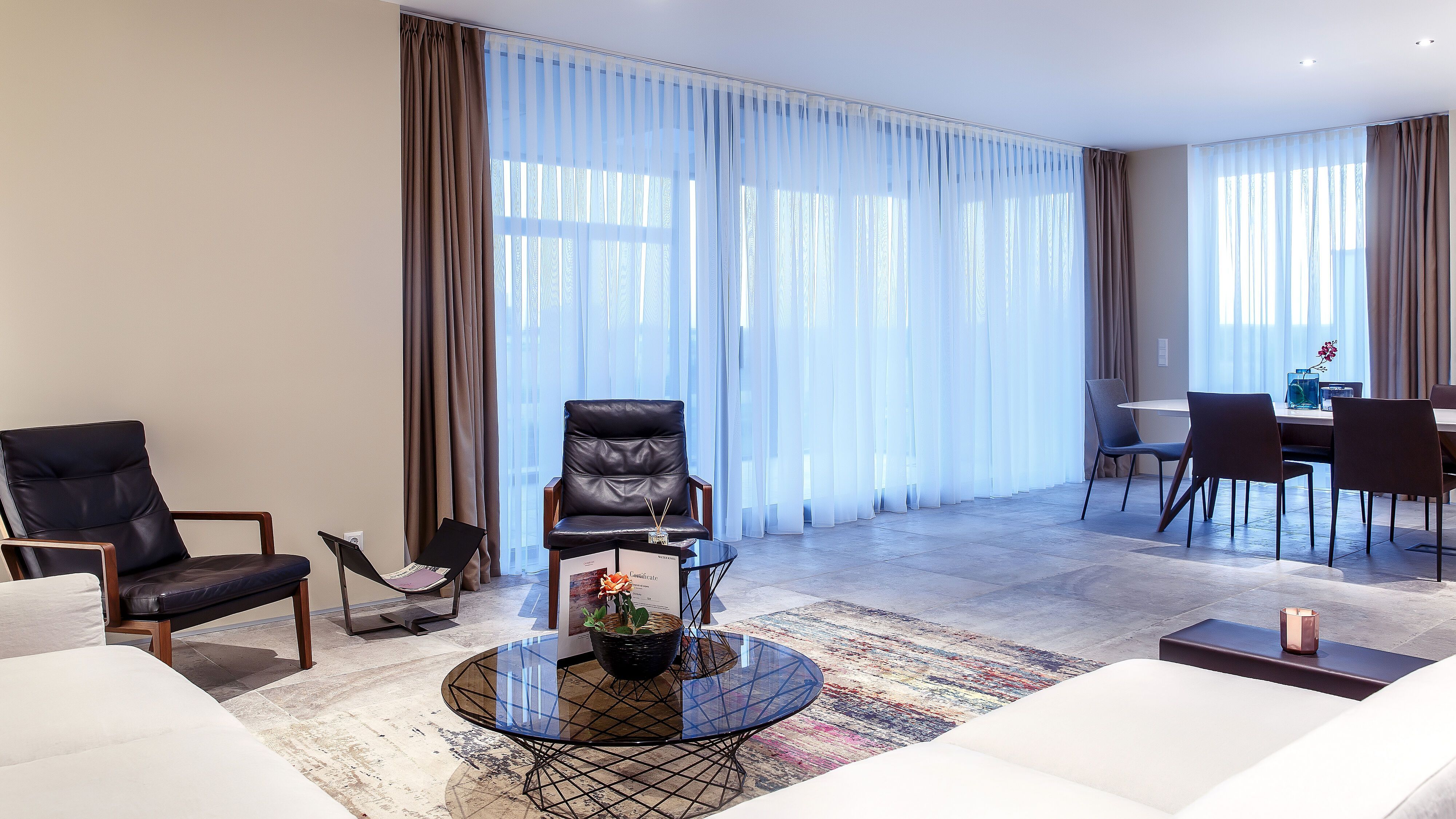 Elegance and a long life
Our products are certified as sustainable, and particularly long-lasting because of their high quality and aesthetics of enduring value. Our Andoo Lounge Chairs radiate elegance and style in the exclusive and environmentally friendly apartment. Visitors and guests take a seat on our Deen Chairs and Liz Chairs at the Seito Table.