L'Oréal Headquarters in Düsseldorf, Germany
The holistic office concept of the cosmetics manufacturer incorporates elegance and aesthetics while promoting flexible working.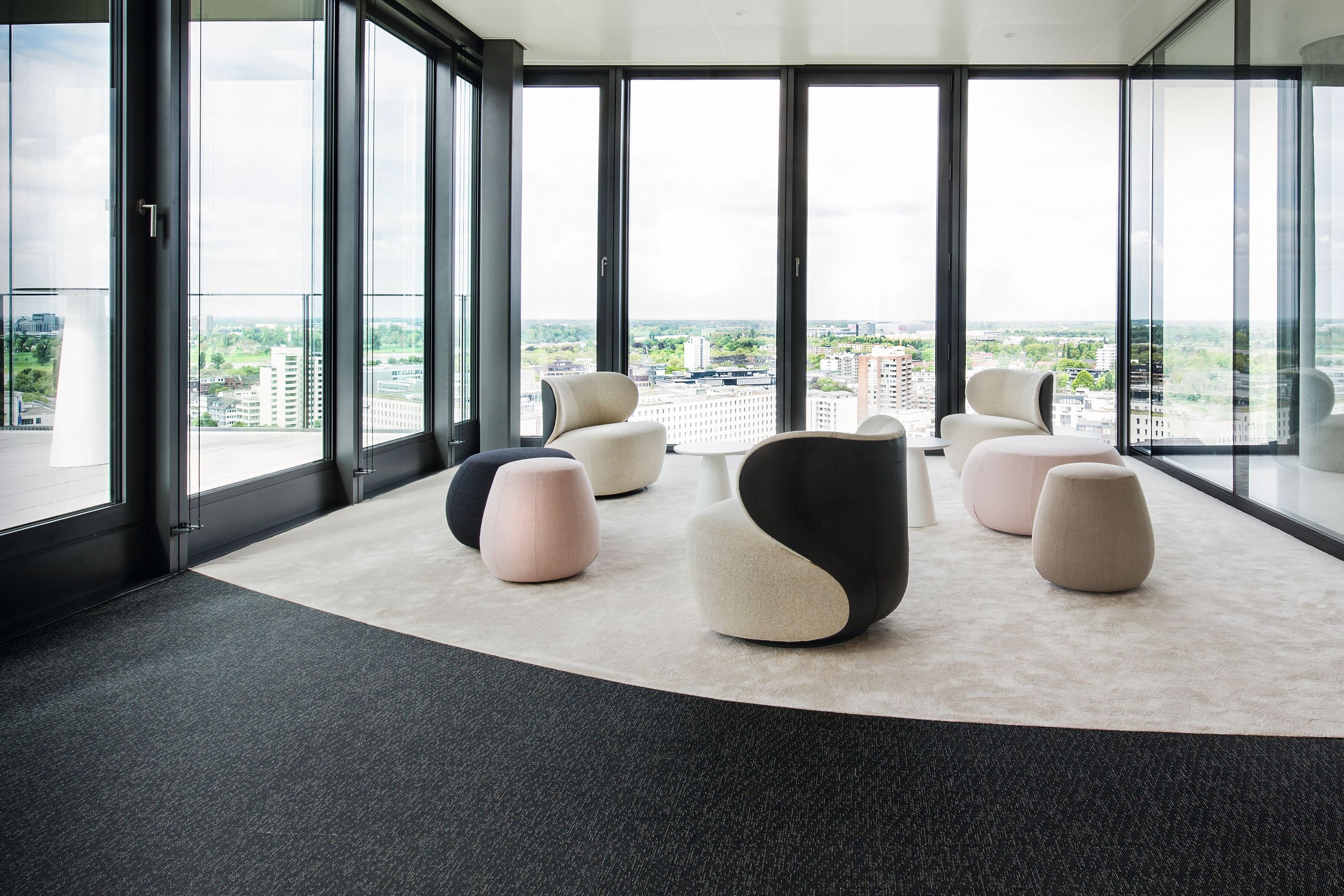 L'Oréal – the large global cosmetics manufacturer – presents itself as cosmopolitan, open, and stylish in its Düsseldorf office, the German headquarters.
Floor-to-ceiling windows open onto a view of the city and convey transparency and openness inside as well as out. Comfortable meeting areas with our elegant revolving Bao chairs are flexibly adaptable to every work situation.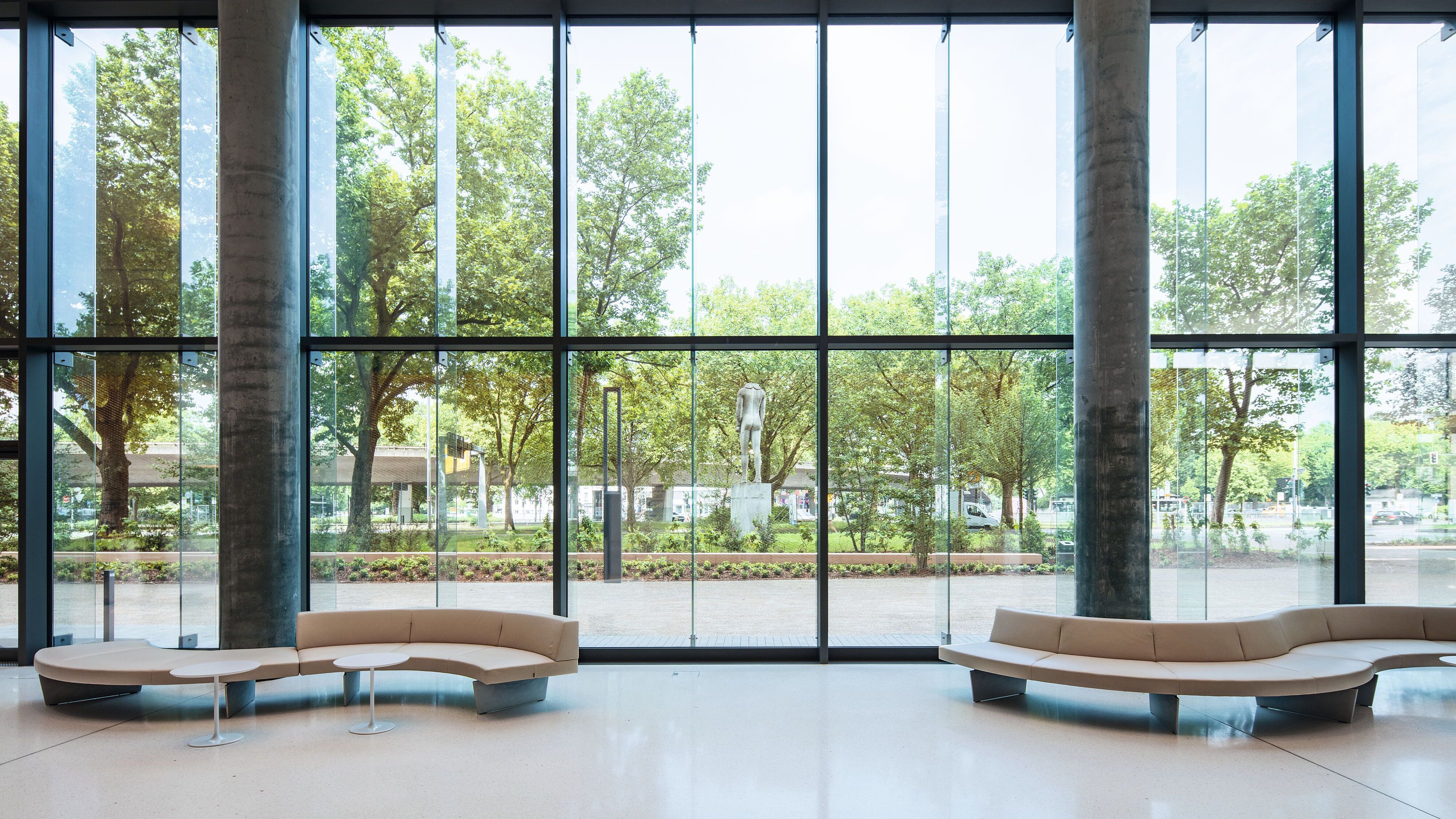 Elegant brand image
The 900 staff can choose their place at any time to develop creative ideas, get together for meetings, or concentrate when making phone calls. In the open areas of the Academy Lounge, our Turtle bar stools at high tables offer the opportunity for flexible and comfortable working.
At the same time, the distinctive and individual furniture – such as our upholstered Foster 512 curved bench in the lobby, designed by Foster + Partners – represents the cosmopolitan company and its high standards of aesthetics and quality.