Stories
Materials that touch us
The fundamental elements of our aesthetics have remained unchanged for more than a century.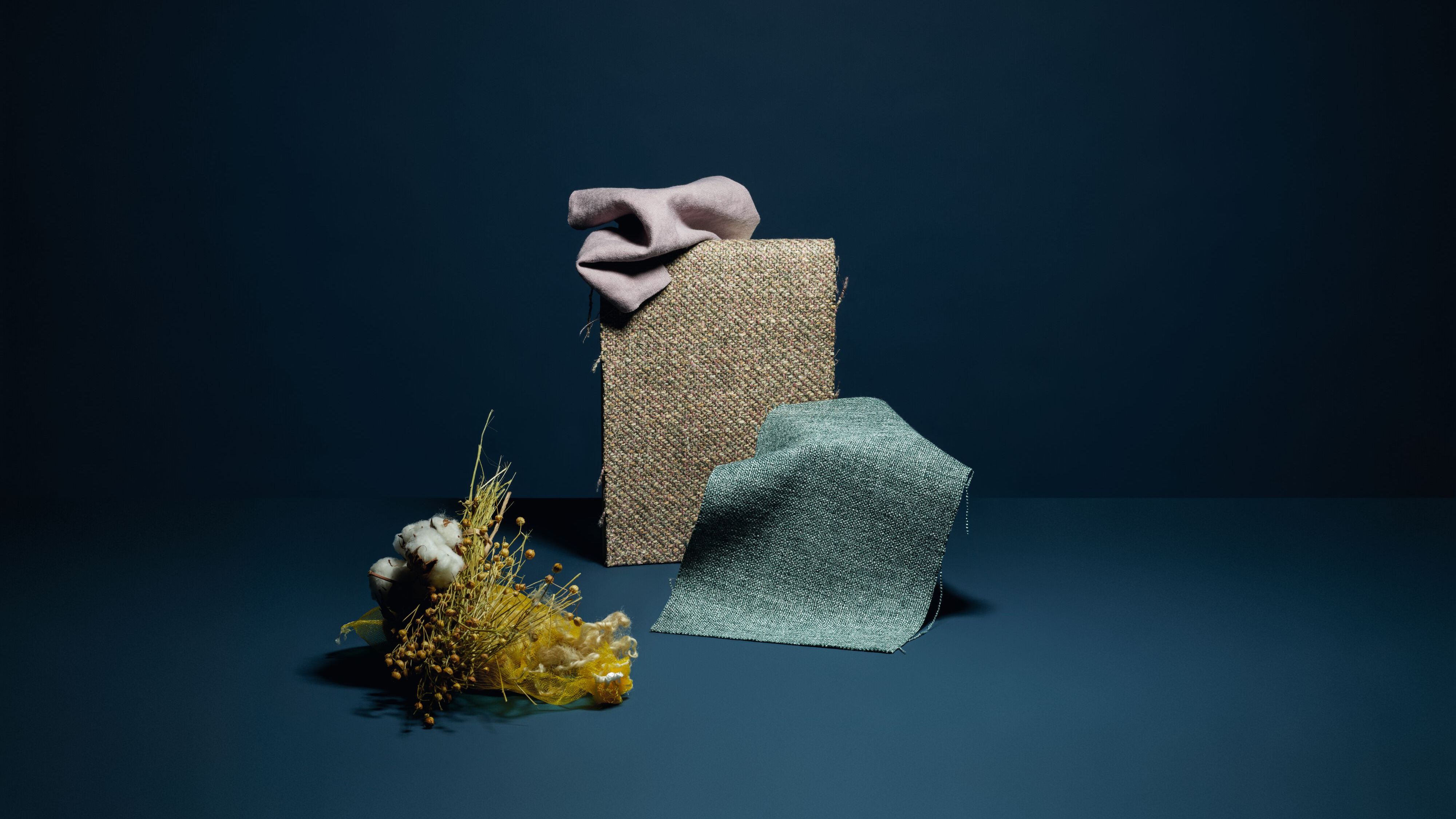 These are the suppleness of leather, the natural elegance of our fabrics, and the mature beauty of solid wood. The finest raw materials, processed with care, and crafted with precision. Our love of everything natural inspires us to use the best materials, preserve their character, and give them form.
Leather: warm, soft and supple
A second skin that protects us, envelops us, one that almost imperceptibly fills the air with aromas. Tobacco, peach, peat and moss: a feast for all the senses.
We have been processing leather at Walter Knoll for more than 150 years. In a strict selection process, during which each hide is examined in several stages, we find the leathers which meet our high standards. Only three to five percent of the available raw materials pass our stringent quality requirements. Colors are carefully selected in a dedicated design process, together with our color experts. The beauty of leather is that it develops a patina and becomes more beautiful from day to day, and year to year.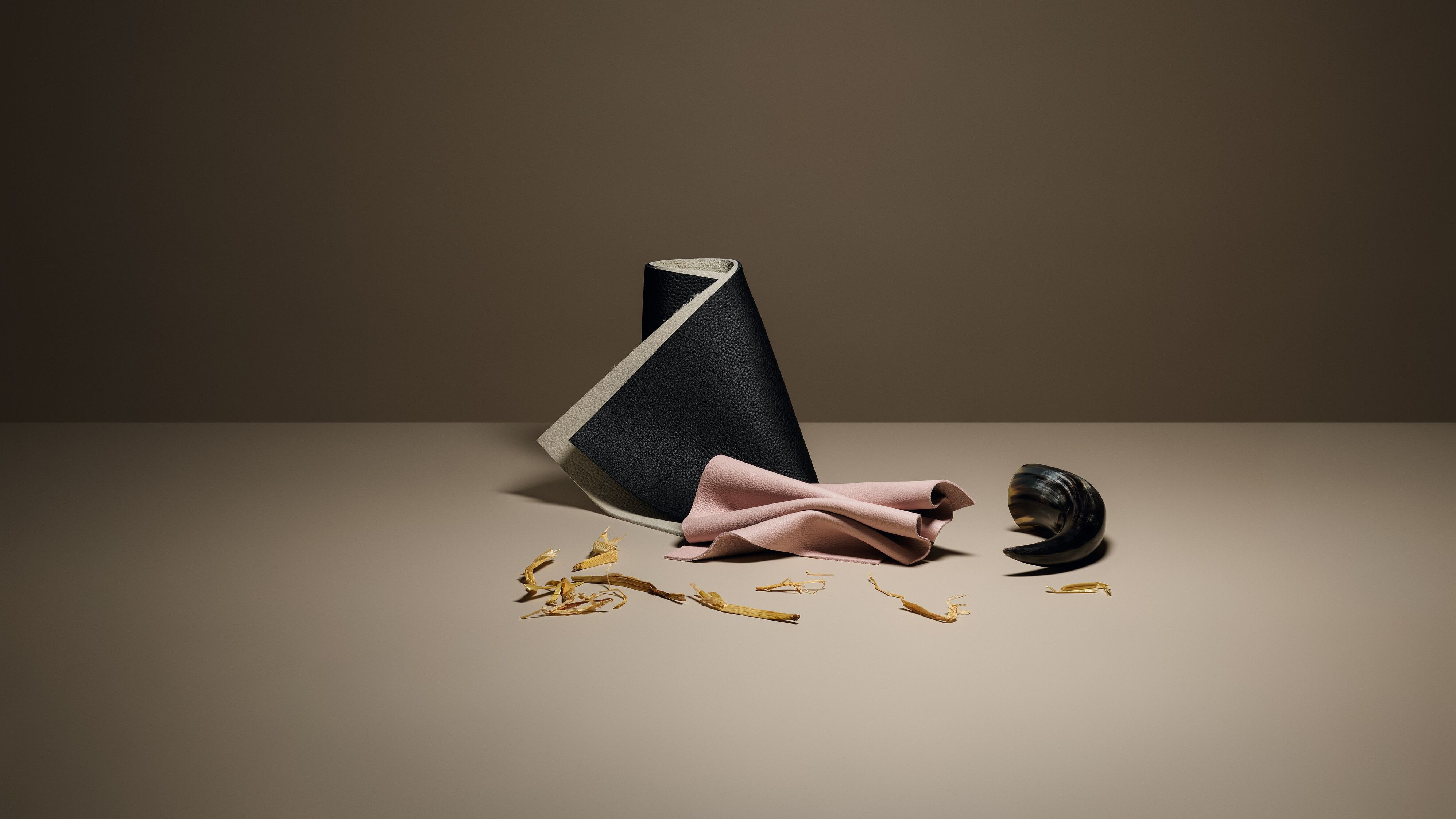 Wood is life
We perceive the grain of a veneer as a canvas on which the eye moves – following the tracks of how an individual tree has grown. Whether brushed, sanded, oiled, stained, or varnished: the finish enhances the appearance of the material.
Solid wood, meanwhile, represents a piece of nature. Wood is life. At once hard and soft, powerful and delicate; every curve, every line, is poetry in motion.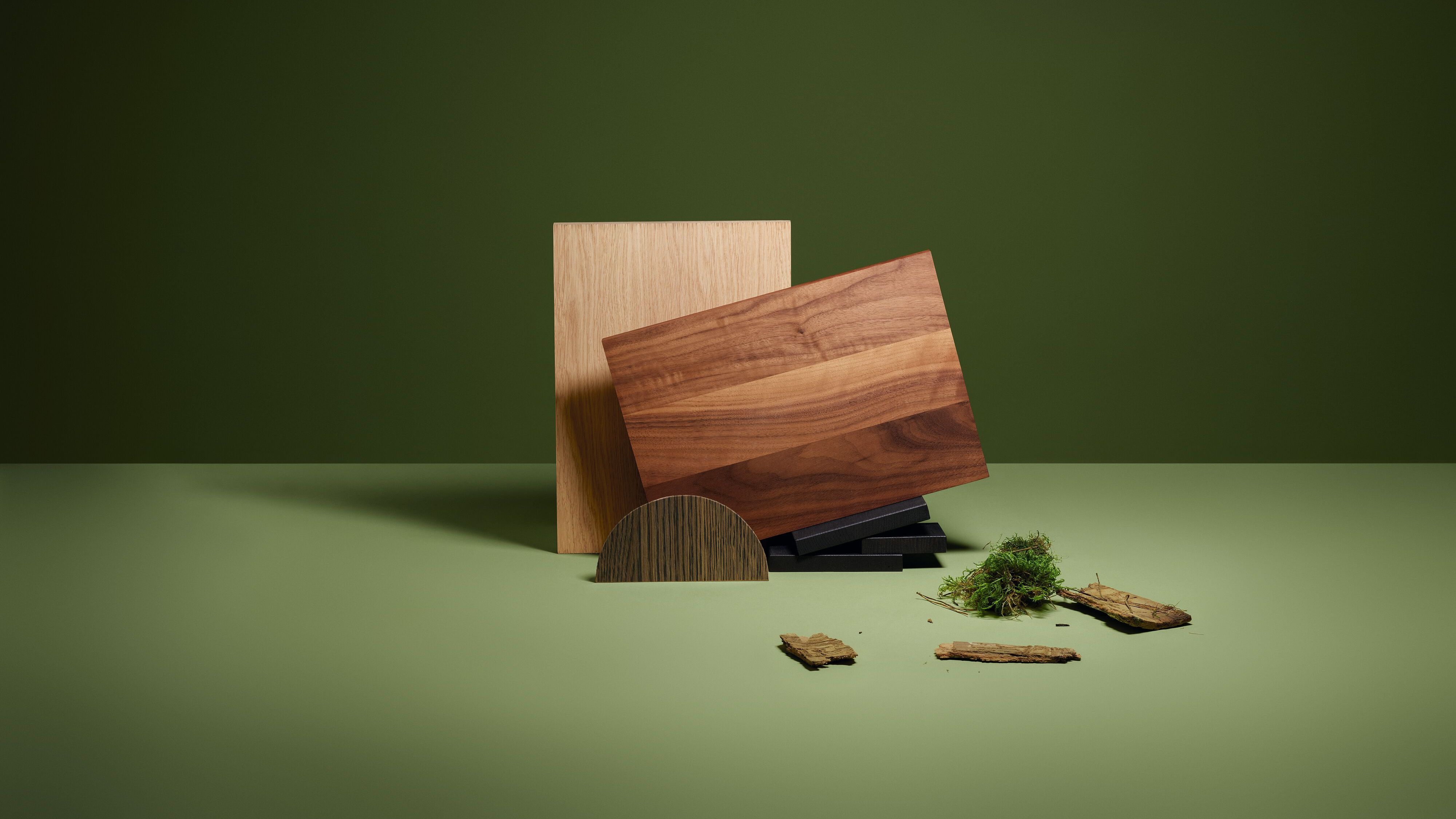 Fabric makes furniture blossom
Silk, cotton, linen, wool: a fabric may be woven from the same yarns, and yet tell a different story. Some fabrics are crafted by hand to be strong and impactful. Others are flat-woven in plain colors for a focus on the detail. The selection and sophisticated processing of our yarns results in a spectrum of shades, marbling effects, and fine patterns that reveal the natural value of each material. We reach out to touch fabric, and it also touches us.