MyAudi Sphere in Munich, Germany
Excellently crafted furniture meets the technological progress in mobility at the MyAudi Sphere.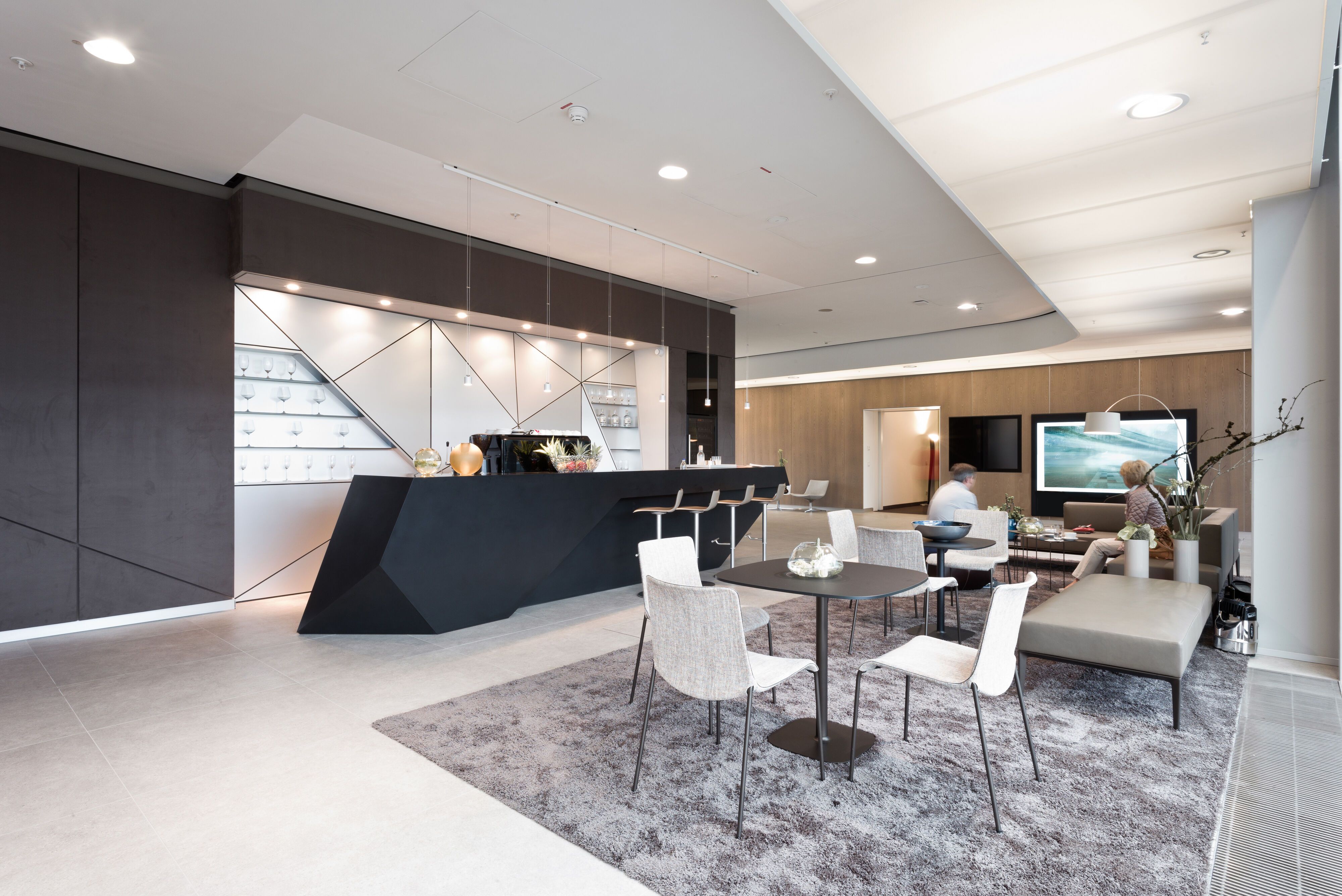 Visitors to the MyAudi Sphere in Munich can experience Audi up close as a brand. A combination of groundbreaking design and excellent technology is at the creative heart of the company.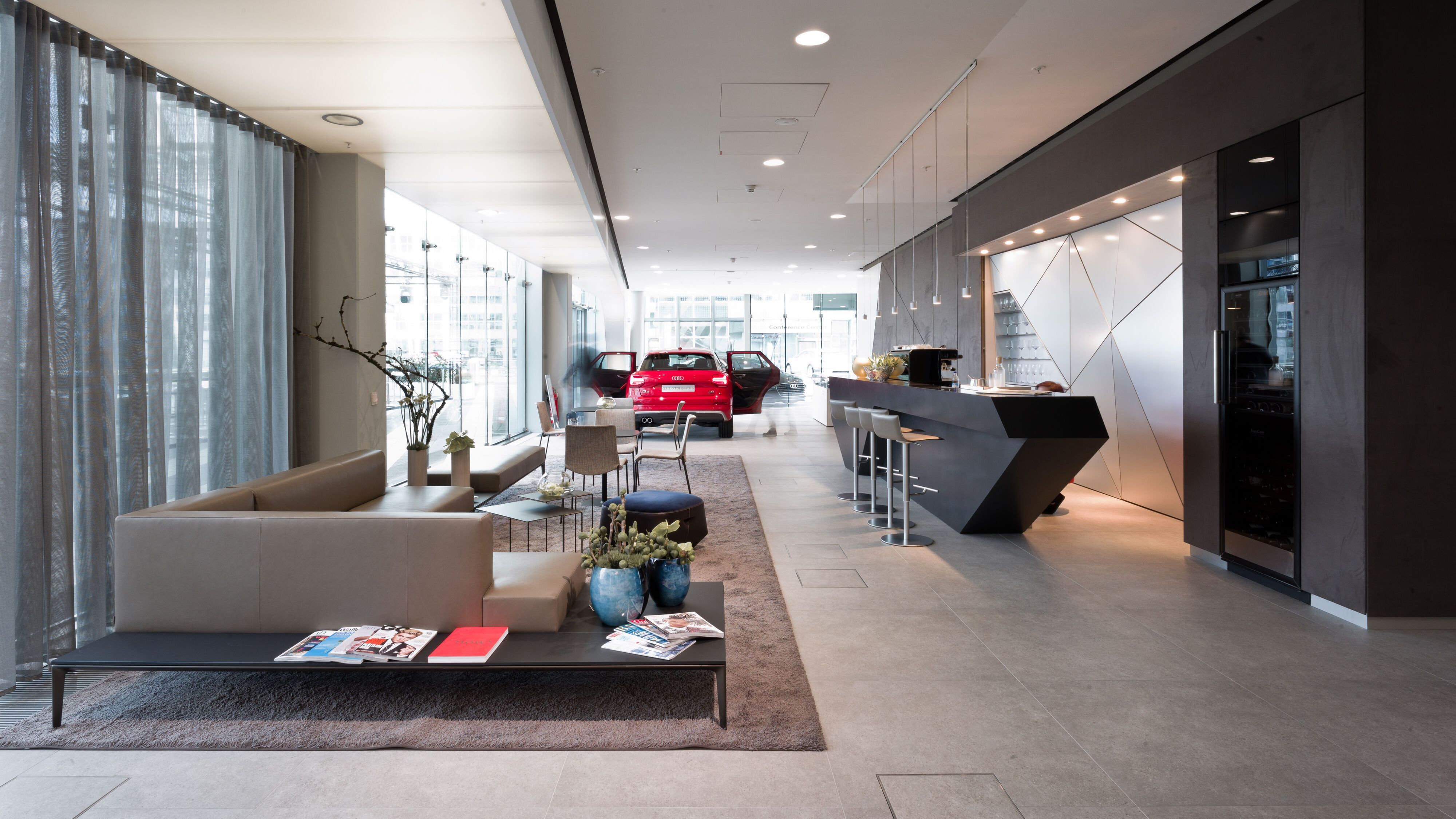 Vorsprung durch Technik
Our timeless Jaan benches crafted with the greatest technical precision, Isanka upholstered seats, and elegant Liz chairs set the stylish scene for the brand experience. They subtly impart what Audi does exceptionally: Vorsprung durch Technik.