News
News Milan Design Week 2023
Discover all our new products presented during Design Week in Milan.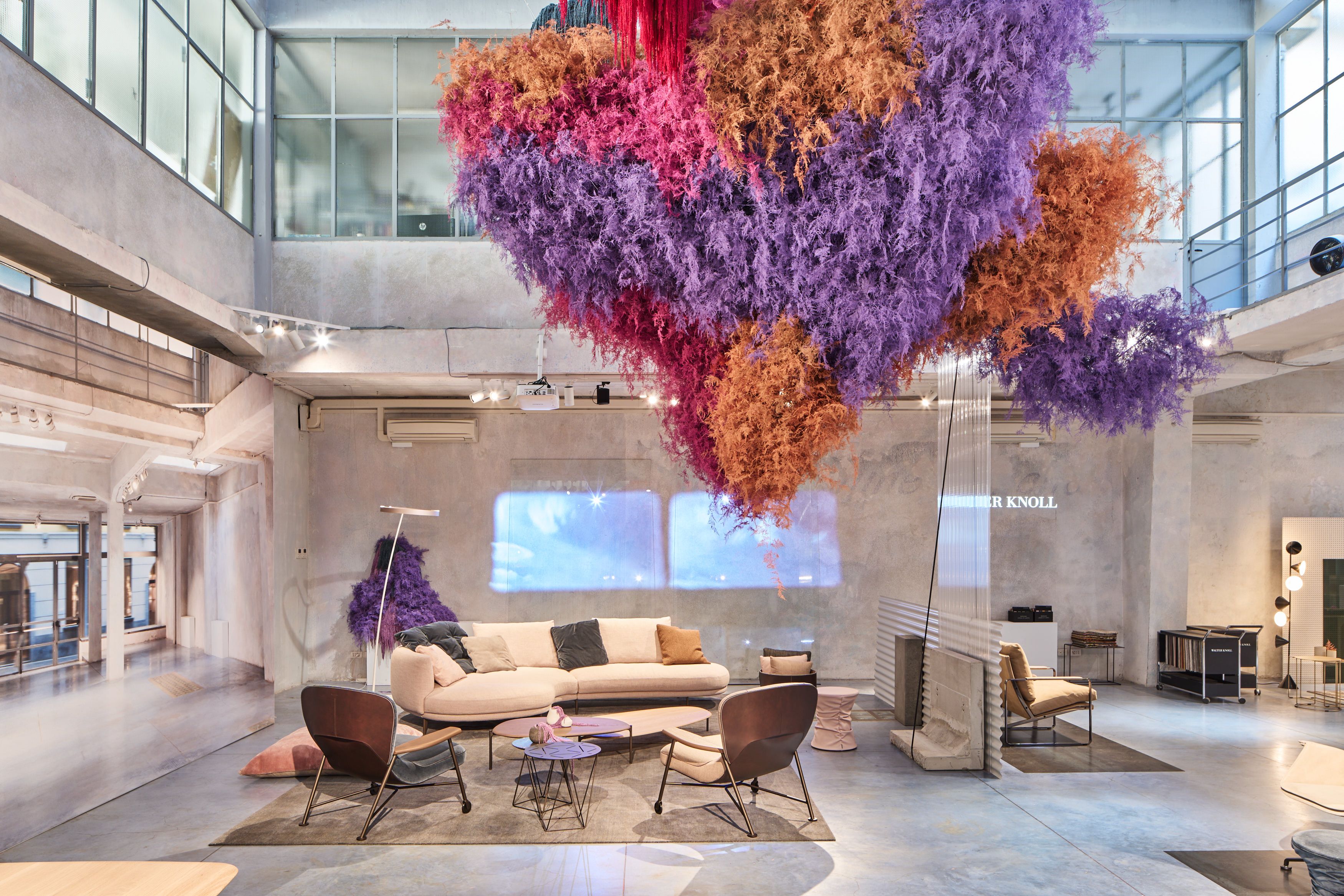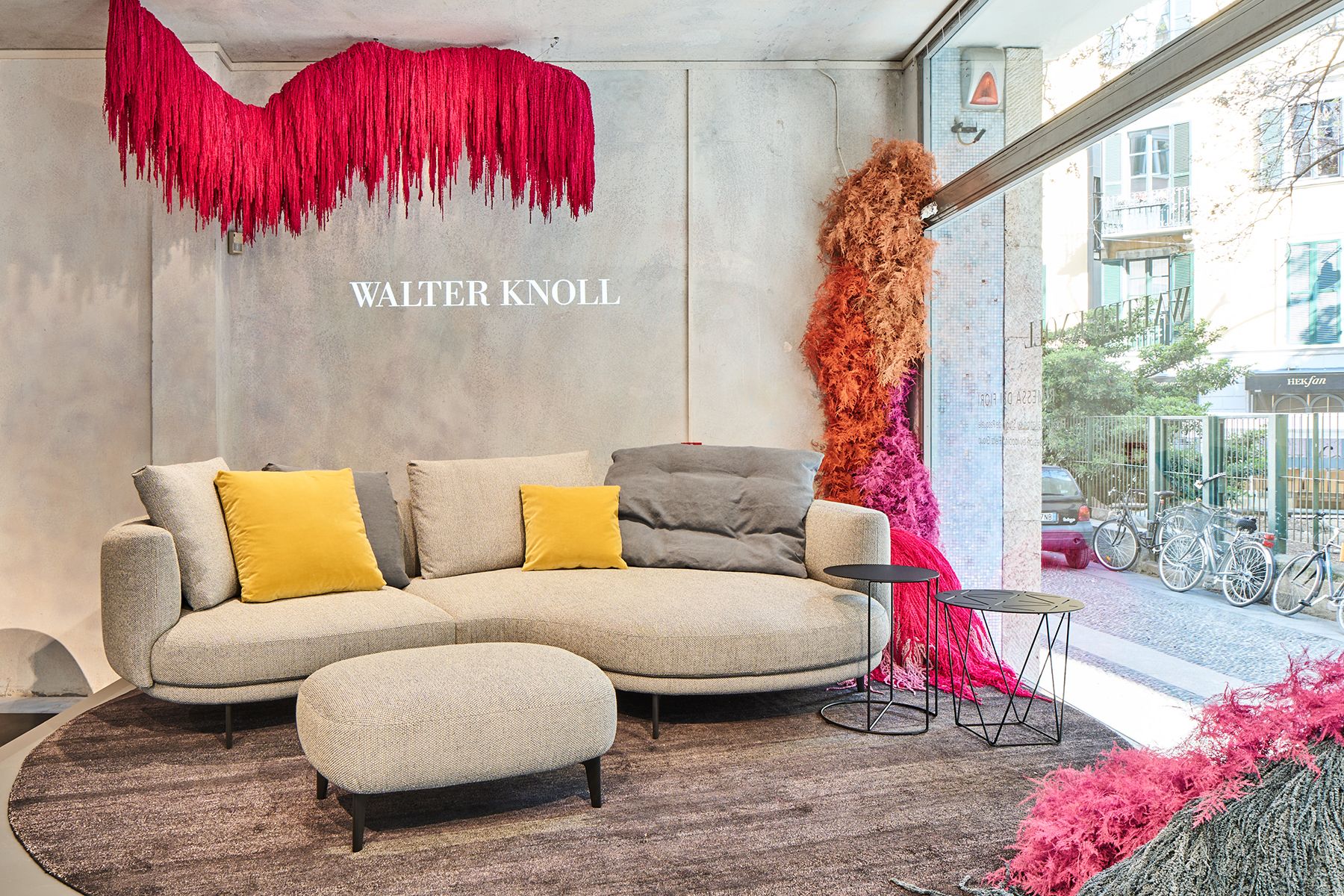 Maaru Sofa. Design: EOOS.
Airy, casual, free: Maaru is an expression of lifestyle. A sofa in free-form – rounded, curved lines that seem to wrap us in a warm embrace. Touching softness, naturalness and harmony, executed with accomplished upholstery expertise. Maaru comes from Maru - Japanese for circle.
Temno Table. Design: EOOS.
Sculptural strength: Temno Table is a fusion of architecture and sculpture. A table inspired by classical and modern sculpture, made of sensual, natural materials. Feigning effortlessness, the vertical column supports the solid wood tabletop. Temno is inspired from the Greek "temenos" for temple.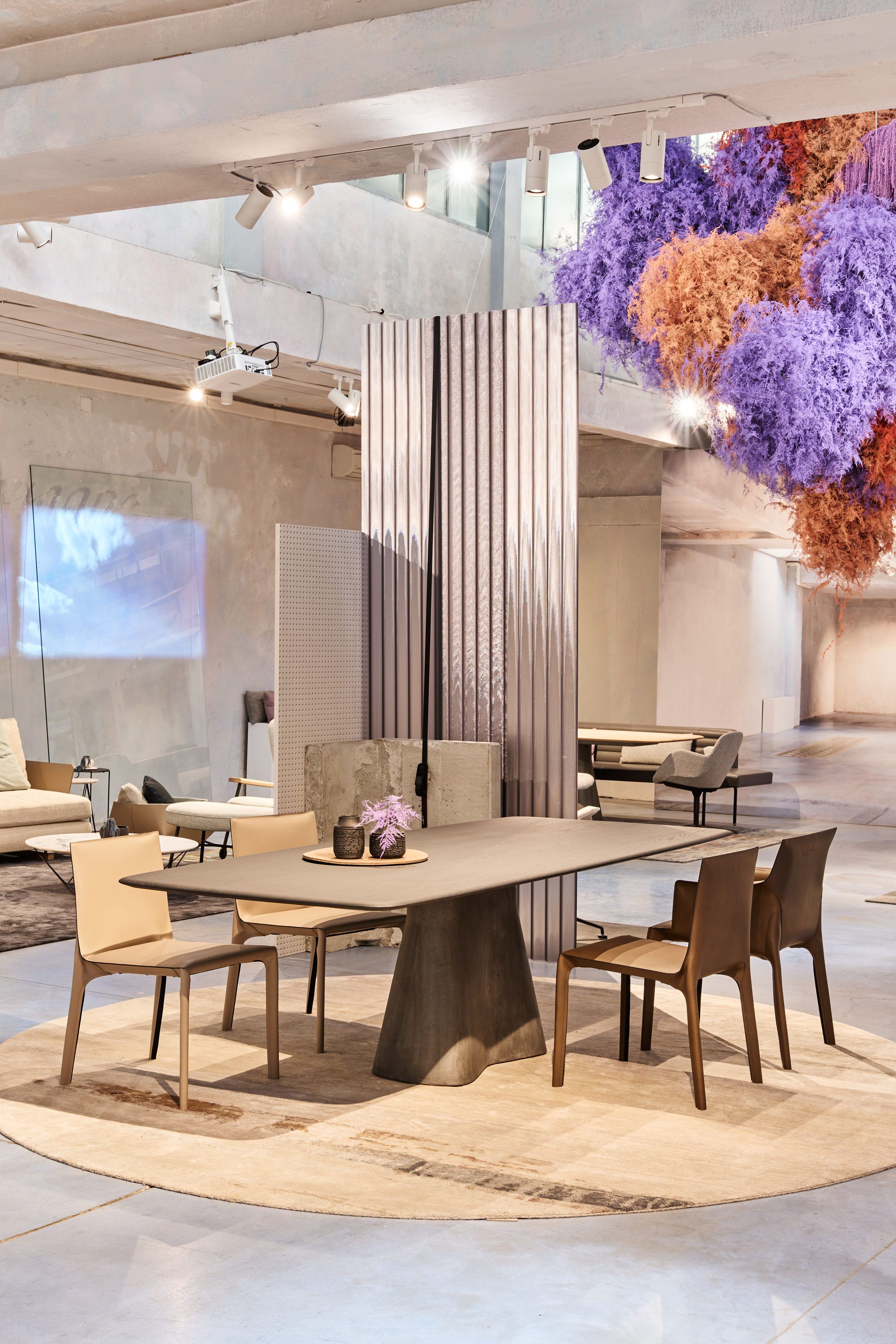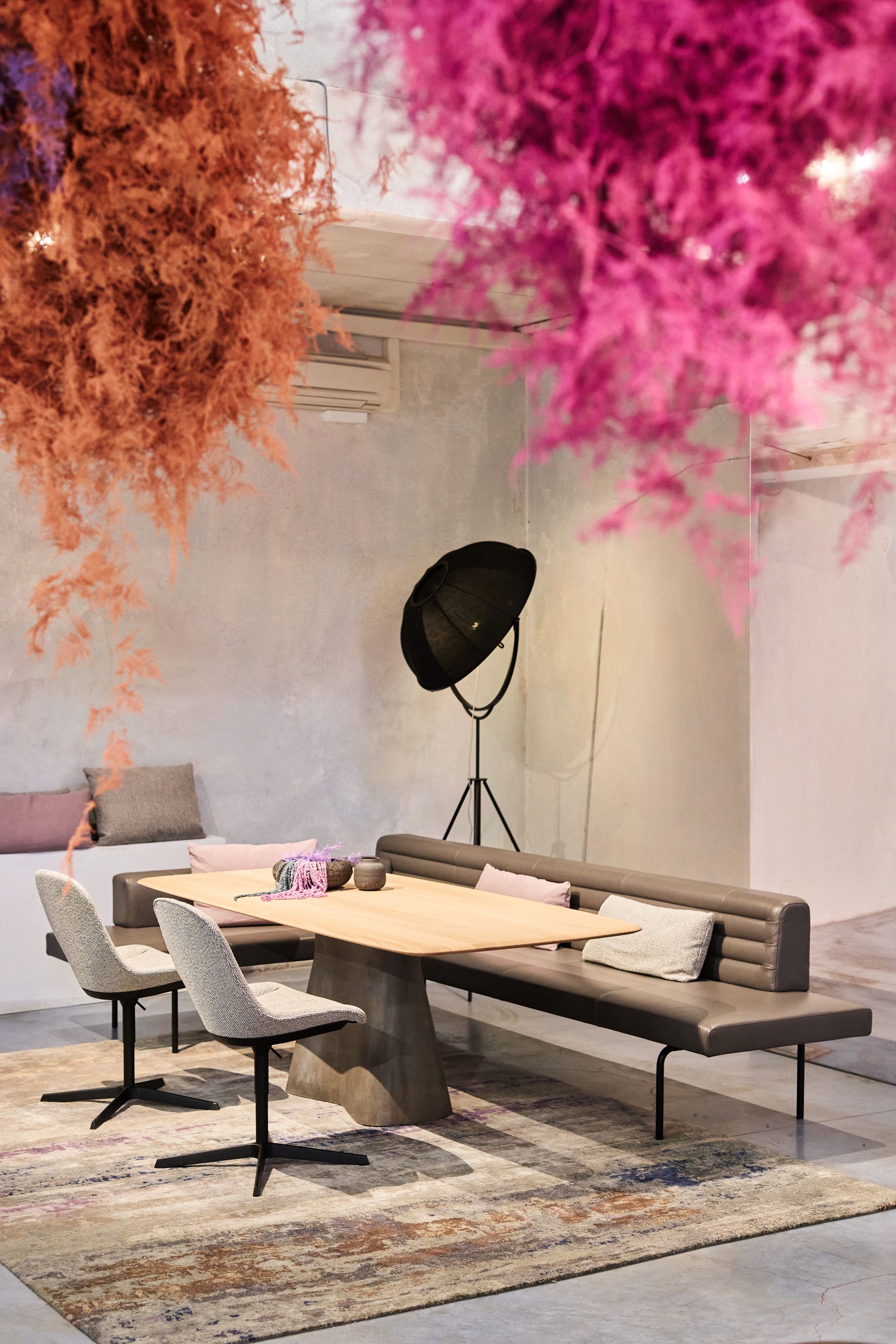 Ison Bench. Design: EOOS.
A new interpretation of the classic corner bench – Ison. Light, minimal, complex. The upholstered bench embraces the principle of modernity: less is more. It can be freestanding and radiates lightness. As a corner bench, sofa bench, bench for dining – for working and living. Ison is Japanese for legacy.
Our new materials and colors
New in our collection: the marble Dover White and the fabric Safire in Soil, Sage, Champagne, Sky and Desert. There are the new colors Oyster and Cosy Grey in our leather Elen. In fabrics we have added Gaia in Topaz and Glint in Stone.