References
Porsche Studio in Hsinchu, Taiwan
Our iconic FK chairs underline the elevated, high-class brand identity of the new Porsche Studio and invite visitors to a conversation.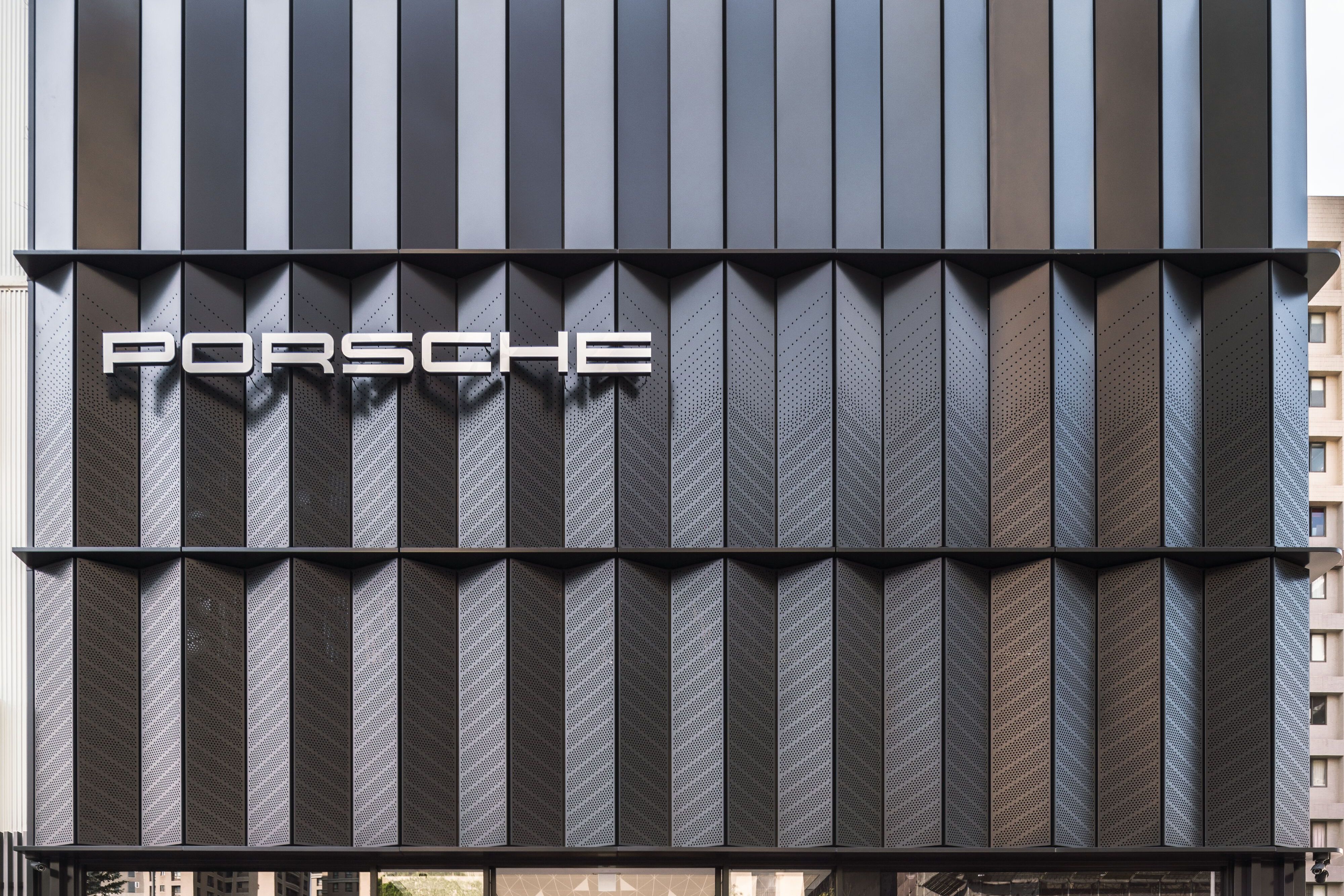 Scientists and engineers develop state-of-the-art semiconductors in Hsinchu, which is known as Taiwan's Silicon Valley. In deciding to open a new studio here, Porsche has created a space where the brand and its legendary sports cars can be explored. The interior, like the exterior, embodies the essence of the brand and the art of Porsche engineering, through the use of ultra-modern materials and high-quality furniture.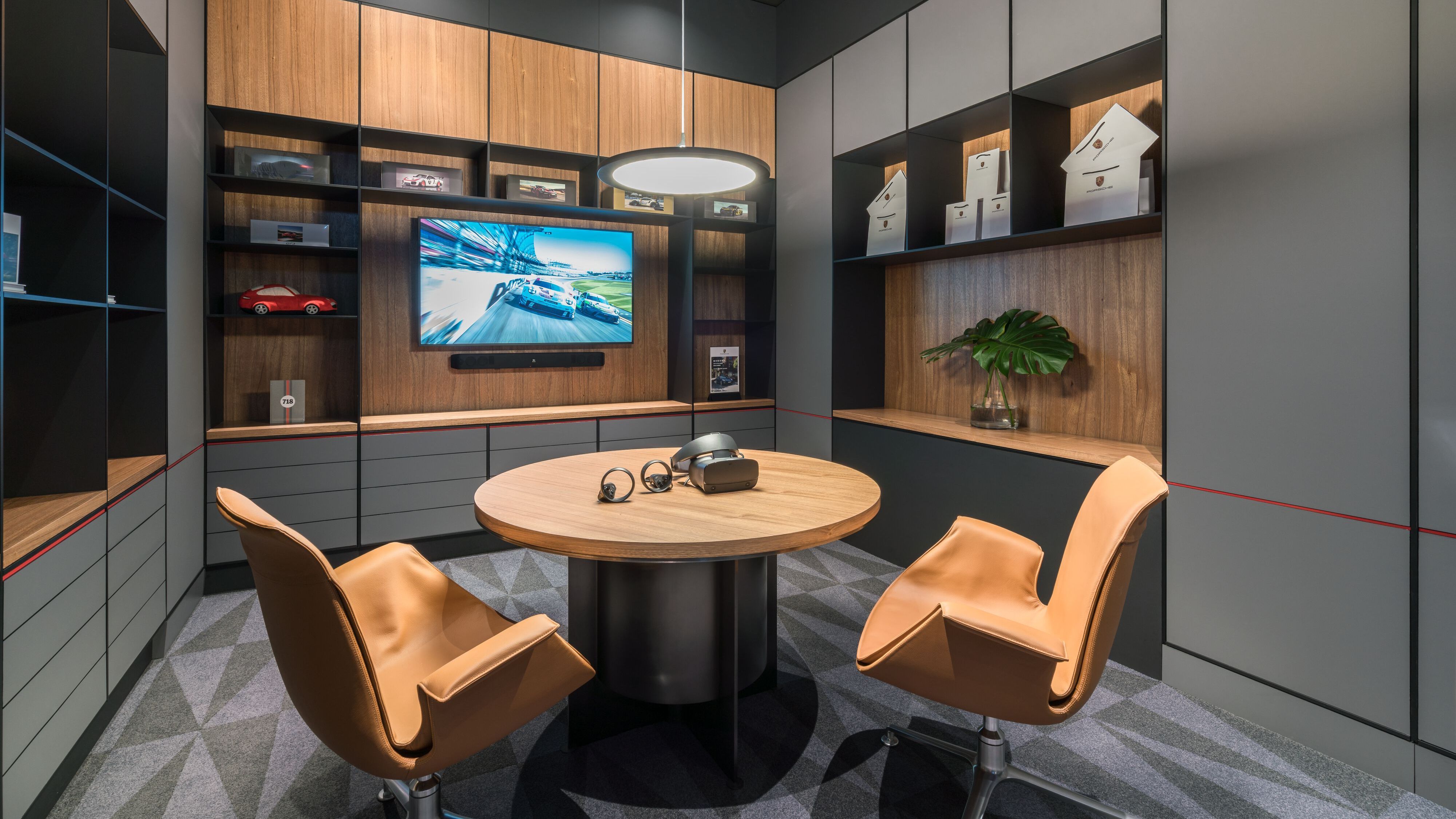 Style, comfort and exclusive automobiles
The dark and imposing facade directs the focus to the large, glazed front of the studio. Inside, visitors can discover the company's history as well as the high-quality vehicles on display, plus the lifestyle and accessories on offer. The consultation area of the studio is equipped with our elegant FK armchairs upholstered in light brown leather. They convey a welcome feeling of style and comfort in the highly technical, sporty atmosphere, and invite clients to begin an exciting and personal exchange with the Porsche team.