News
Printed inspiration for your home
The new edition of our Legends of Carpets and Home Selection brochures are now available to order.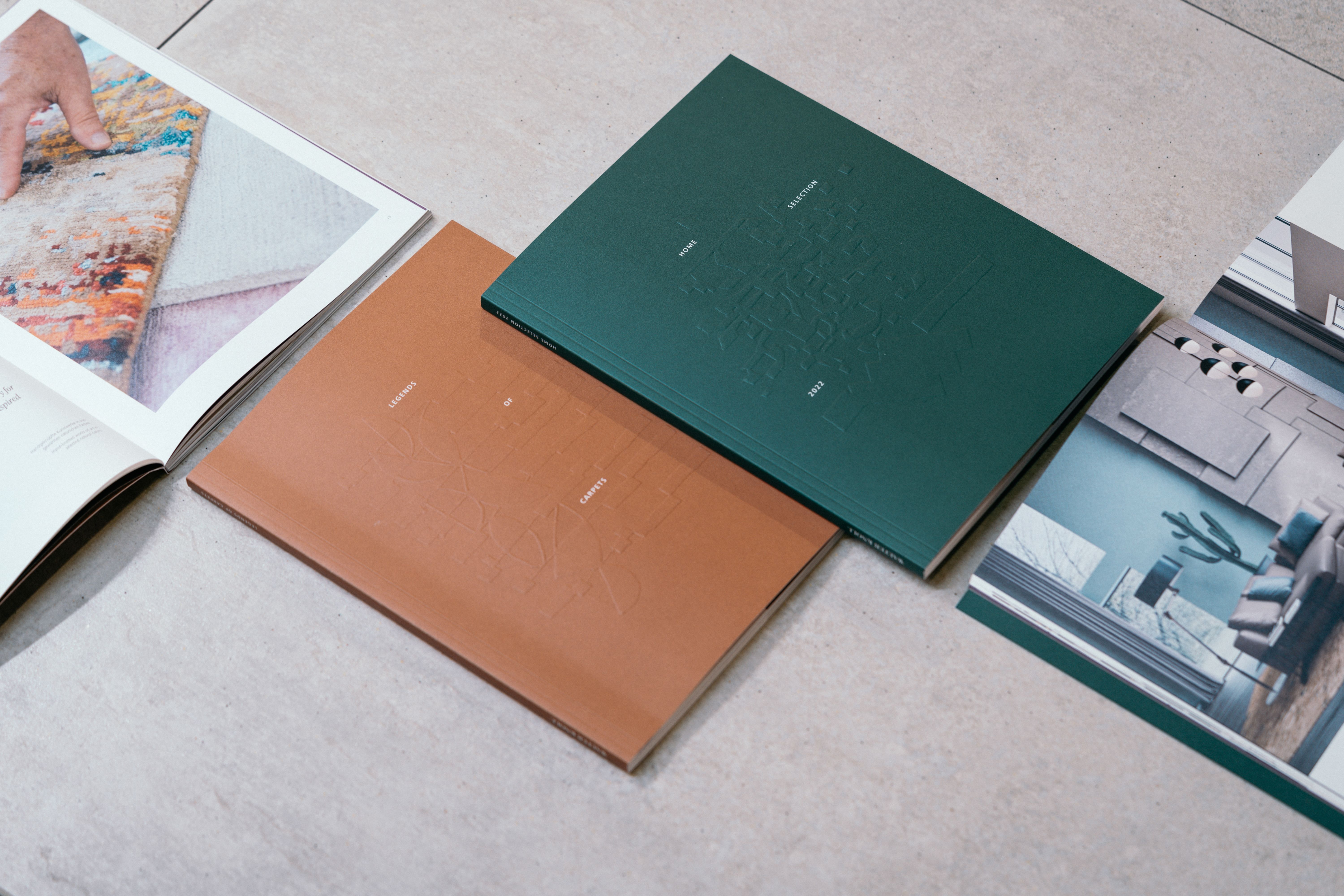 We invite you on an inspirational journey through the lens of Walter Knoll. In close cooperation with Hamburg-based designer, Tom Leifer, we have redesigned our carpet and home brochures and can't wait to share them with you.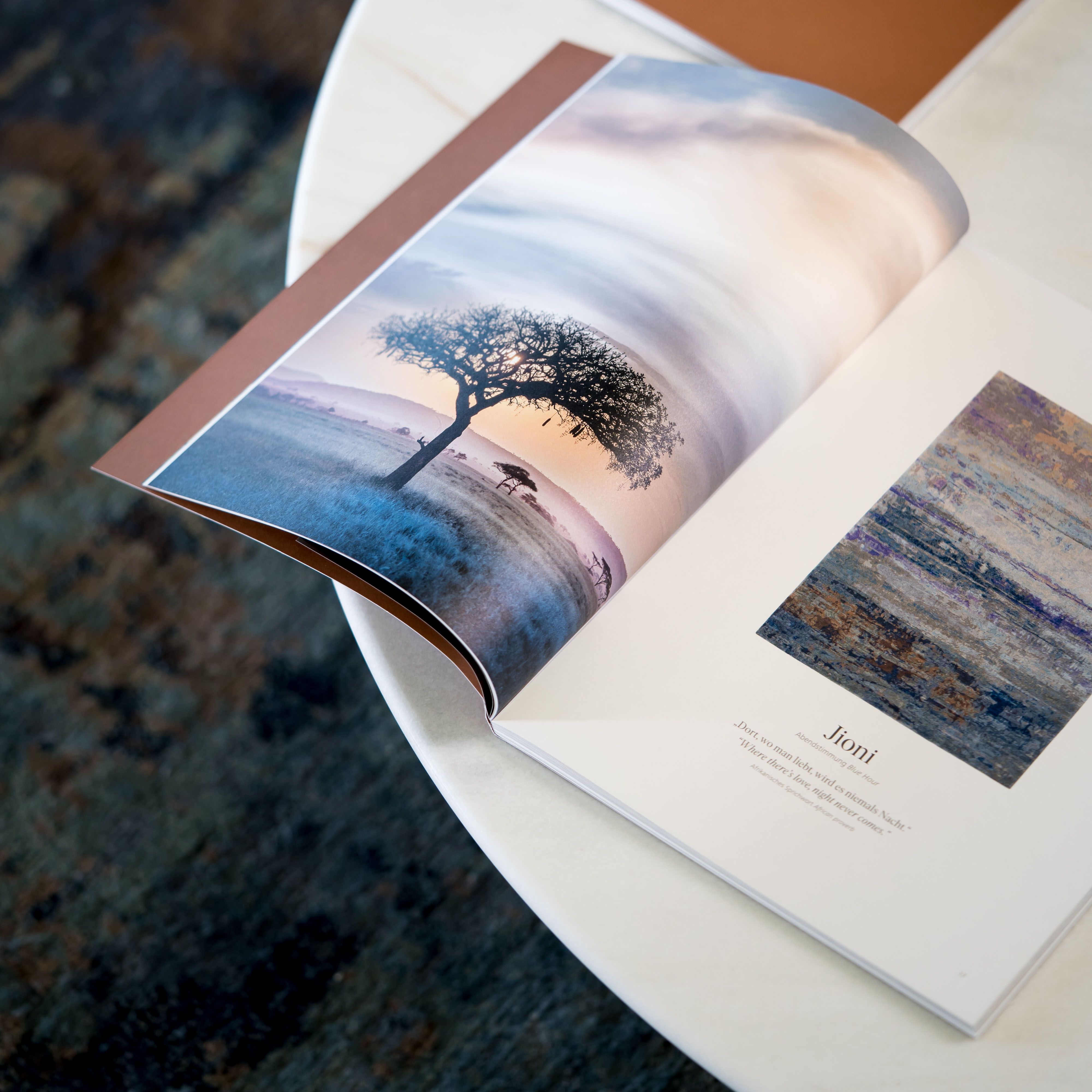 Legends of Carpets
Join us on a journey to Africa, the source of inspiration for our carpet collection. The new brochure includes patterned, plain, and silk carpets alongside their inspiration images taken by our very own Markus Benz, owner of Walter Knoll. Each carpet has a story and is sure to make a lasting impression.
Home Selection 2022
This brochure is full of inspiration for your home. Featuring both new and classic products, it's designed to inspire you to create personalized, timeless interiors for your living spaces.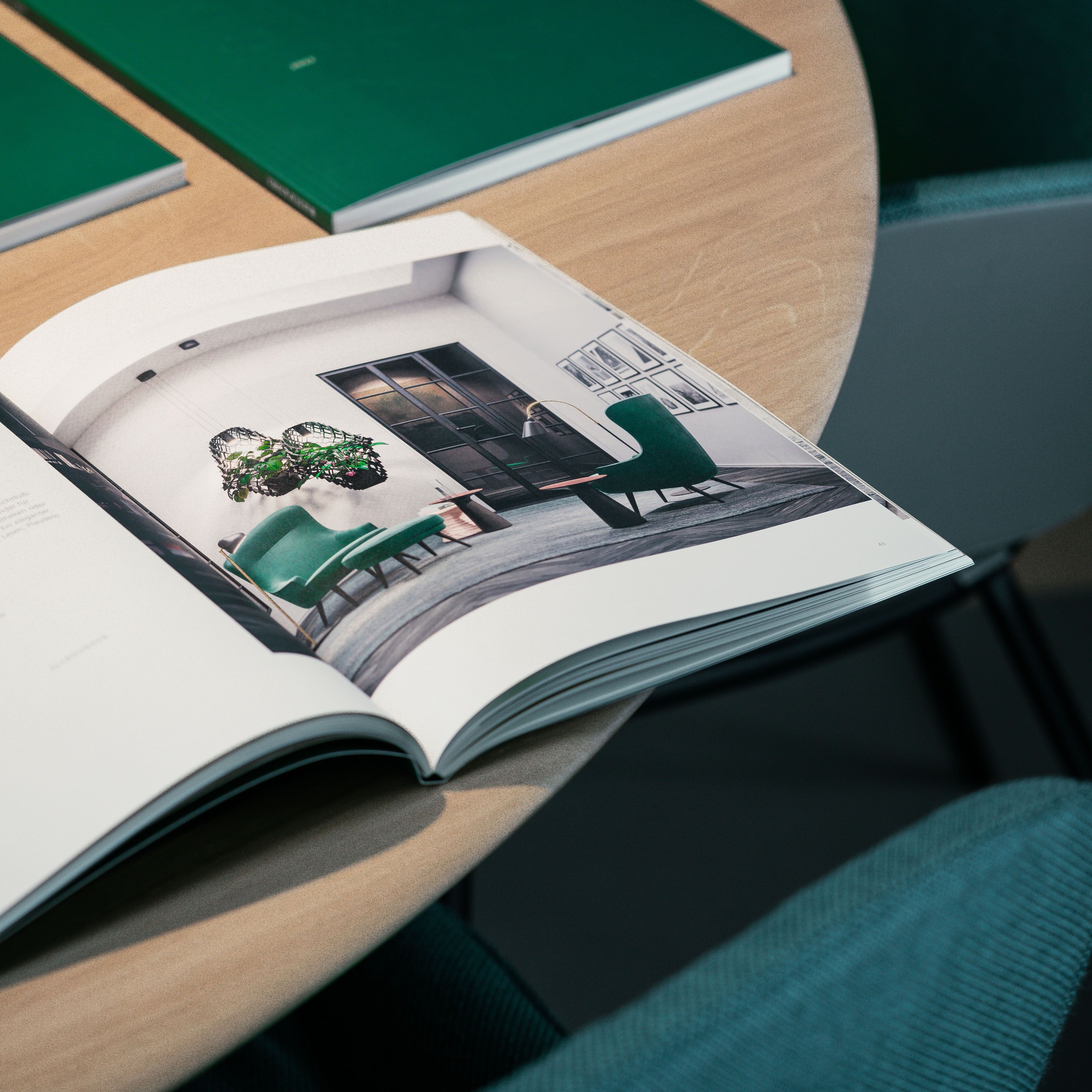 Please click below to order your complimentary brochures. We hope you enjoy your journey with Walter Knoll.