References
QX-Manor in Frankfurt, Germany
Guests are welcomed to the spacious villa and headquarters of the excellence network QX – Quarterly Crossing – in an elegant atmosphere for mutual inspiration.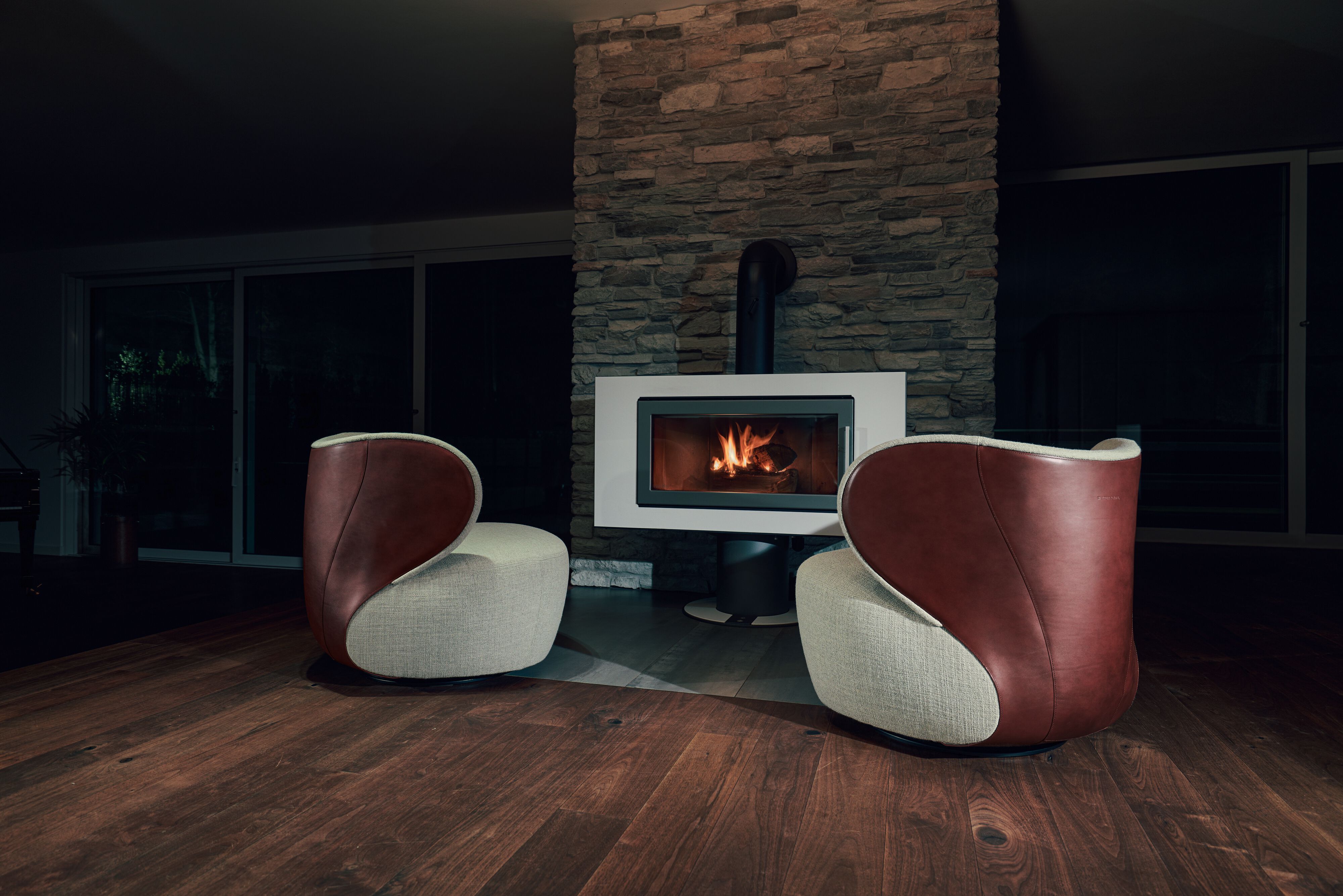 QX set up its corporate headquarters in a central location of the German financial metropolis, Frankfurt, which is also surrounded by nature. This is a place of spirited exchange and stimulating encounter. Whether at a network event, talk, soirée or intimate concert – members and guests come together in the spacious, neoclassical-style villa to network and share experiences.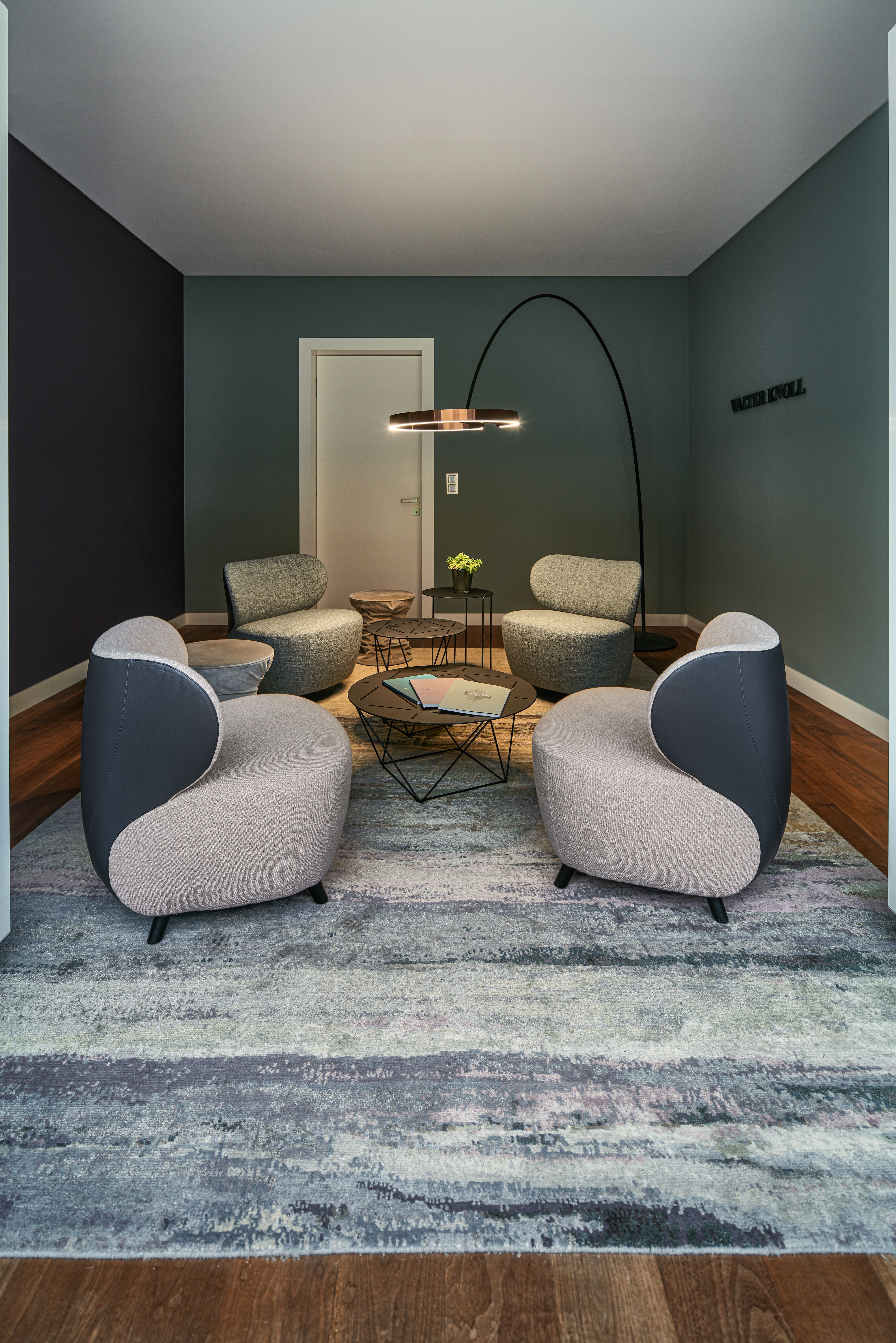 Brand Space
QX-Manor is more: the premises are now also home to a new Walter Knoll Brand Space. The unique location offers guests inspiring interiors, expert advice and planning support for both the contract business and residential properties.
Walter Knoll und QX
QX – Quarterly Crossing – is an excellence network of experienced and future leaders, mentors, role models and top talents for the mutual advancement of personal and professional development. The network shares values such as excellence and commitment with Walter Knoll. They form the basis of the partnership. Joint events in Frankfurt and other cities will provide inspiration and food for thought on the duo's common themes.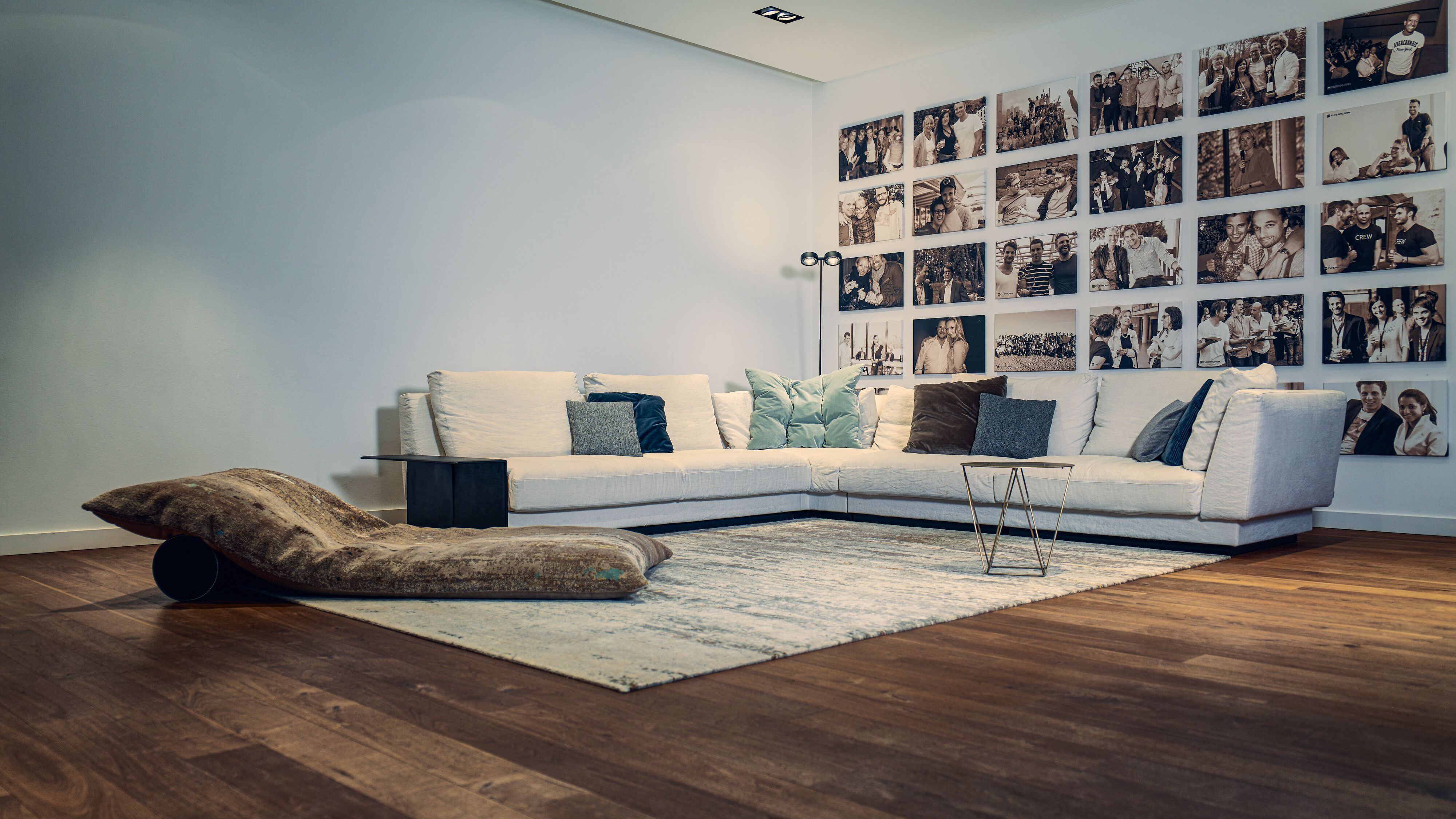 Arrive and feel at home
Light, open, relaxed: this summarizes the concept the Walter Knoll planning team implemented in the QX-Manor interior. The light-filled rooms convey a feeling of lightness and expanse. Visitors will be happy to take a seat around the fireplace on the inviting Bao Armchairs: the spacious Grand Suite Sofa invites members and guests to relax in style.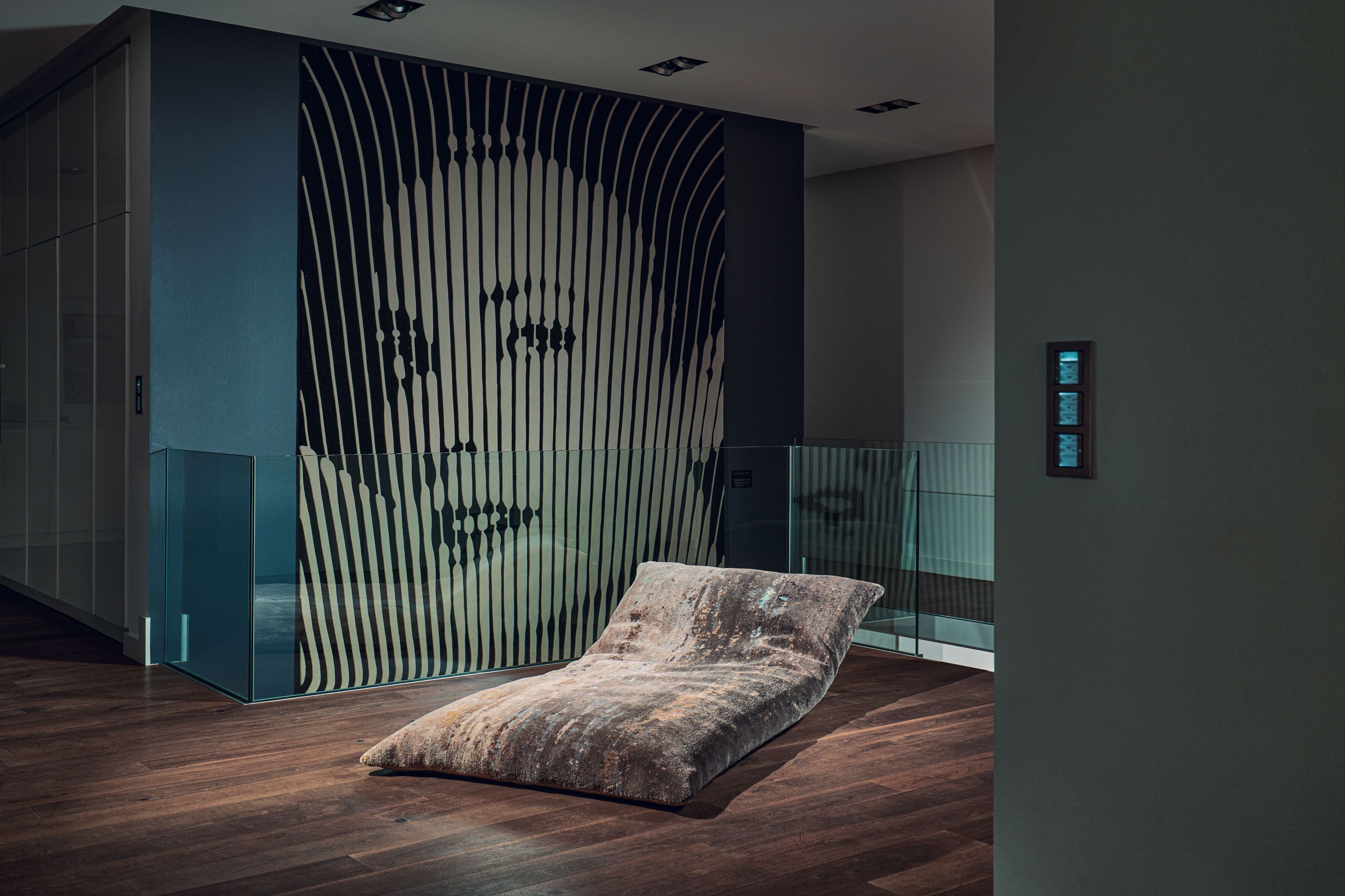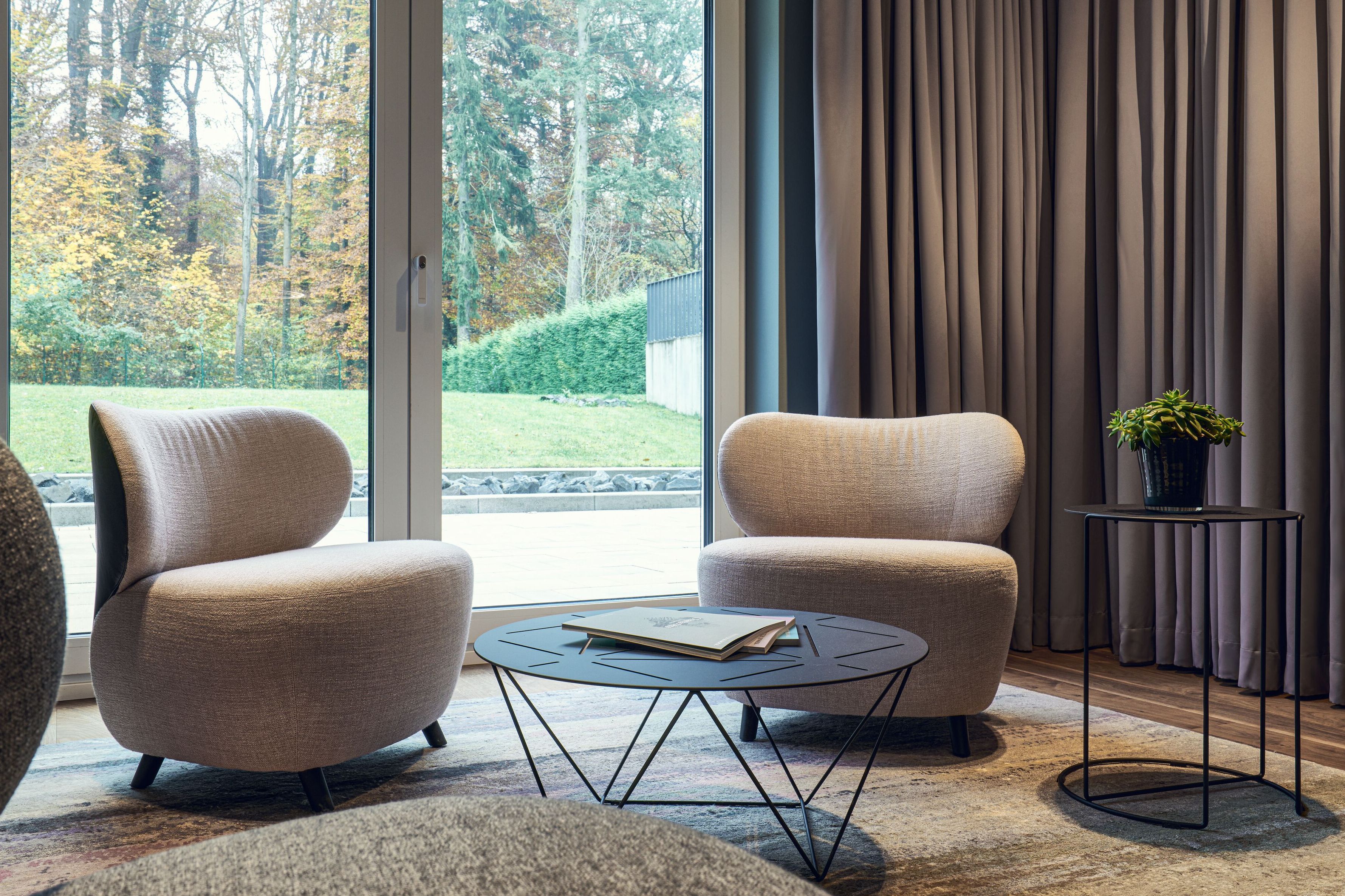 Modern leadership culture
On the garden floor, the dedicated Walter Knoll Brand Space, the impression is one of calm and relaxation. Dark, rich brown and red tones define the "Communicative Leadership" meeting room. The Bao Armchairs in the separate lounge area provide visitors with a leisurely view onto the green of the spacious garden. An invitation to contemplate and communicate.