News
Roadshow 2023
Together again: we're back on tour – with our roadshow truck through Germany, Austria, Switzerland and Benelux. An invitation to see our new products for 2023 in an inspiring live experience.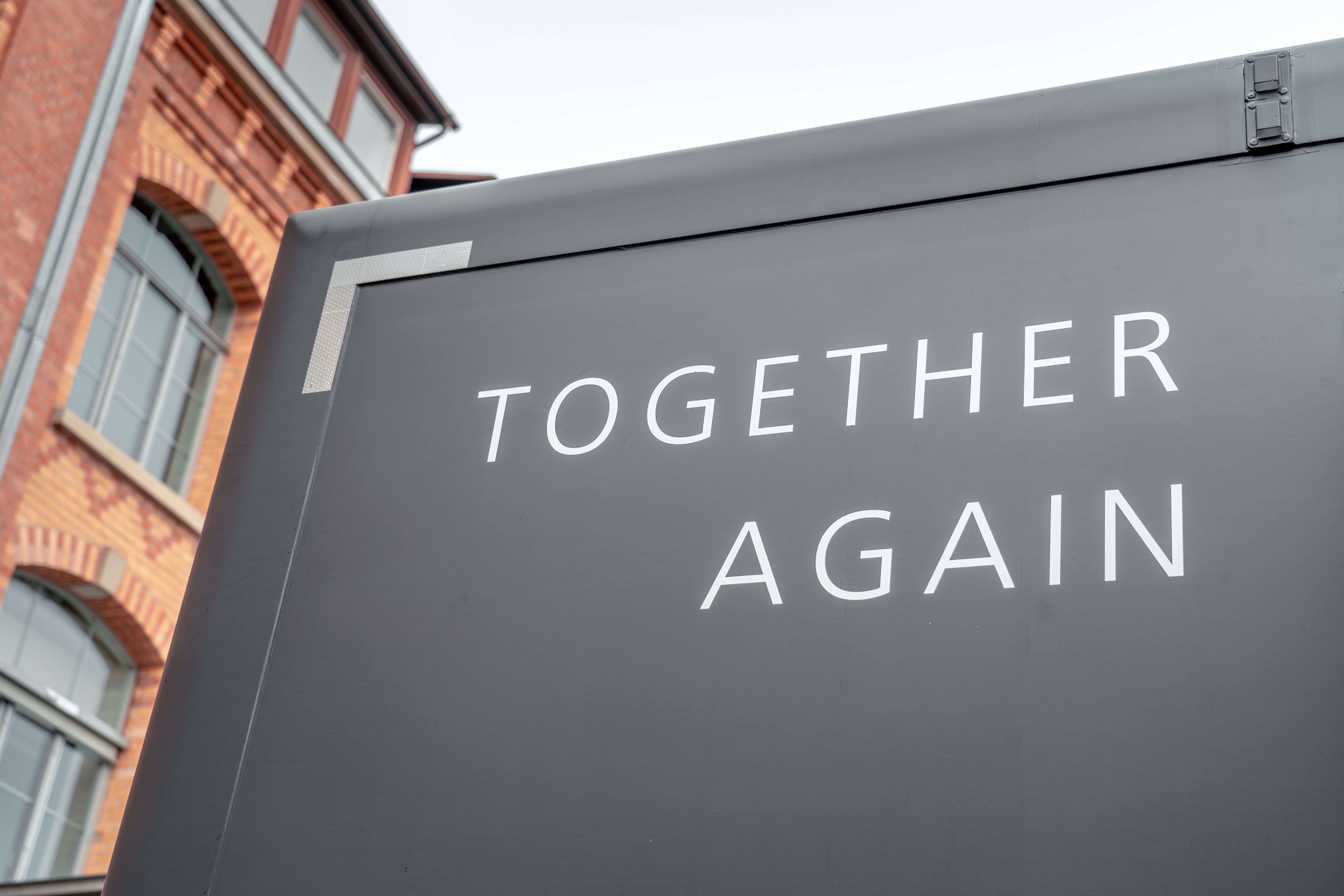 Inspiration on the road
See it, feel it, try it out. And receive expert advice in the process. After two years of successful tours, we are pleased to continue the experience of showcasing our new products and services in the setting of our mobile showroom.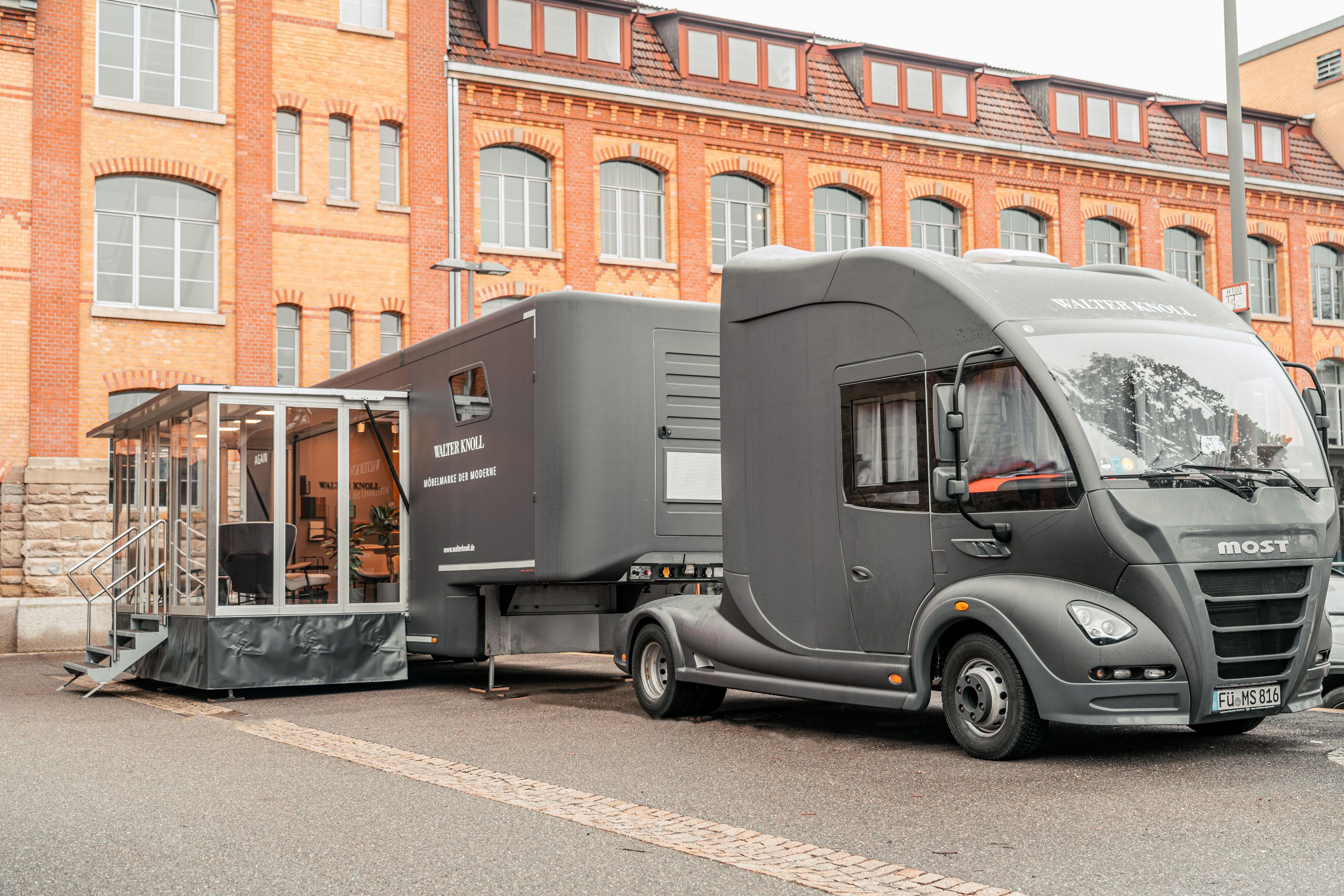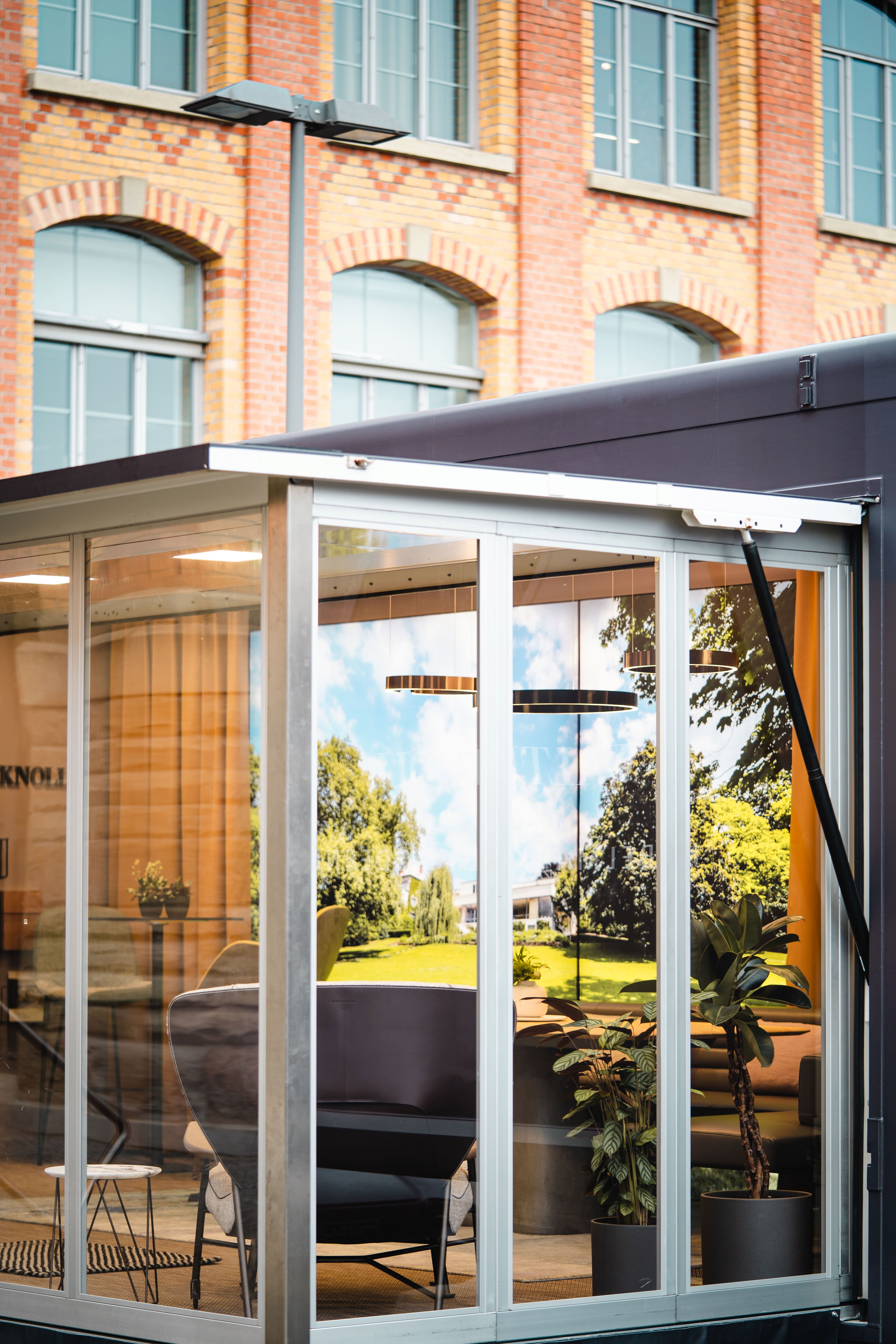 In this personal and intimate atmosphere, visitors can experience our latest products for 2023 live and for the first time – integrated in a new inspiring interior with a new color and material concept specially designed for our showroom on four wheels.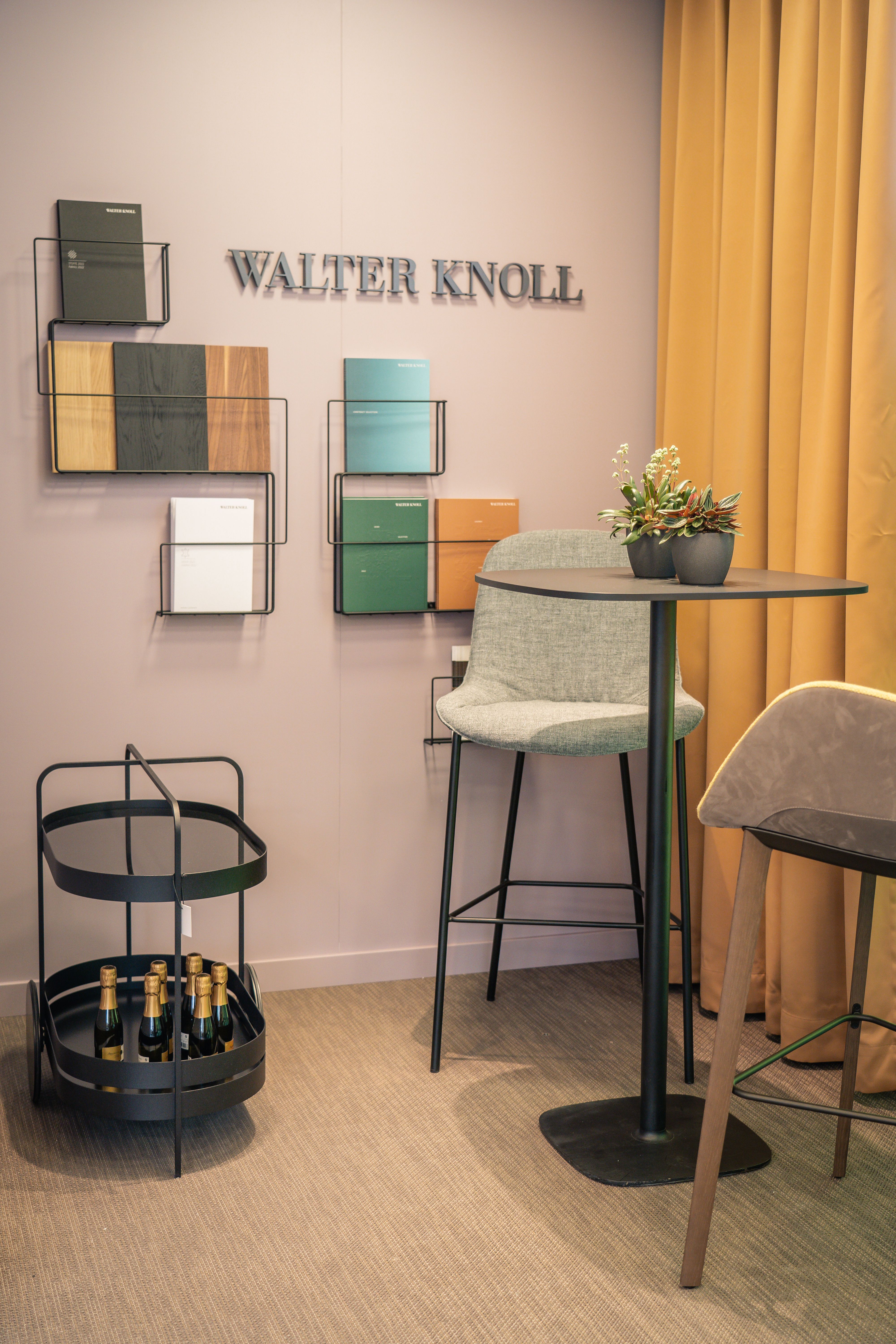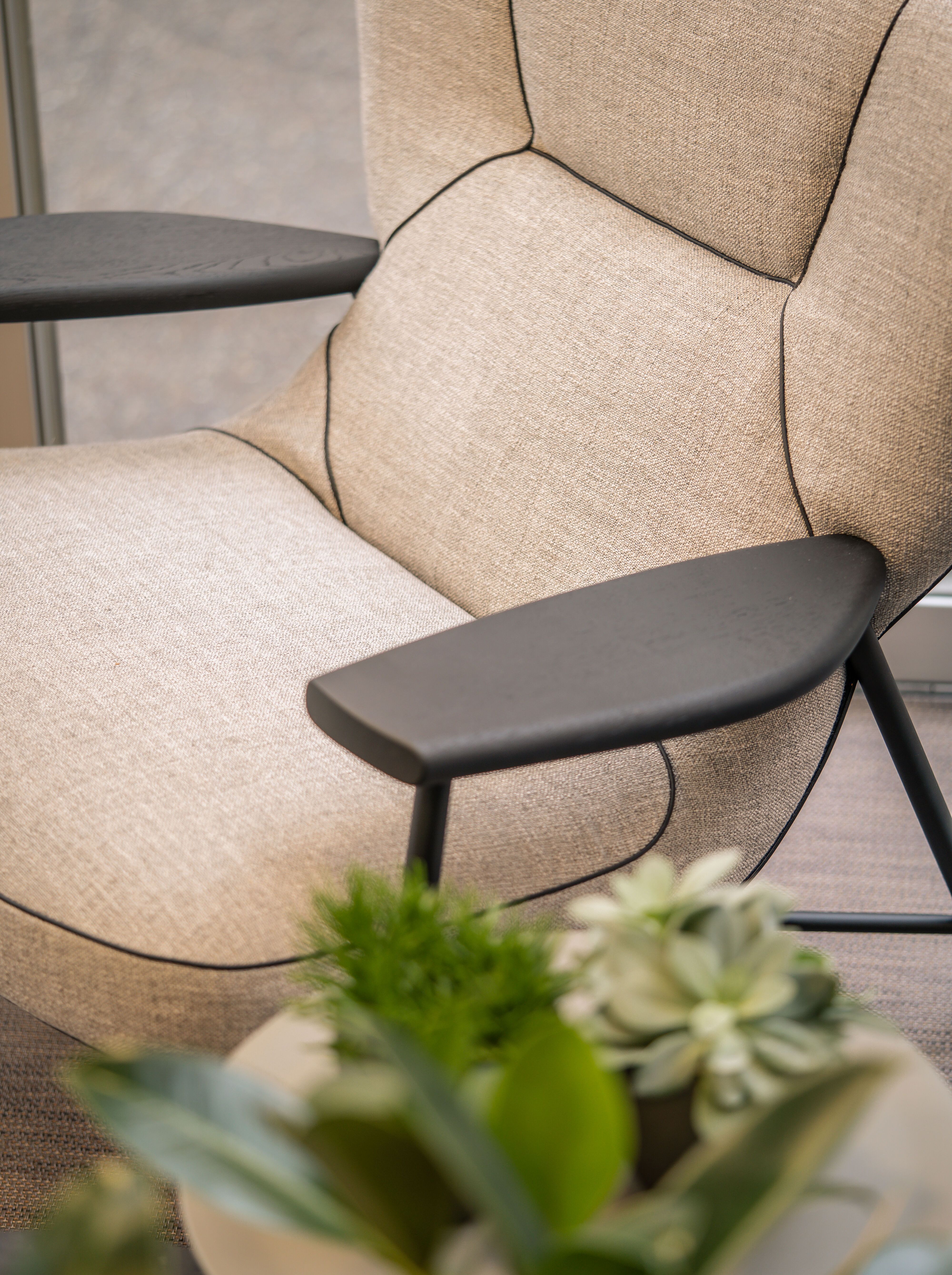 Natural minimalism
The conceptual framework of the interior design is based on Mies van der Rohe's Villa Tugendhat, defining the space is a large-scale image of the legendary villa. The image opens the view, the boundaries between interior and exterior seem to disappear, to flow into each other.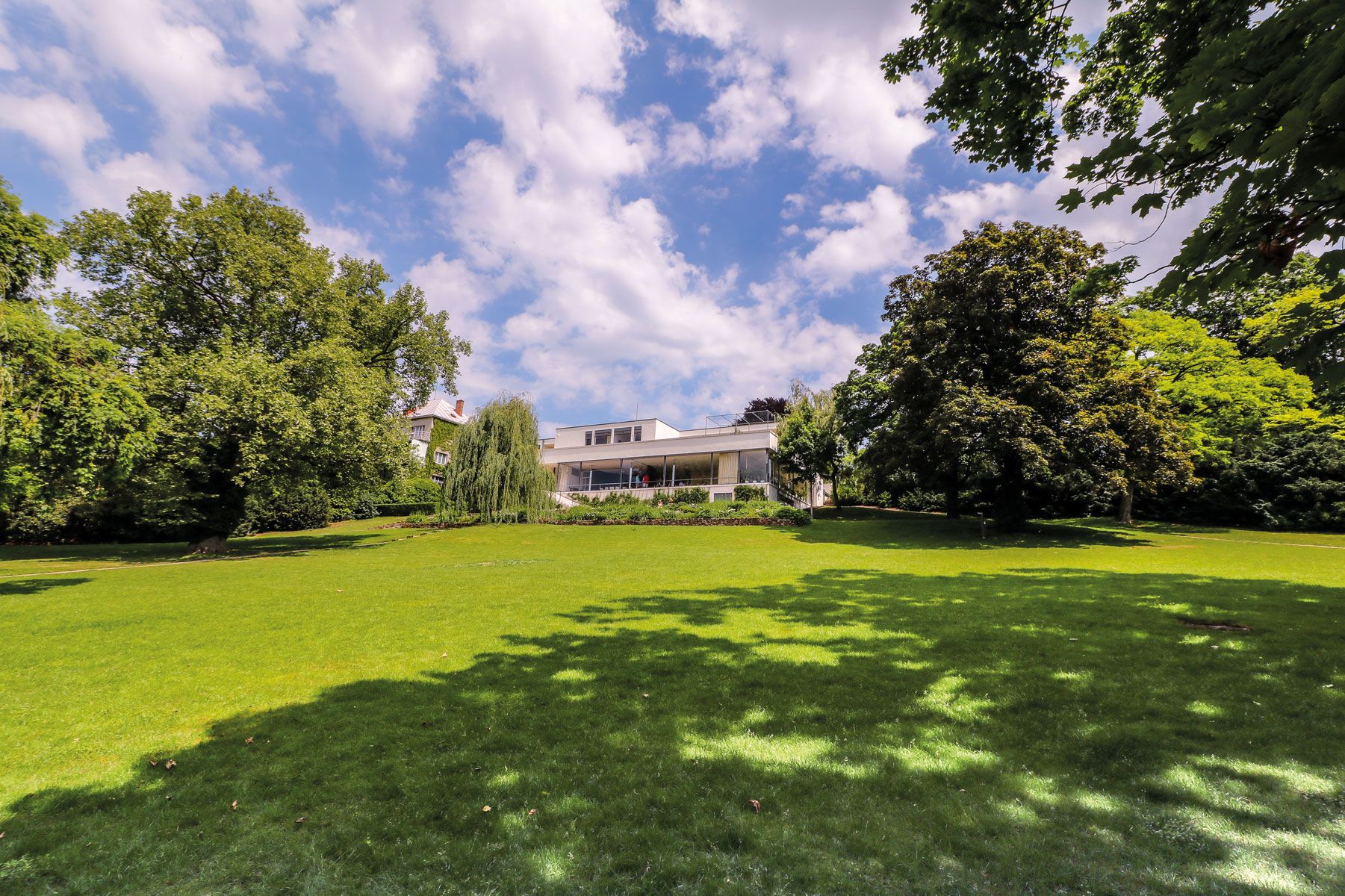 Shapes, tones and textures inside the truck follow this idea. Exclusive, natural materials, a harmoniously designed, subtly coordinated color concept, and products designed entirely in the spirit of minimalism invite visitors to explore and experience the interior with all their senses.
Our new products
Light, minimal, complex: the new Ison Bench is at the center of the presentation, referencing the company's heritage and the history of modern design. Complementing the sofa-bench is Temno, our new sculptural table, both designed by EOOS. Paired with Shinzo Lounge Chair and our Jioni Carpet, the result is an inspiring setting that makes comfort tangible. More information will follow soon.
You would like to learn more about our new products? Then sign up for our newsletter – with more details about Ison and Temno coming soon.
Personal appointments for professionals
We are offering interested interior designers and architects the opportunity to make an individual appointment with our team at one of the tour stops. Please email us at oliver.bayerl@walterknoll.de if you would like to come by.