News
Salone News 2022
Discover all our new products presented during the Design Week in Milan.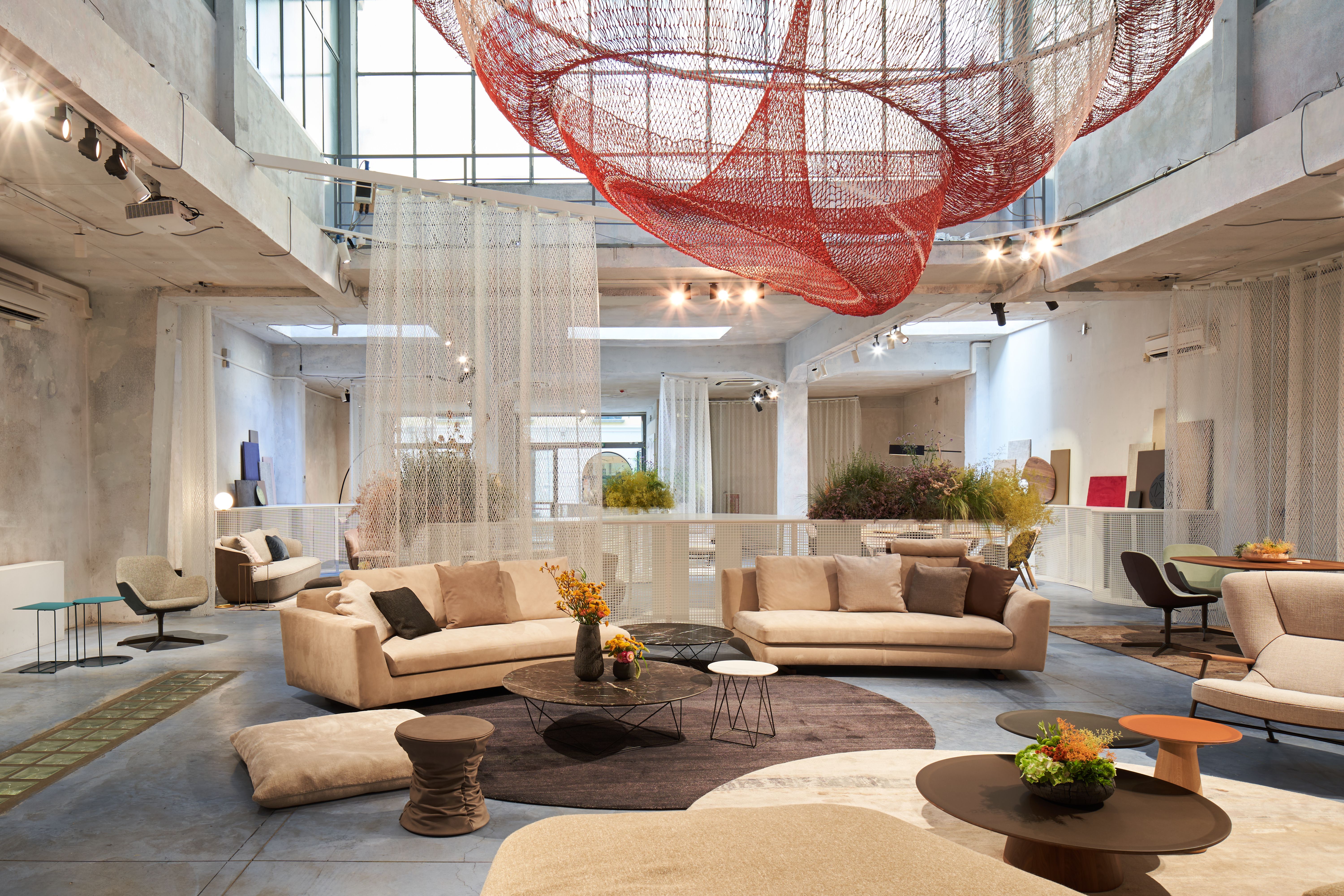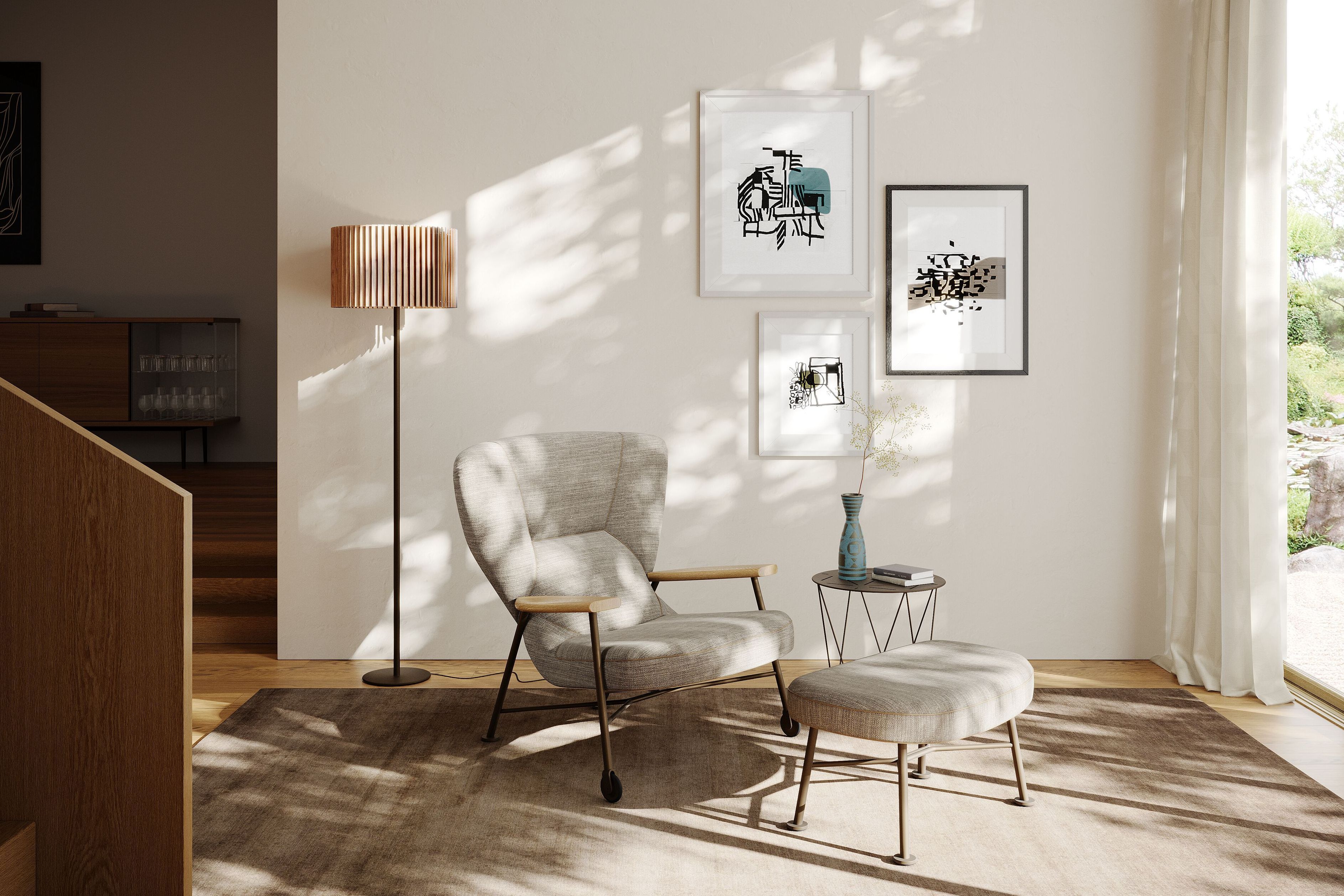 Shinzo Lounge Chair. Design: EOOS.
Our new signature piece immediately brings quality to a space and makes a statement. With the power of craftsmanship from the fine decorative stitching to the precise upholstery, the combination of solid wood, saddle leather, fabric and steel, and its distinctive aesthetic.
Tama Living. Design: EOOS.
Tama Living is our new sofa in various dimensions from two-seater to large round. Generous, soft, clear. Every detail - from the luxurious Double Récamiere, the elegant runners and trays to the continuous down cushions - conceived with dedication and executed with proficient upholstery expertise.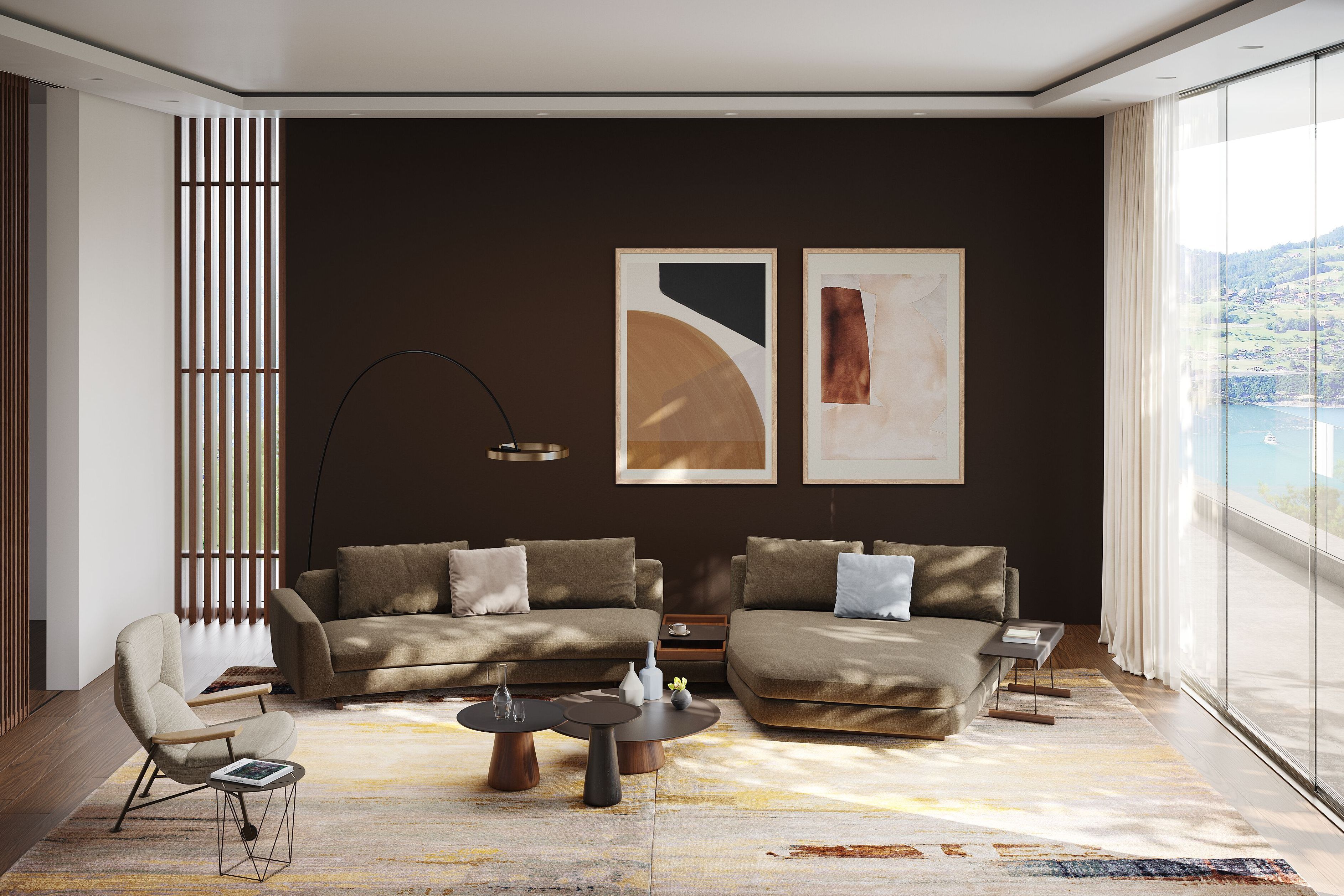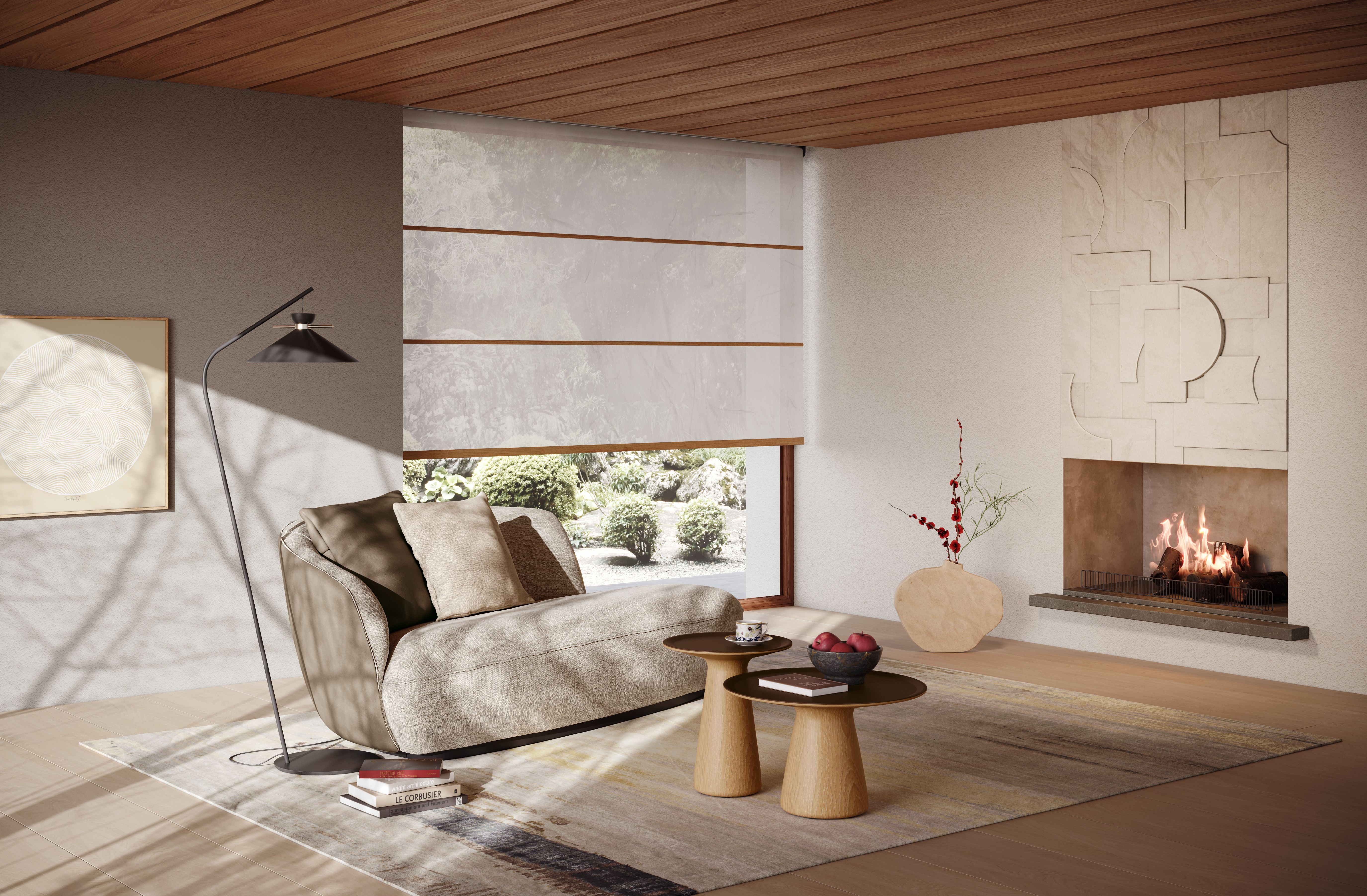 Ishino Récamiere. Design: Daï Sugasawa.
The récamiere from the Ishino family: a place you will love to relax in. A generous seat, inspired by the classic chaise longue – a casual, compact alternative or complement to a sofa. The récamiere opens to one side, giving a clear view of the room.
Ishino Lounge Chair. Design: Daï Sugasawa.
The armchair from the Ishino family with a pronounced higher back for particularly striking seating comfort and a pleasant moment of relaxation. A holistic experience of enjoyment: lean against the chair and allow yourself to sink in – submerge yourself for a moment and feel completely snug and secure.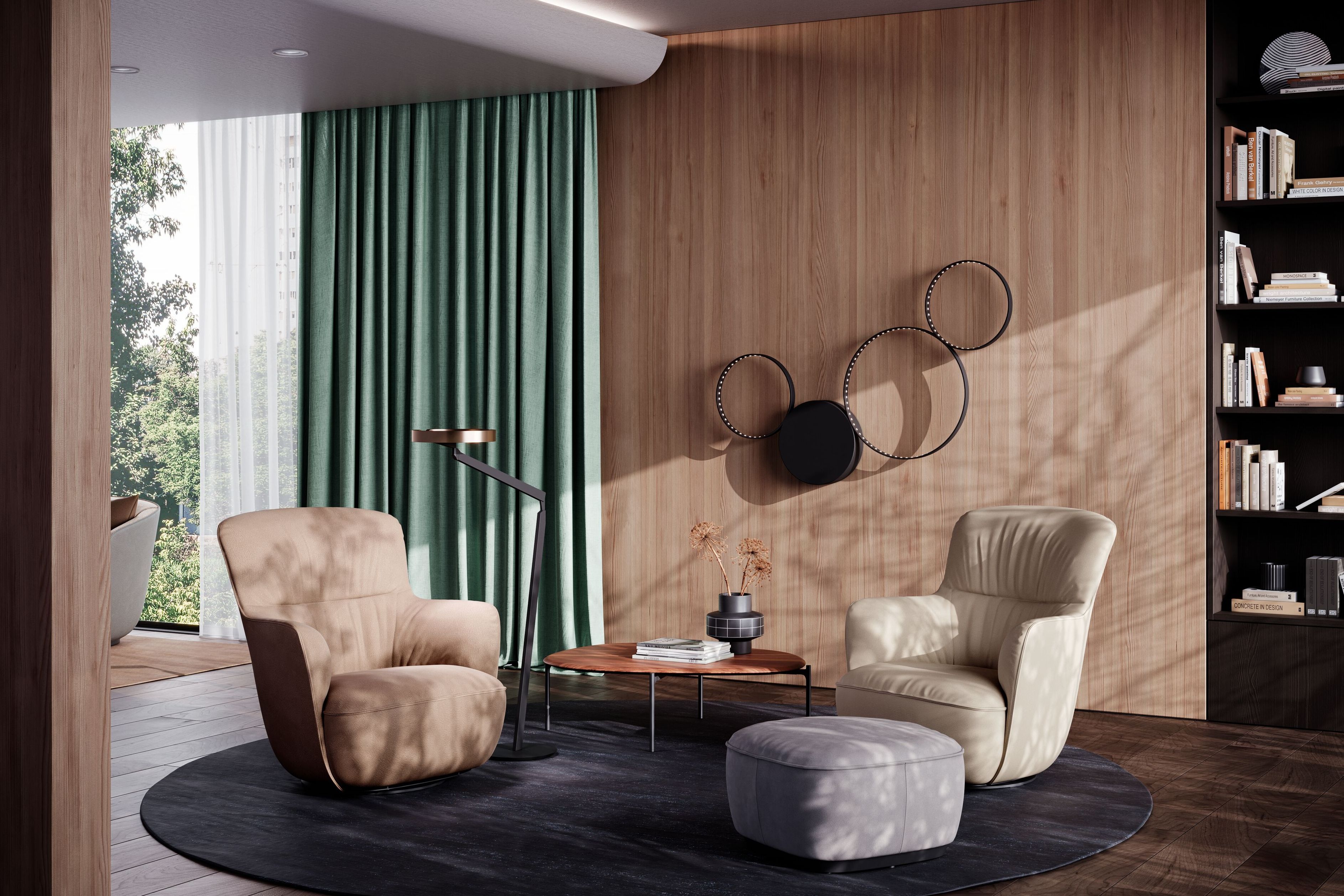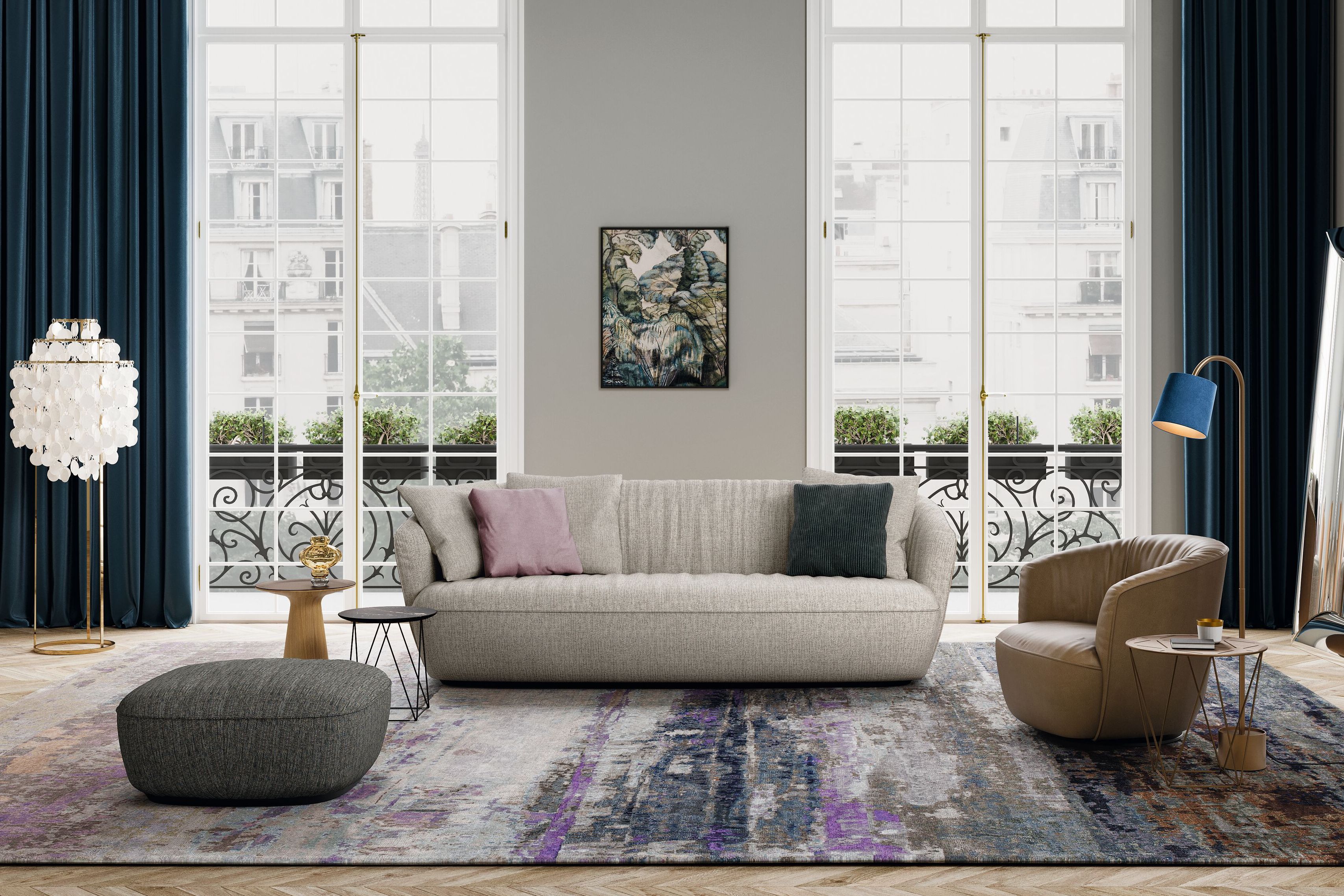 Ishino Stool. Design: Daï Sugasawa.
The stool of the Ishino family: the low seat features the same design language and seam details as the armchair, sofa and récamiere. Whether in a living room or bedroom, Ishino Stool, available in three dimensions, is a beautiful soloist or companion to almost all our sofas.
Ishino Wood Table. Design: Daï Sugasawa.
Side tables in three different dimensions with solid wood surfaces in the characteristic organic pebble shape of the Ishino family. The naturally elegant design language allows a balance of lightness and volume to emerge.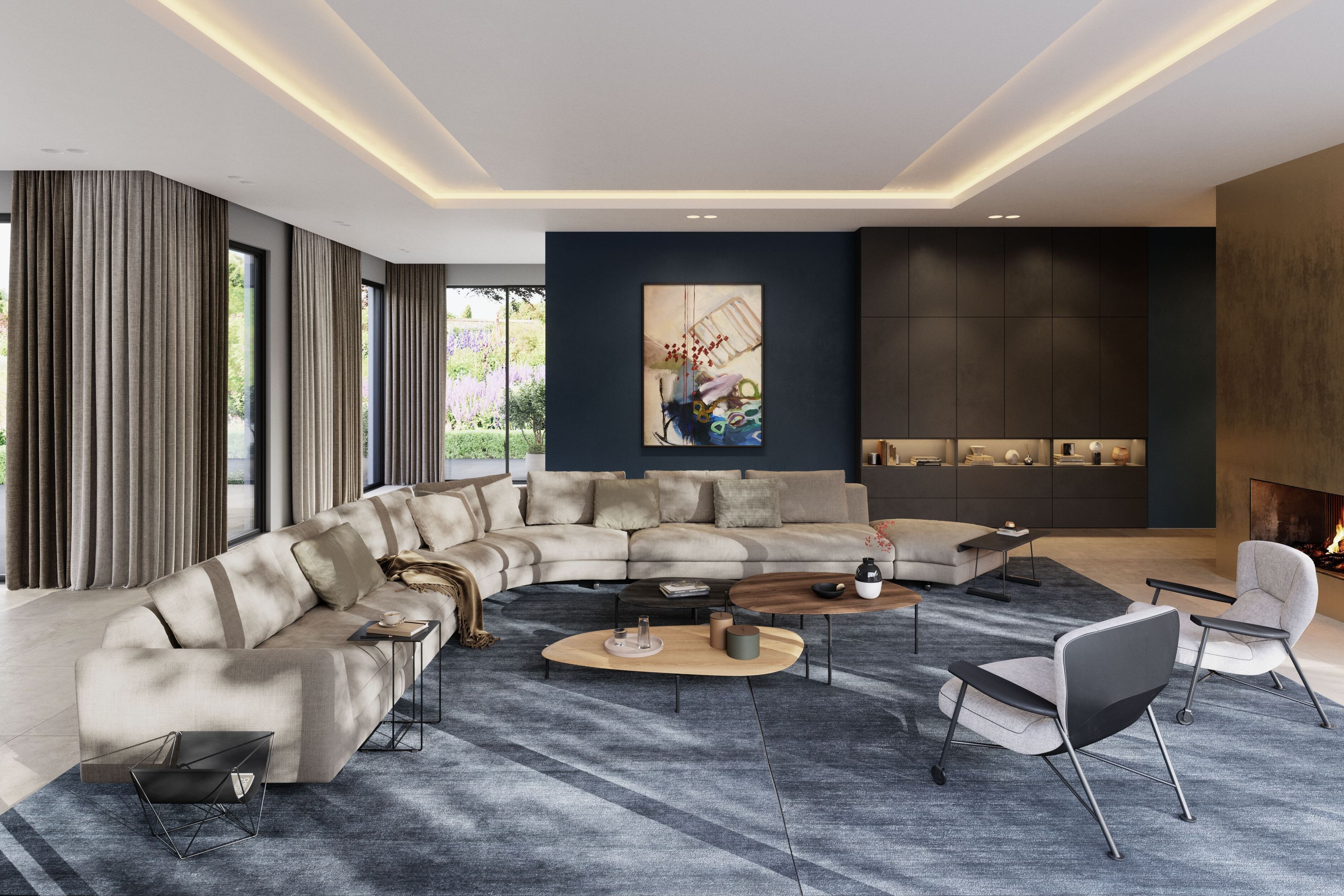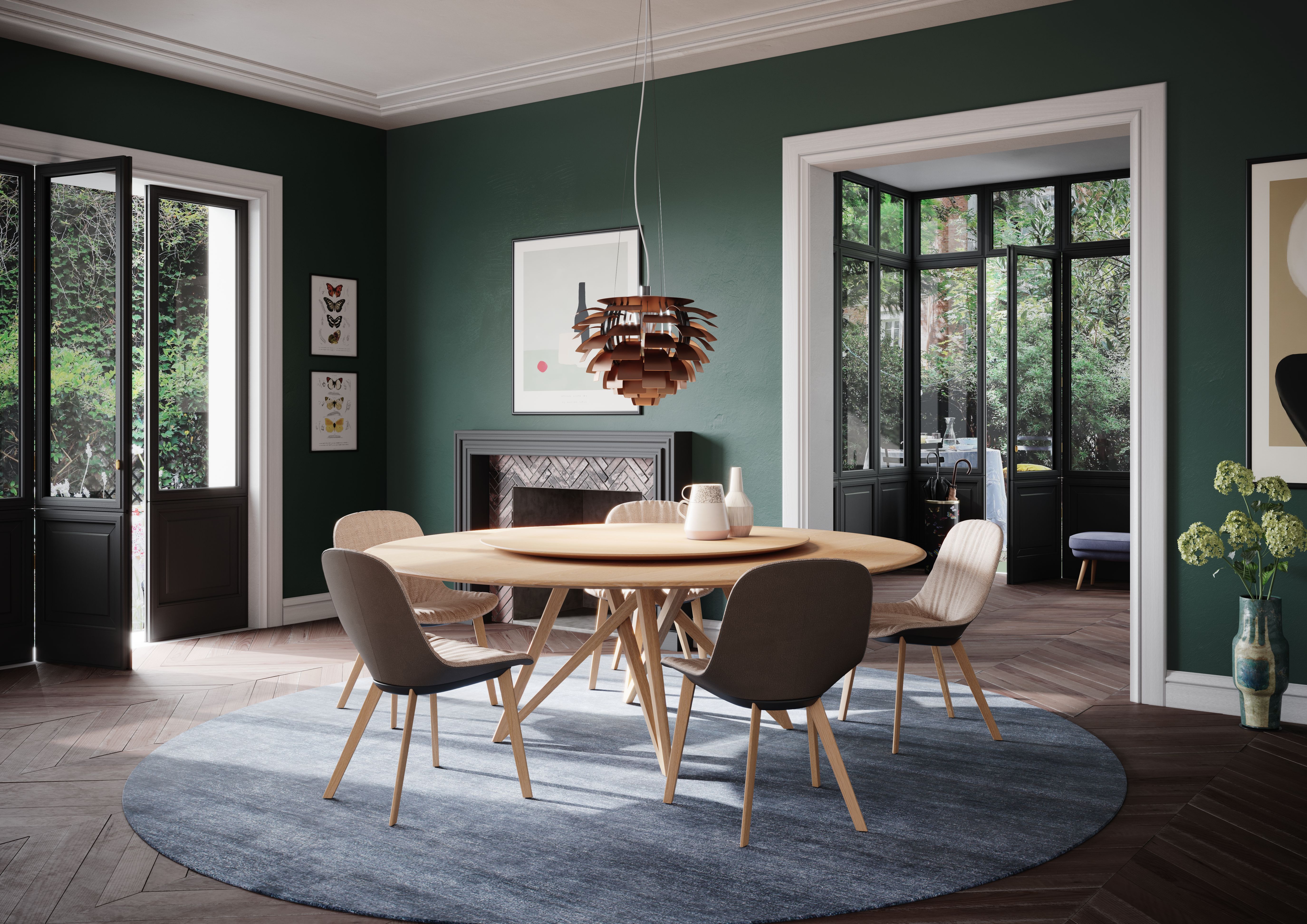 Seito Wood Table. Design: Wolfgang C. R. Mezger.
Seito Wood is now available as a round dining table as well as in a boat shape. A unique table sculpture made of solid wood: a playful sense of lightness emerges through a balance of lines, angles and surfaces. The solid wood creates a cosy atmosphere and natural elegance in all rooms.
New nubuck leather: Velvet
The fine nubuck leather has a slightly sanded surface on the grain side, giving it a velvety look. Available in five natural colors: Sand, Caramel, Hazelnut, Chia, Poppy Seed.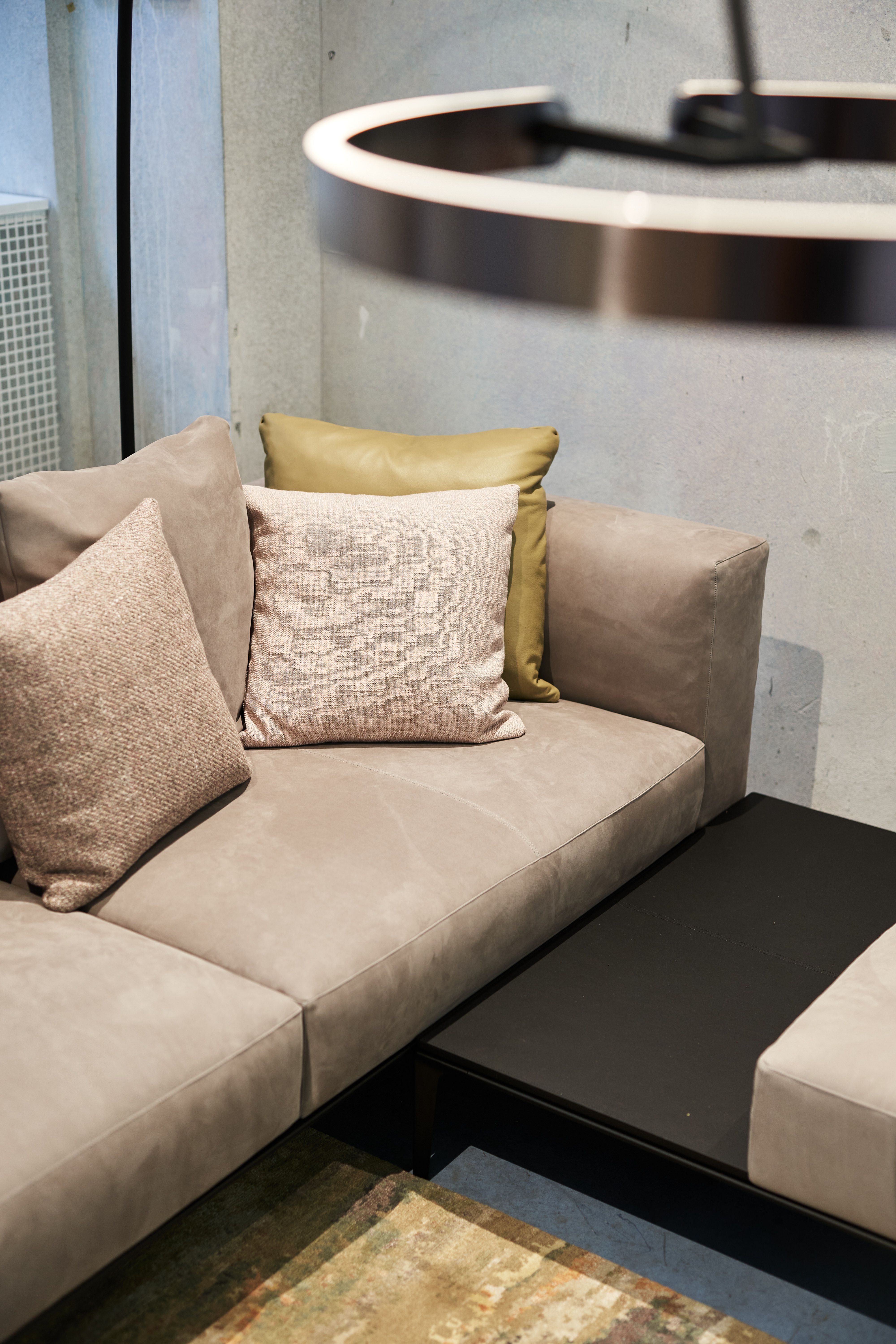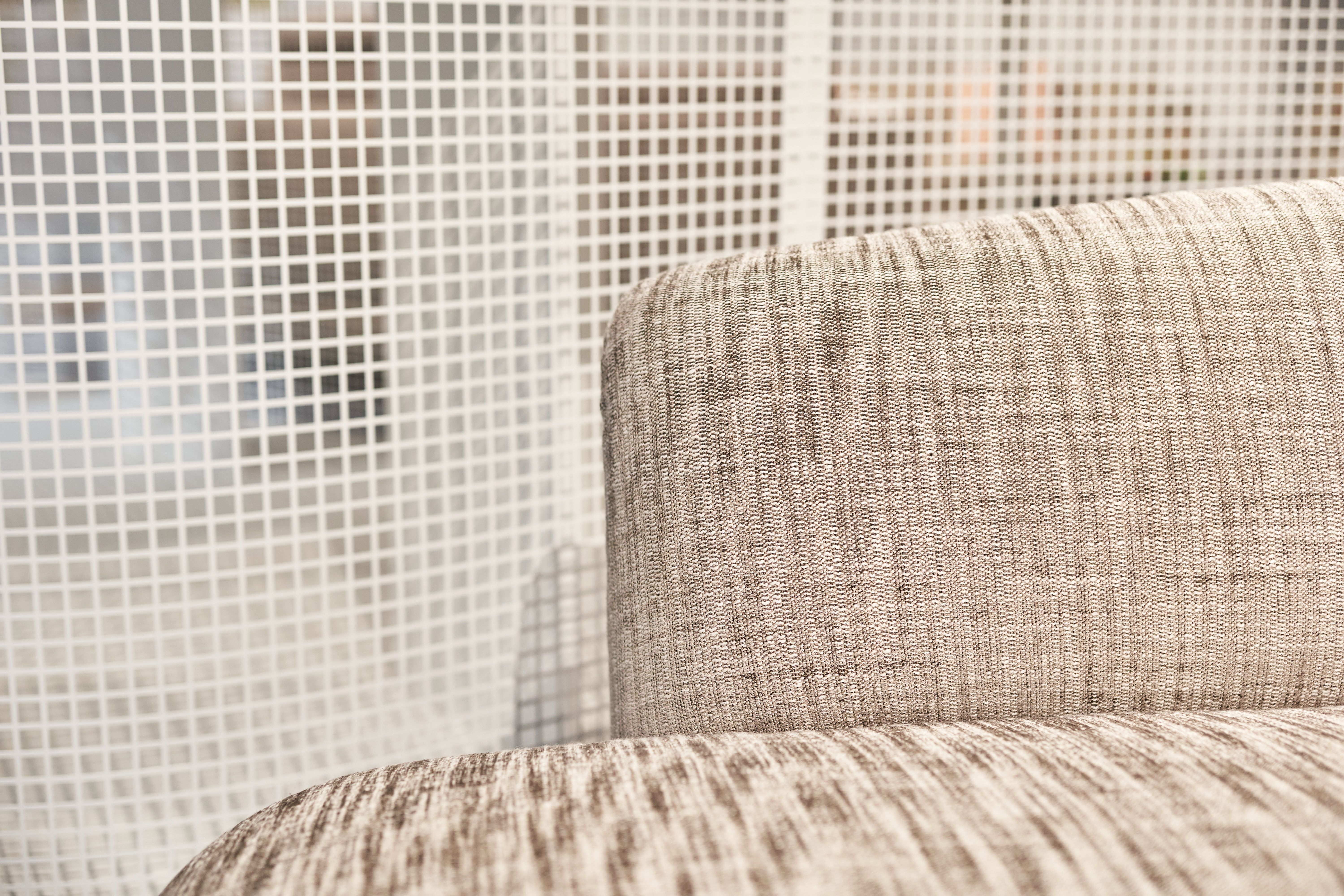 New surface: Oak tobacco
Oak tobacco is available as oiled solid wood with hard wax seal or as lacquered veneer.