References
The Hayesbery in Sydney, Australia
A people-centered new workplace in a historic former hat factory brings to life Goodman's purpose of "making space for greatness".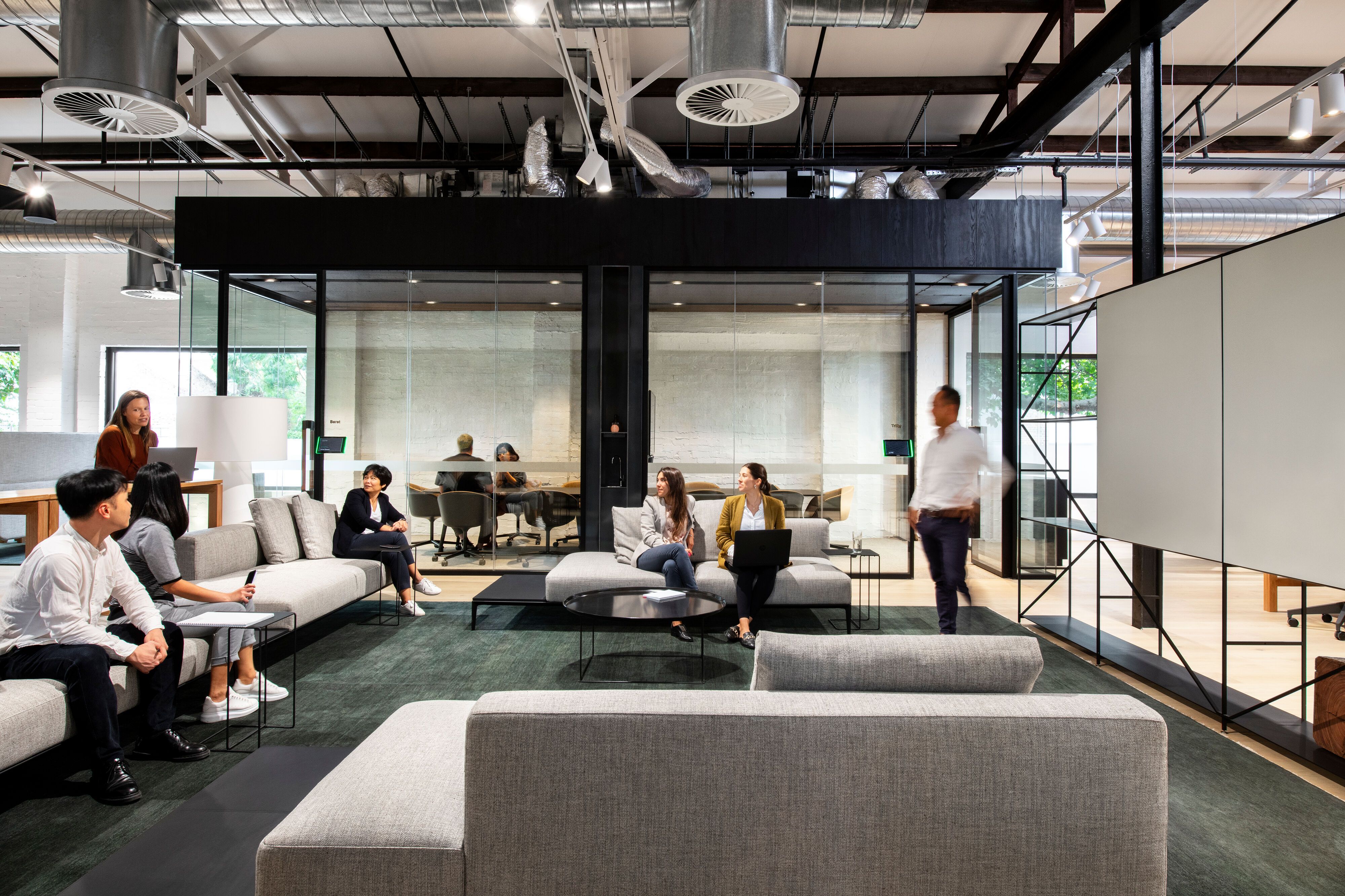 Located in a century-old former hat factory, the new flagship workspace for global property group Goodman in Sydney has a clear purpose: meeting the needs of how people want to work now. Flexible and modern, The Hayesbery encourages connection, collaboration, and community between employees, while also providing spaces for focused individual work.
"Work is becoming more tailored to an individual. That freedom, that flexibility, is what's going to enable people to work at their absolute best."

Kori Todd - Senior Designer, Goodman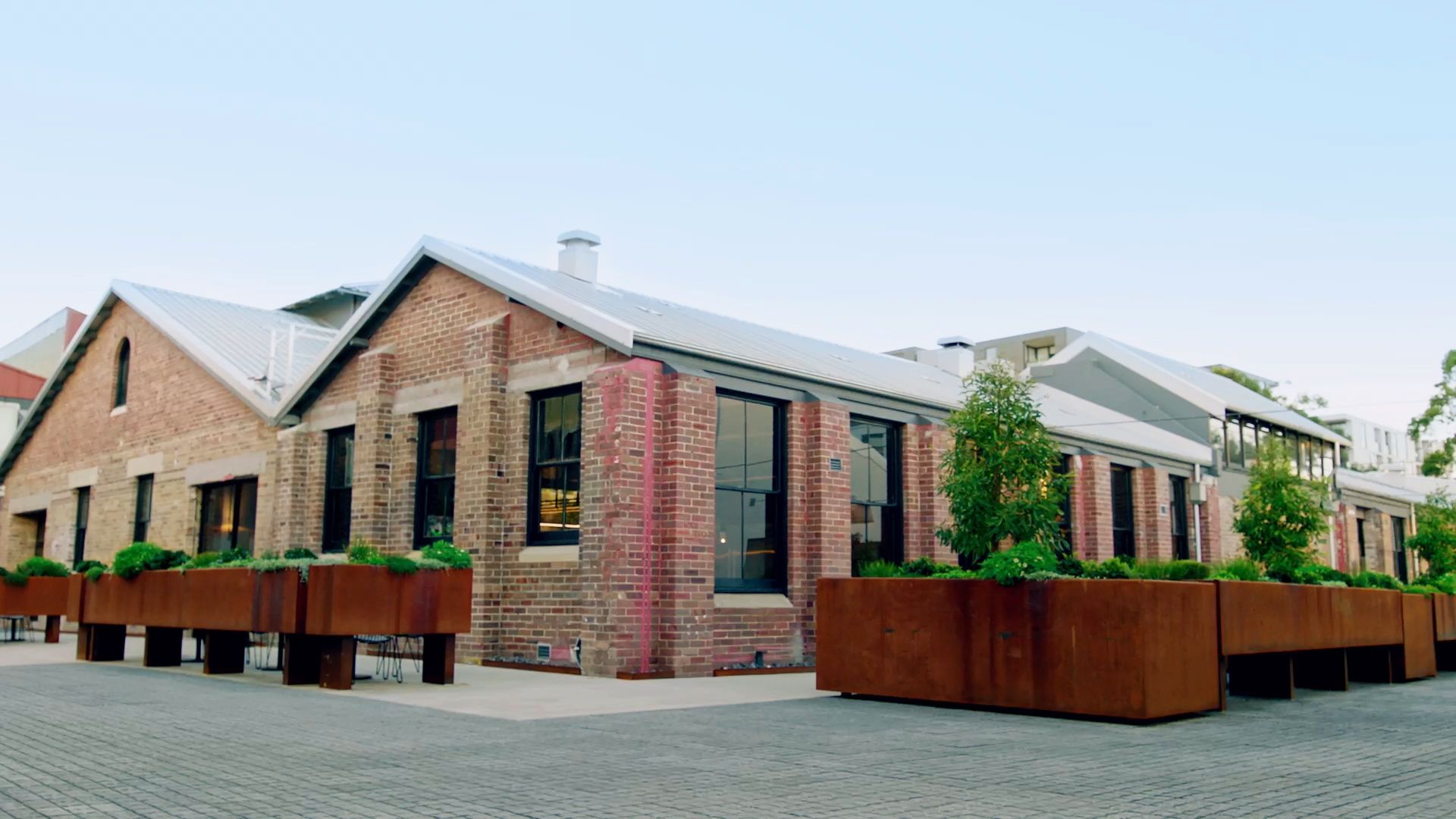 Sustainability and heritage
The adaptive reuse of four neglected industrial warehouses, originally built in 1921, marks Goodman's return to its industrial roots in South Sydney. Global architecture & interior design studio Woods Bagot approached the project with a sustainable approach in mind throughout – retaining the heritage fabric of the buildings to create an integrated, campus-style workplace that prioritizes the health and well-being of its people.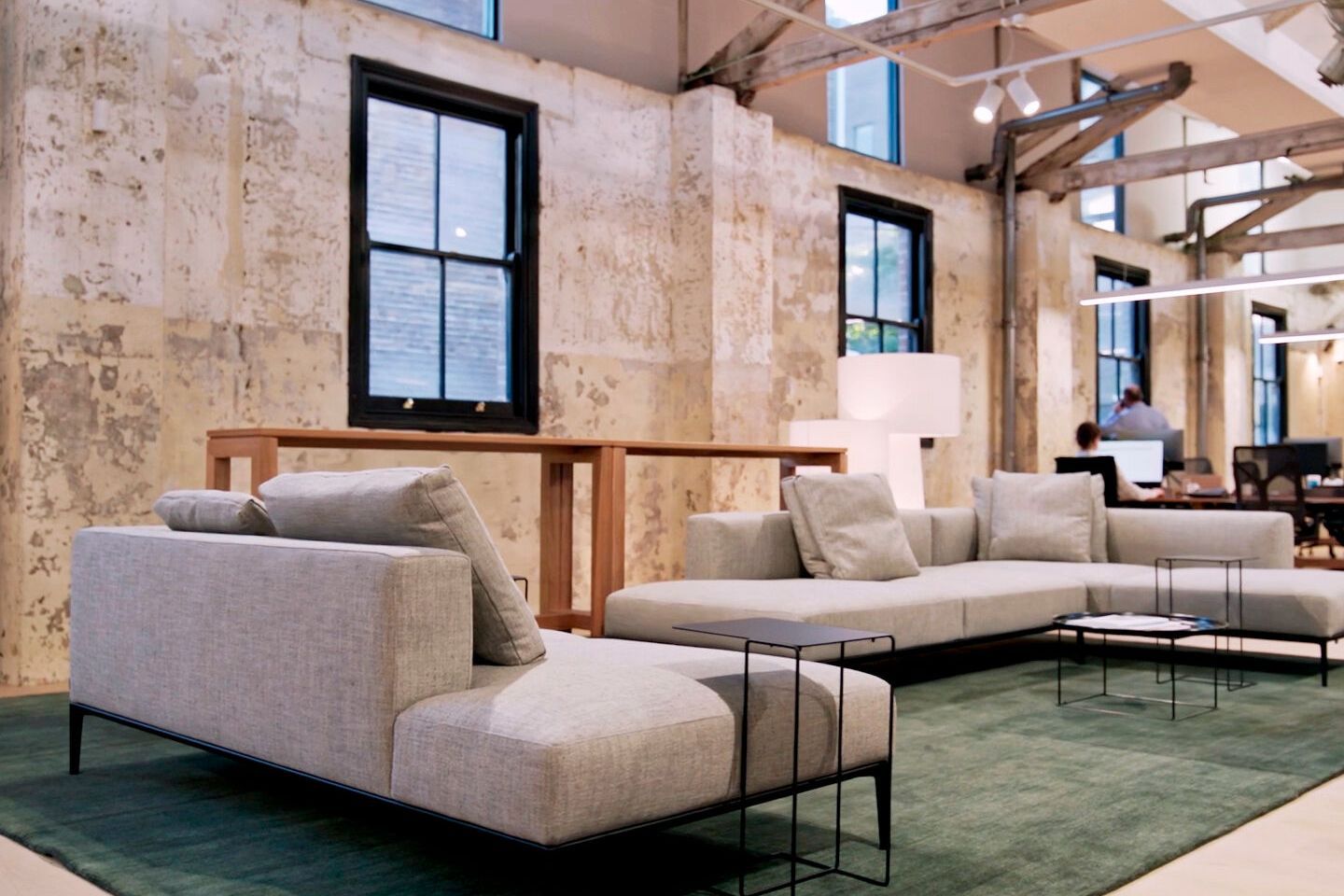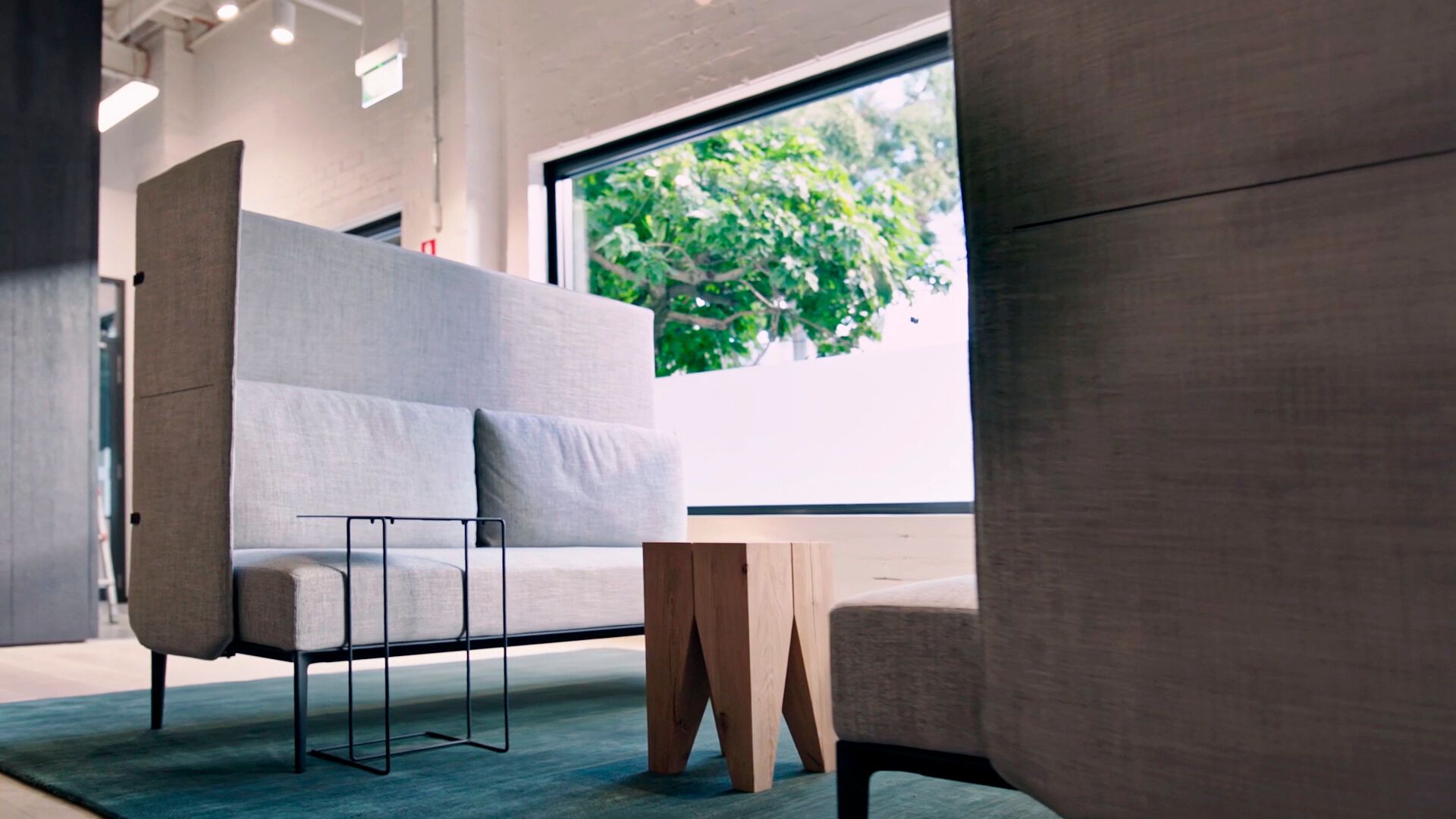 Warm and welcoming design
Sustainability was also a key factor in the furniture, with timeless Walter Knoll pieces chosen for both the communal areas and the offices. Our Jaan Living Sofas and Oki Side Tables lend a homely feel to the multipurpose breakout areas, while Jaan Silent Sofas provide space for moments of privacy and calm.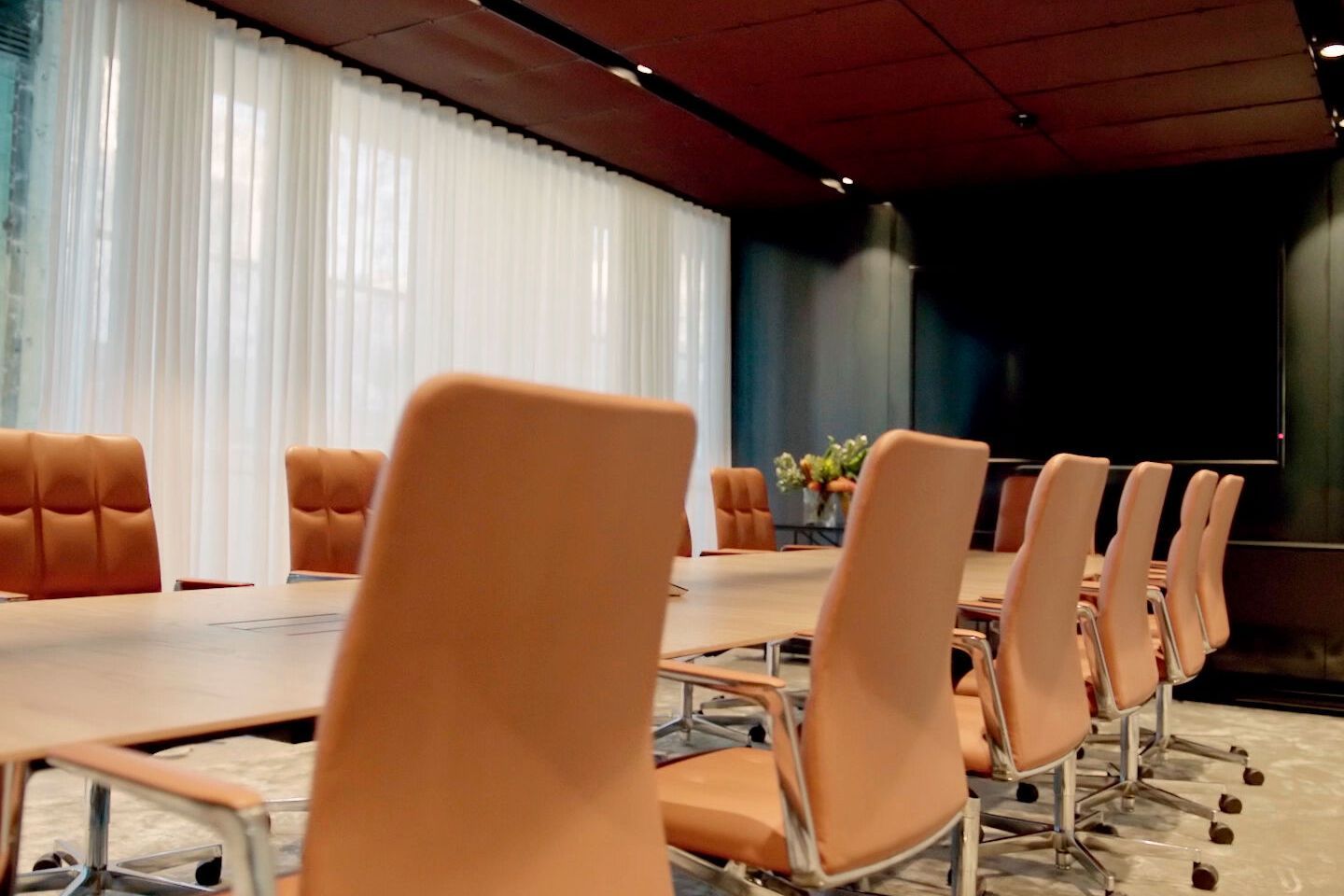 The impressive conference rooms are equipped with Leadchair Management and Kyo Chairs in smooth leather, and our Keypiece Conference Tables, for seamless integration of the modern technology solutions required by Goodman. Natural, raw materials in both furniture and architecture – wood, leather, brick and metal – celebrate and highlight the industrial past of the site.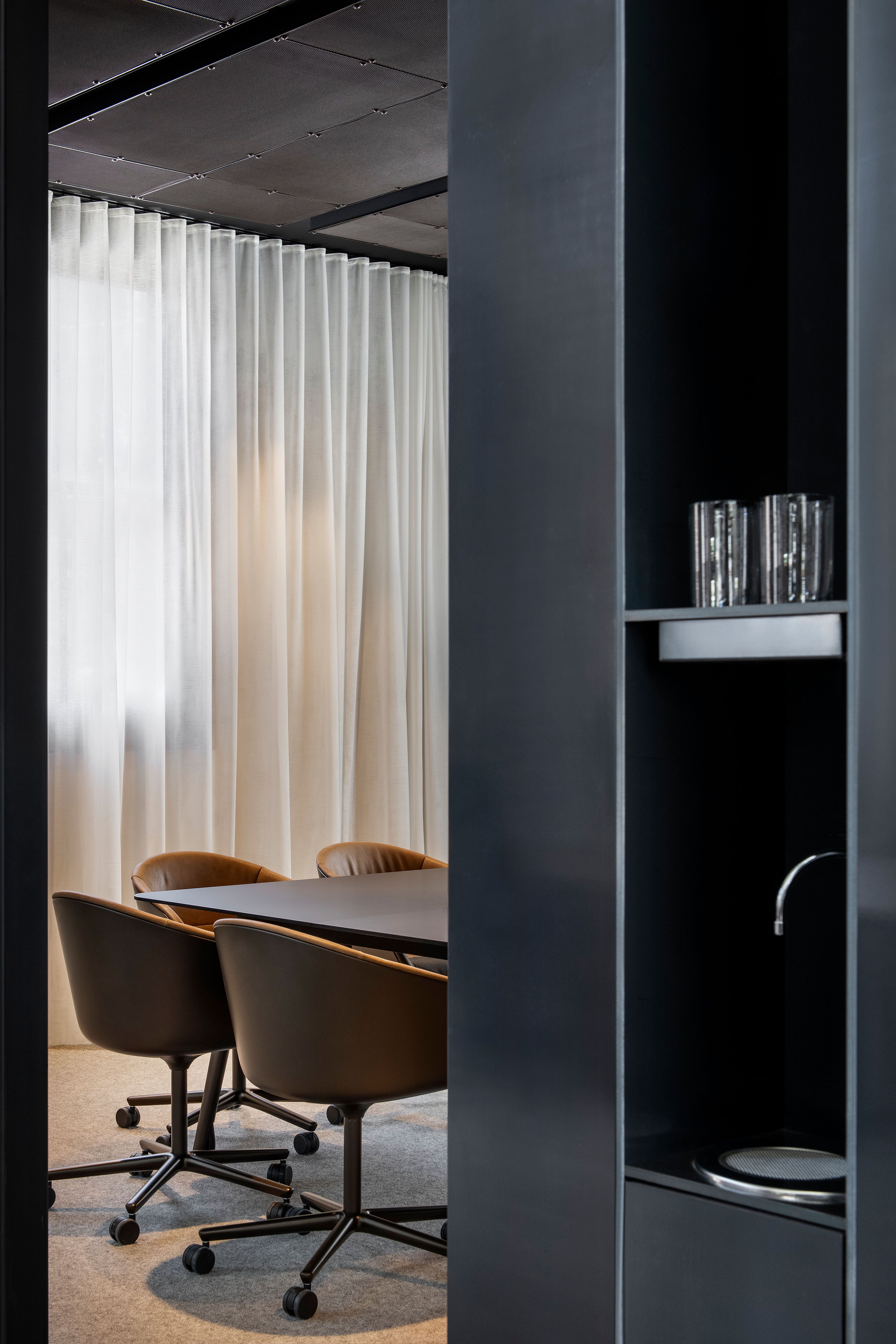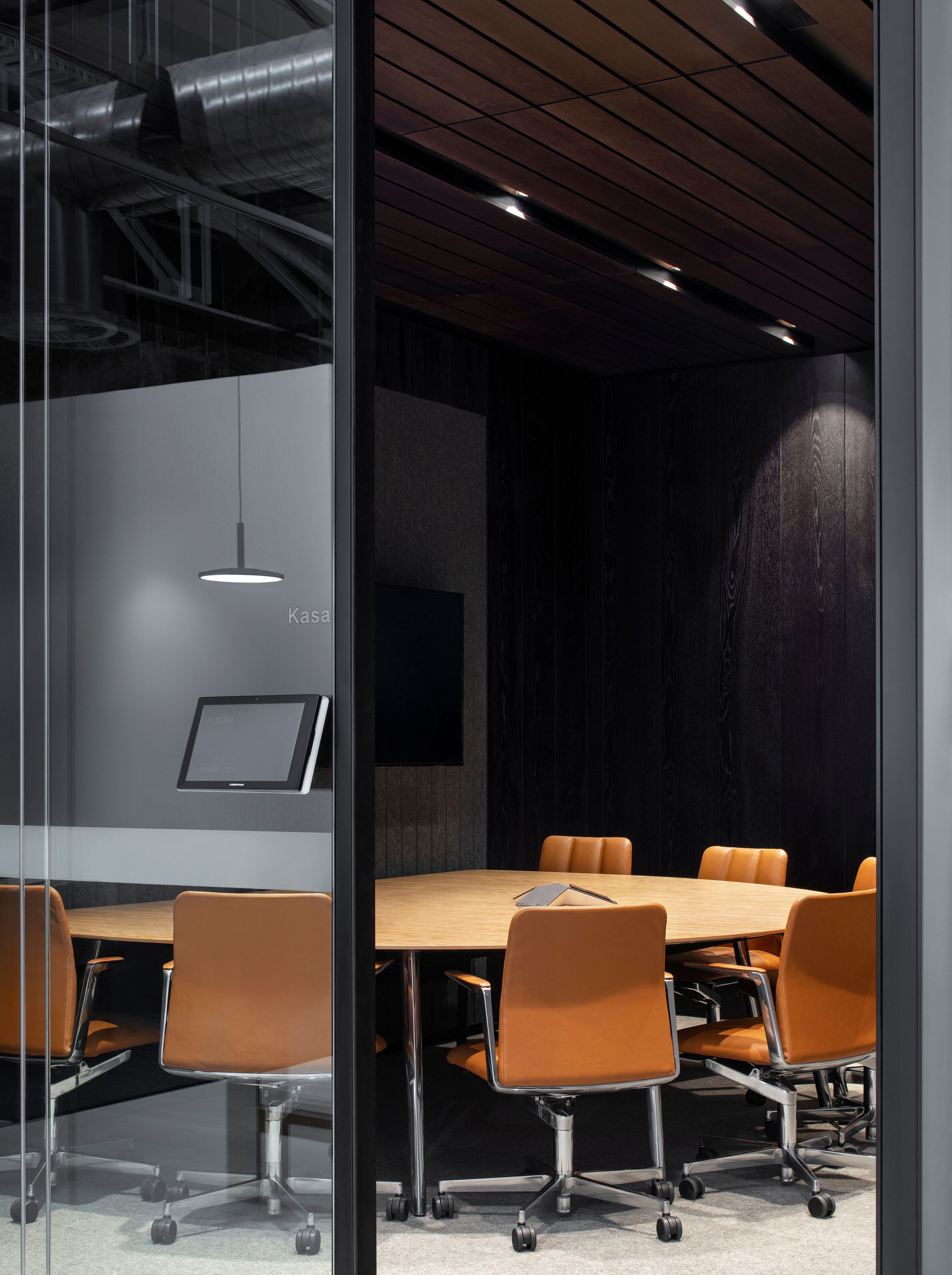 A thriving environment
The result is an attractive modern workplace where employees look forward to spending time each day. The formality of the traditional office is no more – in its place are adaptable and people-focused spaces that bring the culture and values of Goodman to life.
"Our employees really appreciated the investments that the company had made in a space for them to work in."

Alison Brink - Group GM Marketing & Communications, Goodman