Tiffany & Co. in Tokyo, Japan
Kengo Kuma designed the Tiffany & Co showroom and the extravagant Sen series, inspired in both cases by exquisite jewels.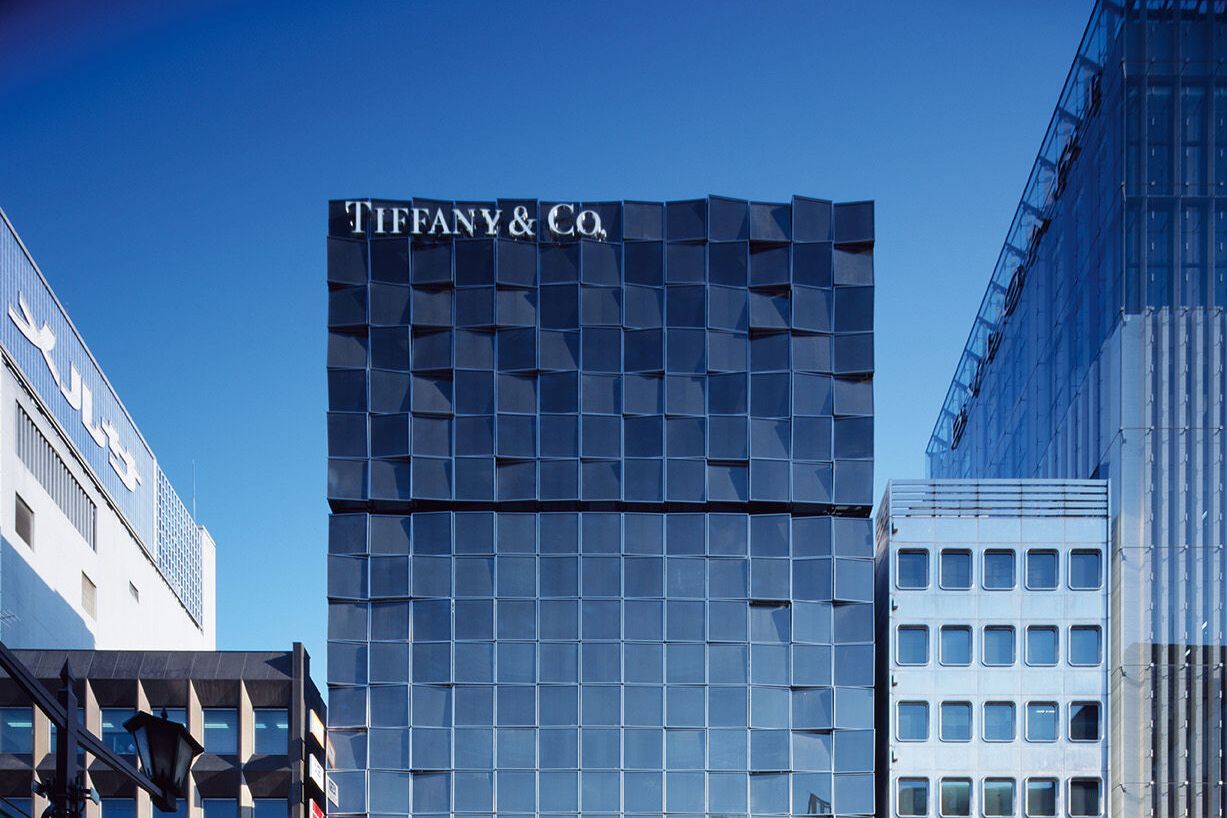 Star architect Kengo Kuma was inspired by the relationship between jewelry and light when designing the Tiffany flagship store in Tokyo. Light allows jewels to sparkle, and it is this sparkle that constitutes the appeal of Tiffany.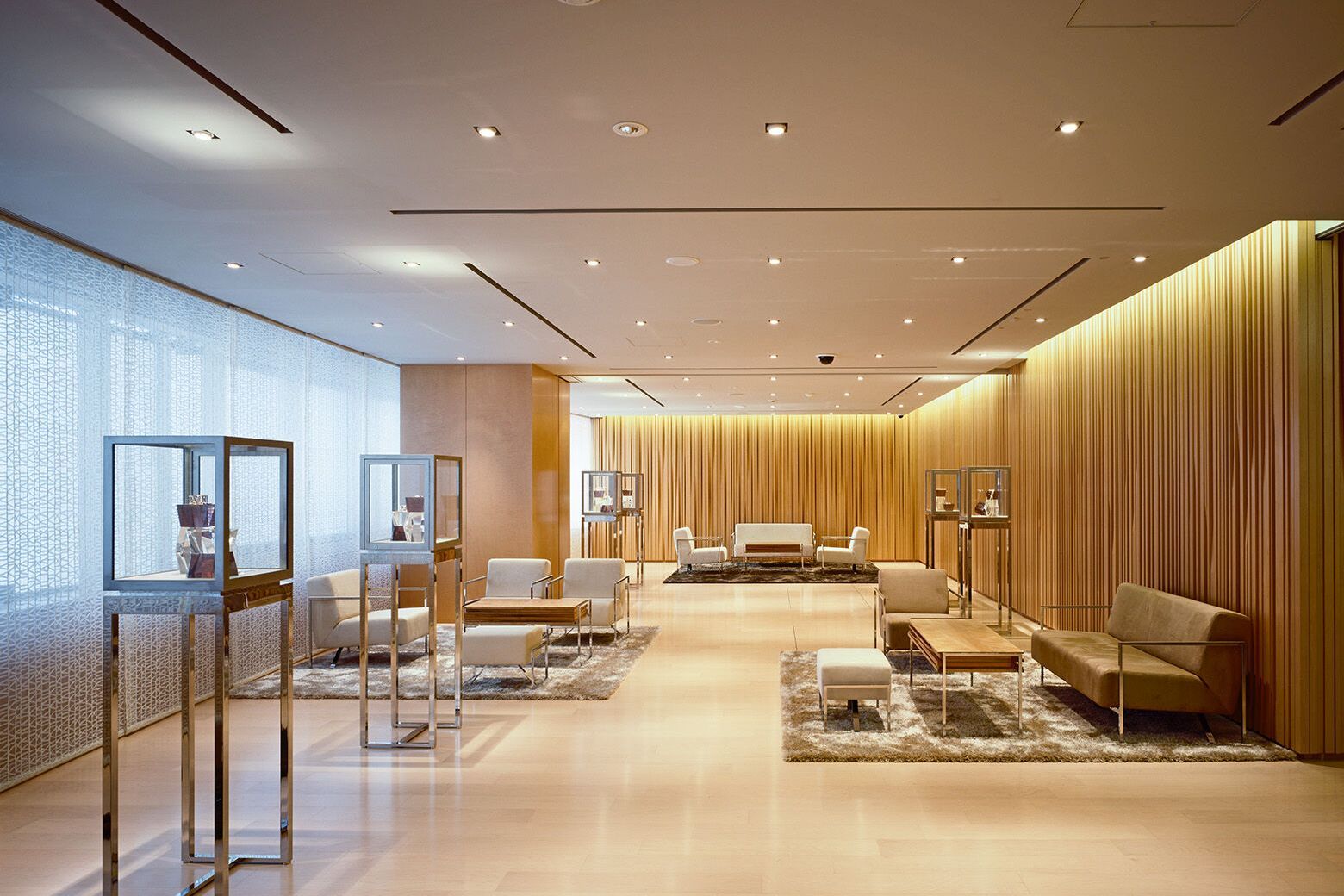 Geometrical simplicity
The Sen armchair and sofas he designed for us are an expression of the greatest precision, elegance, and ease. In the Tiffany showroom, he picks up the recurring rectangular struts and presents them in clear geometry and simplicity with lightness and brilliance – almost like a jewel.