Winten Property Group in Sydney, Australia
The headquarters of the Australian real estate developer radiates both coziness and elegance thanks to its exclusive furniture.
Modern, agile, and inviting at the same time: in northern Sydney, high up on the twentieth floor, is the head office of Winten Property Group – one of Australia's leading property developers. The office is fitted out like a modern, stylish home.
The company's commitment to highest quality in the property sector extends to the design of its headquarters. Human well-being is at the heart of the spaces created by Endrim Design. It is a pleasure to take a seat on our Tama Living sofas, with the delicate Oota table within reach.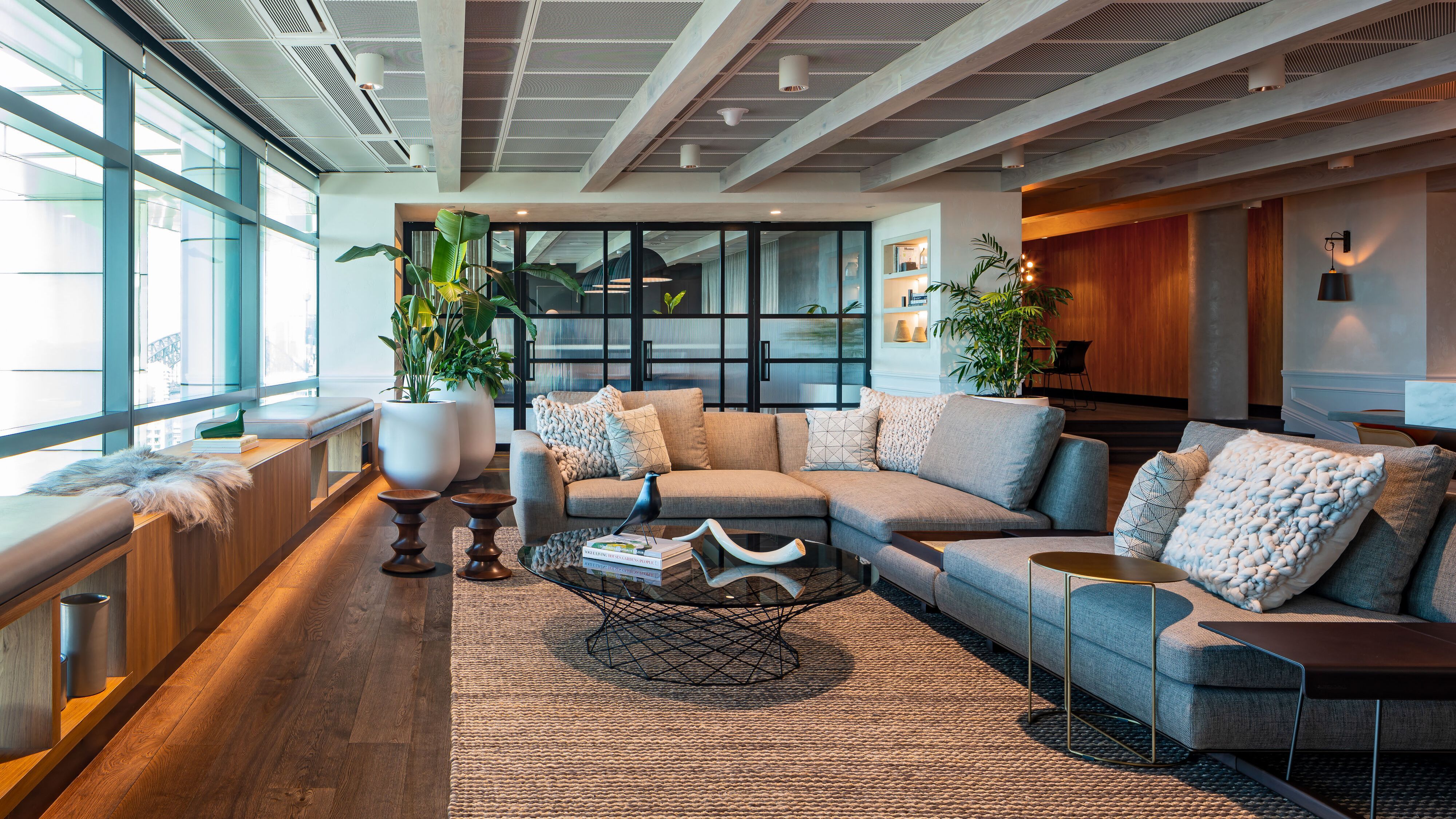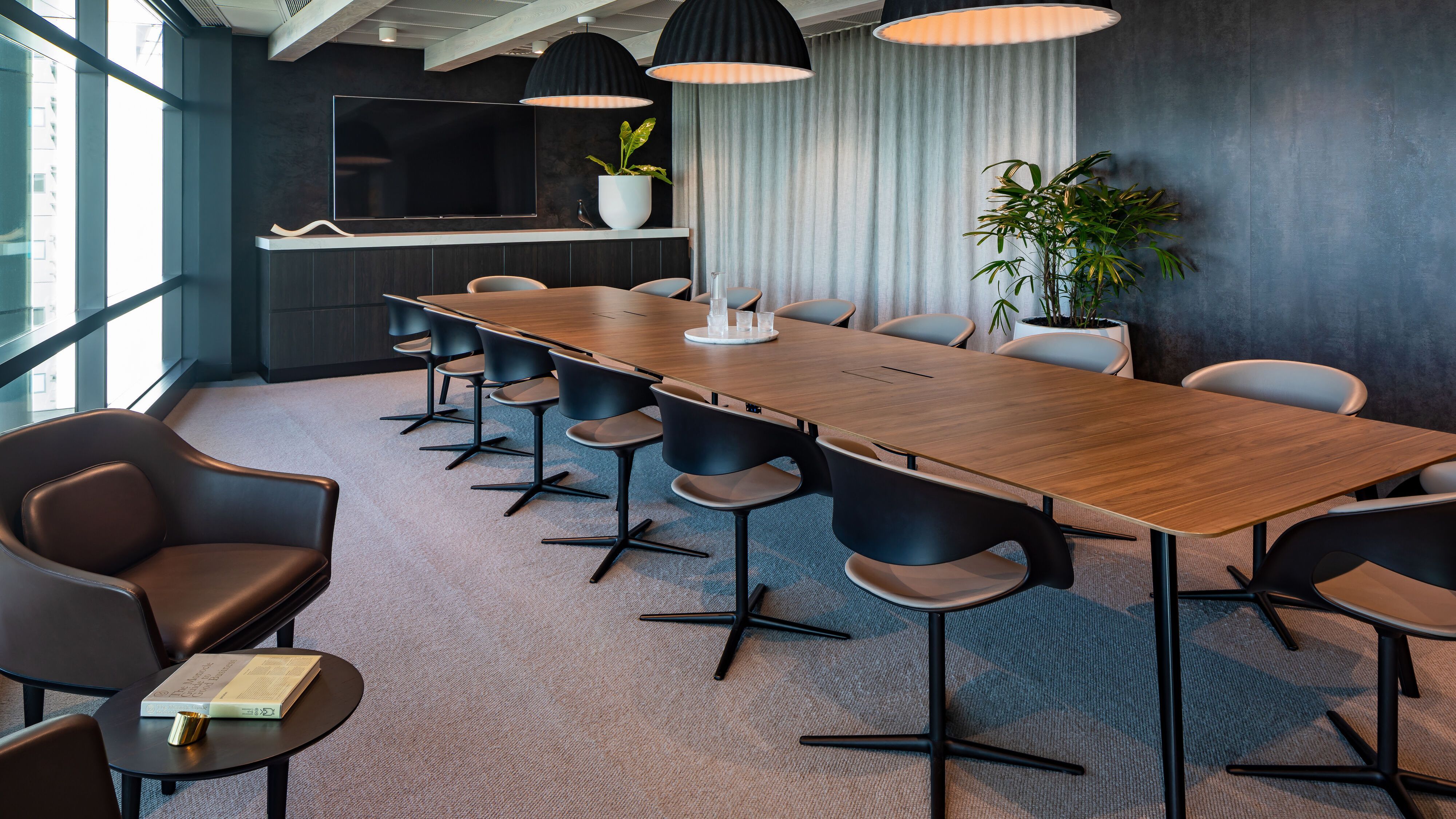 Comfort and well-being
In the lobby, the iconic Healey Soft lounge chairs welcome visitors and employees alike, and represent the high design standards of the company. In the meeting areas, not only the furnishings, but also the curtains, wood panelling and carpets impart a feeling of comfort. This is emphasized by our Lox and Cuoio chairs, and Keypiece conference table.
The inviting, collaborative, and inspiring rooms in the Winten head office embody the history and values of the property developer. Their design reflects the identity and high quality standards of the company.