Woodside headquarters in Perth, Australia
The largest producer of natural gas in Australia designed its new headquarters on the country's west coast with a focus on sustainability.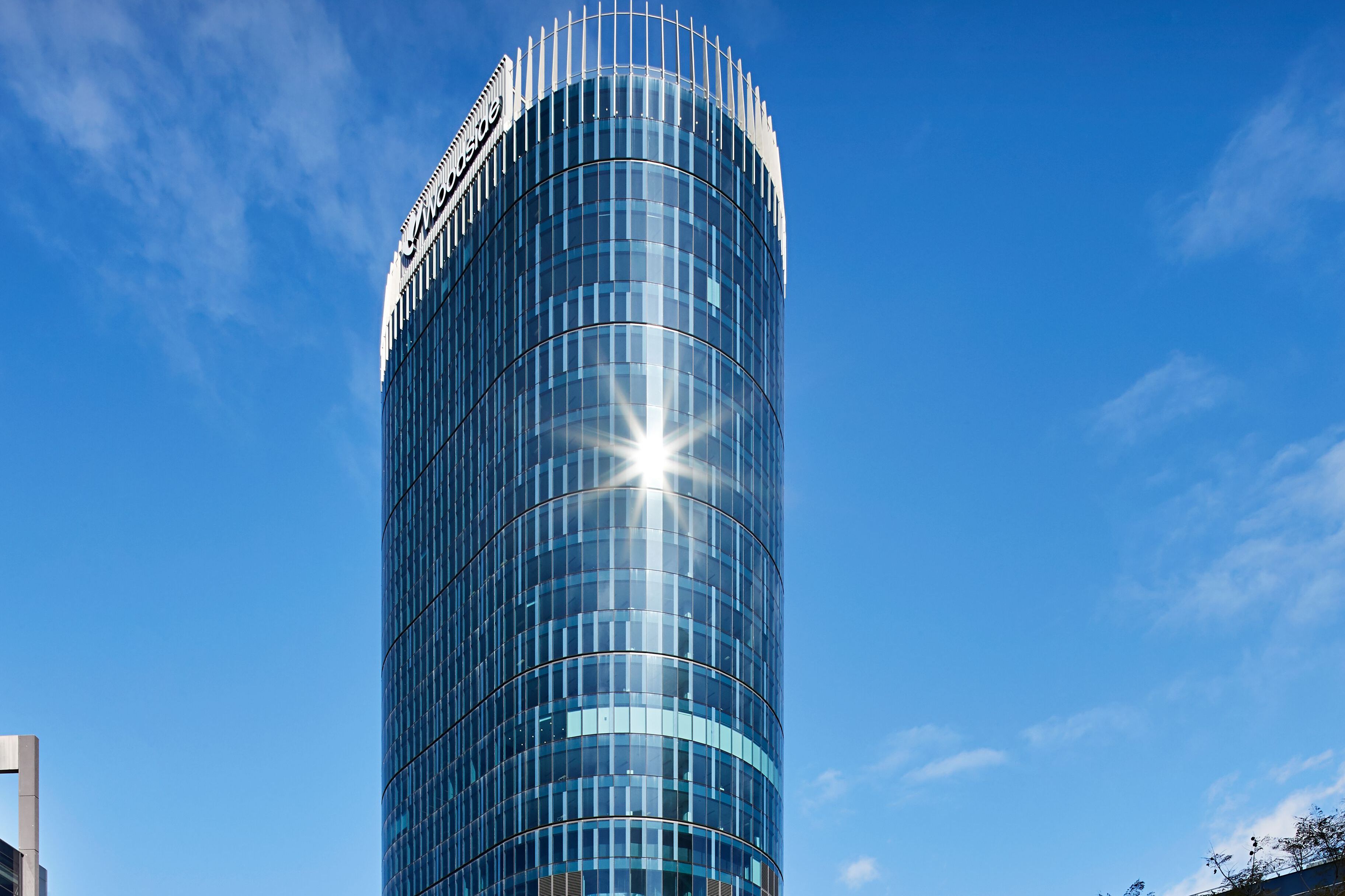 From architecture through to design, the project follows an innovative, holistic strategy. In recognition of this, it was awarded six stars by the Green Building Council of Australia (GBCA).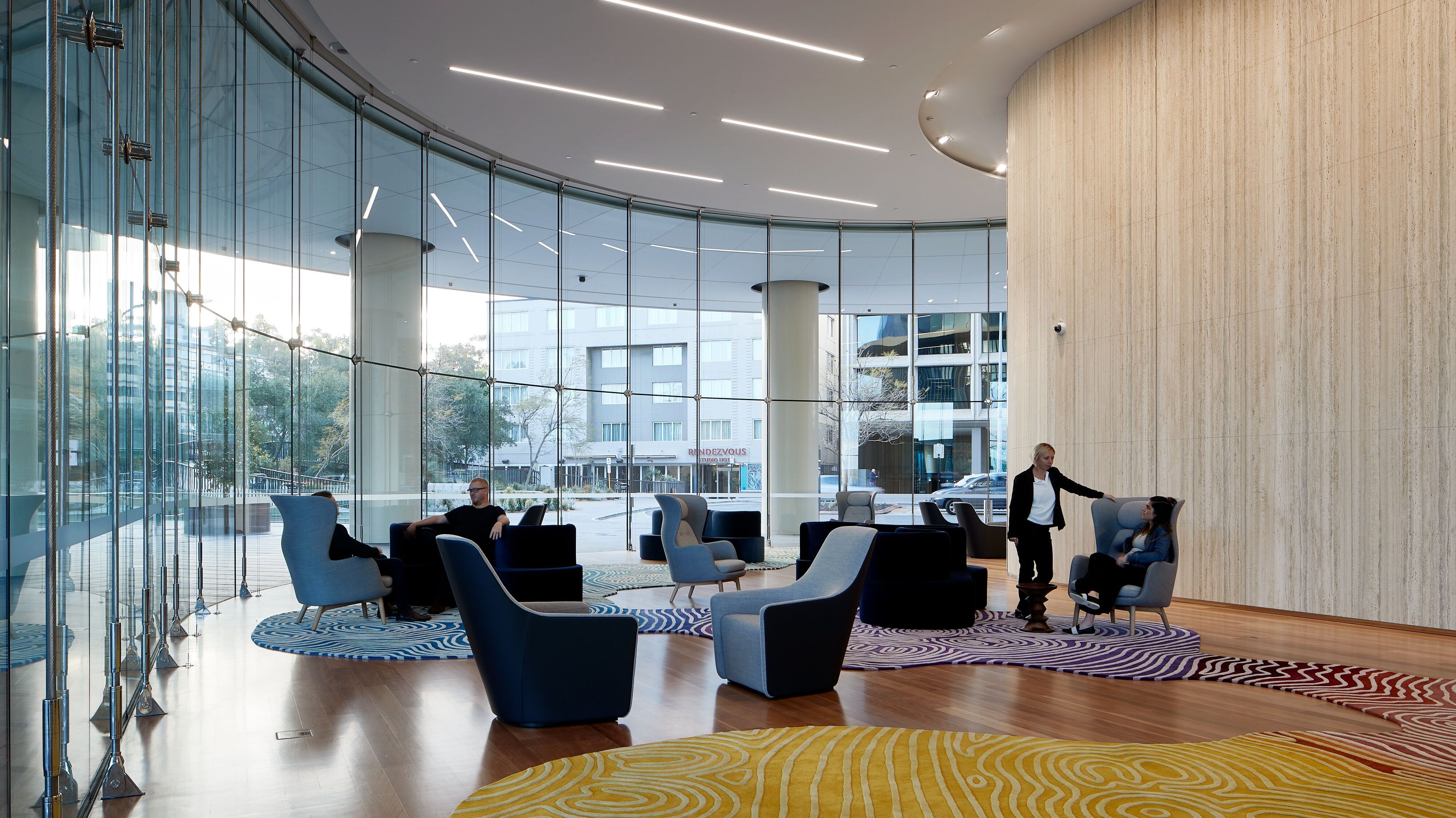 In the spacious lobby, our prestigious Foster 520 armchairs, designed by British architect Norman Forster, form comfortable seating groups. These design classics convey calmness and clarity, and are an expression of the company's high quality standards.
Flexibility and openness
Our 375 armchairs and Healey Lounge chairs, whose armrest offers a comfortable place for a laptop, come together to act as flexible work and meeting zones in the open-plan space. From quiet setting to inspiring environment or lounge – the choice of workspace is flexible at Woodside. In the conference room, which offers a view over the city skyline, you will find our comfortable Liz Wood chairs at the Andoo table.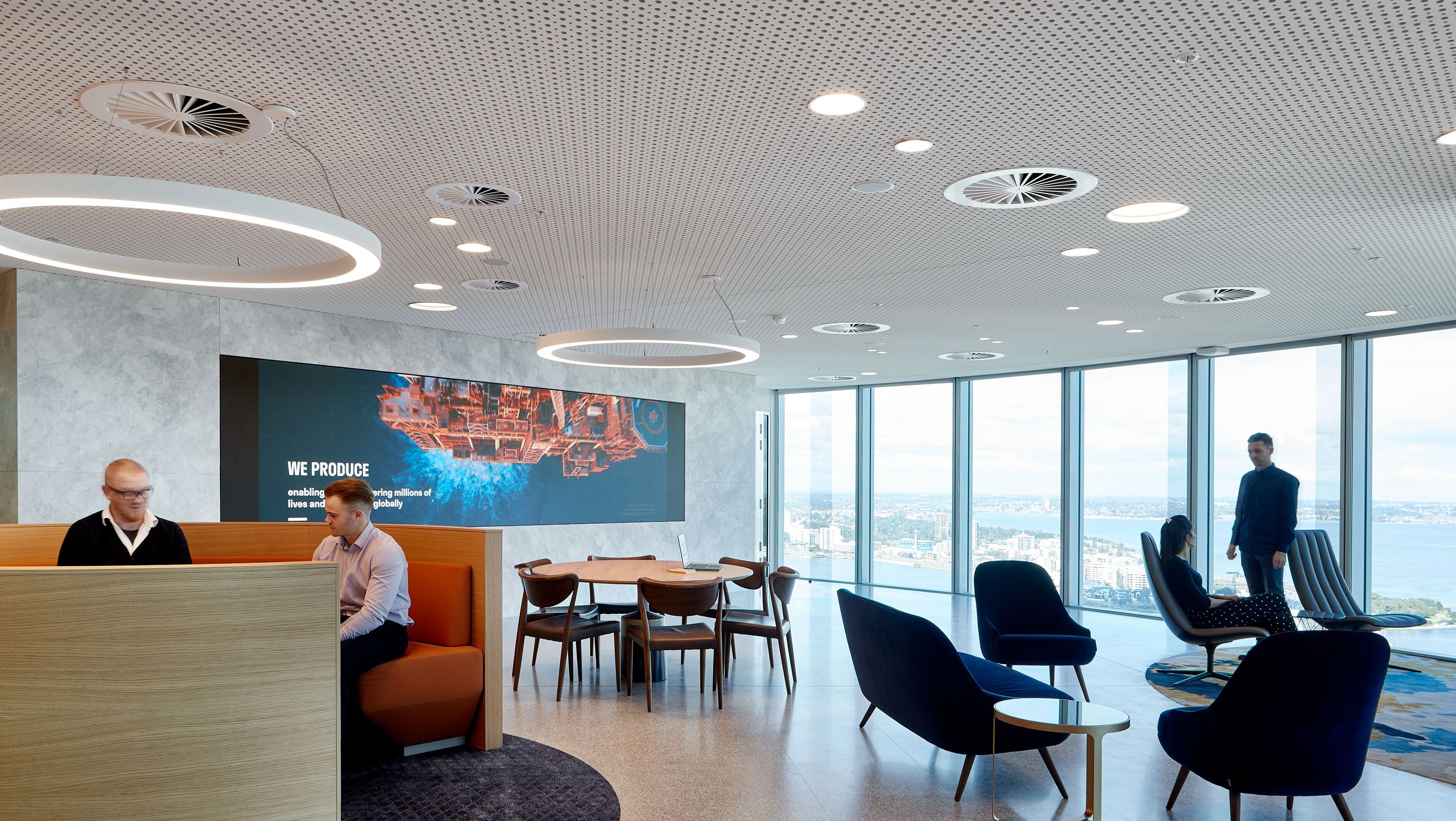 With the 30-storey, organically shaped office tower, Sydney-based COX Architecture realized Woodside's vision of creating a working environment that meets new standards in sustainability. All the materials used, including the furniture curated by Living Edge, have been tested for their adaptability, durability, and technical performance.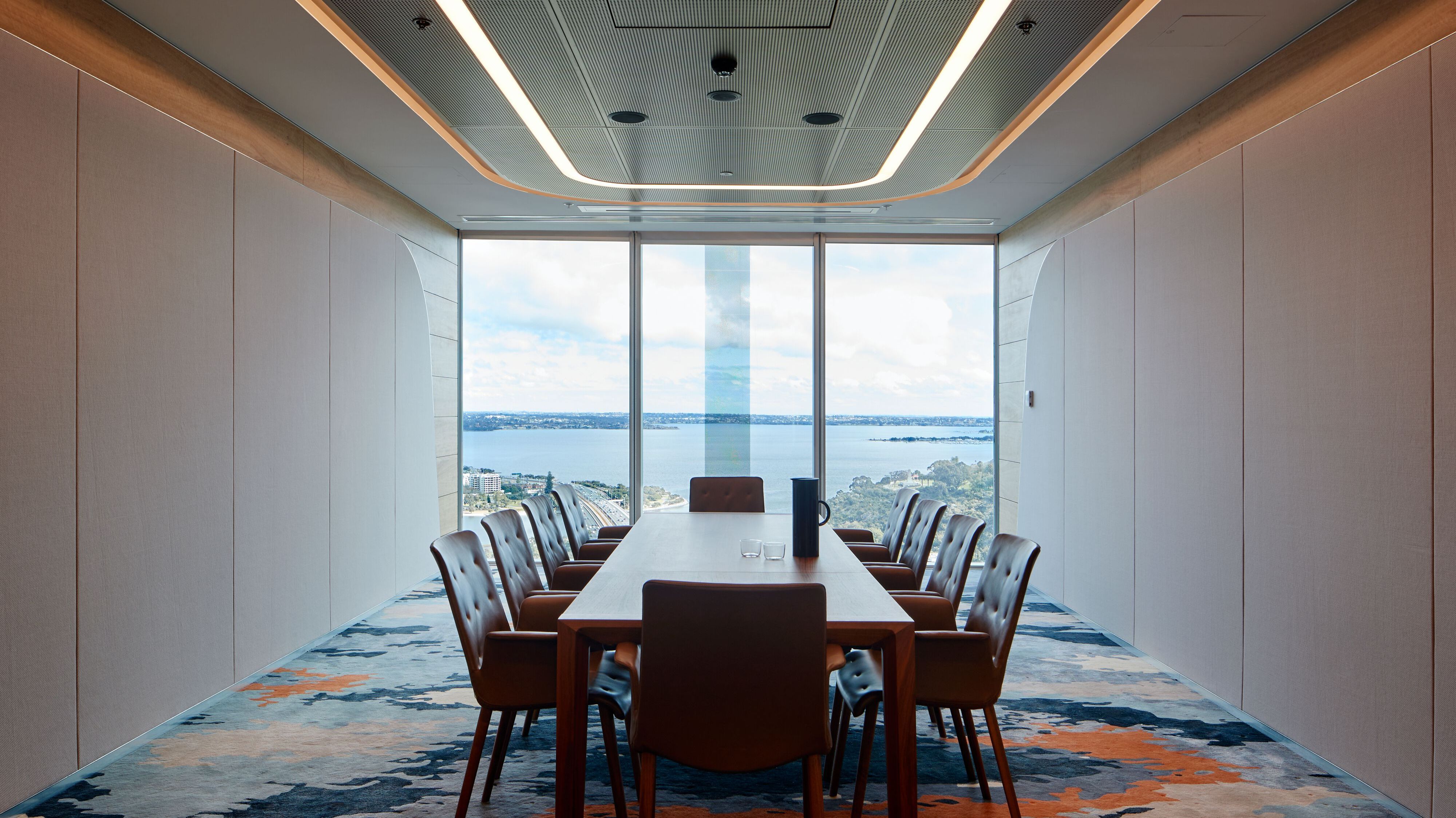 With its timeless design, high-quality materials and excellent workmanship, our furniture reflects the holistic philosophy of the company. It creates a natural atmosphere and notably increases the well-being of employees.