Stories
Your personal brand experience
See, feel, experience. And enjoy detailed advice from our team at the same time. In the inspiring setting of our mobile showroom, we offer an exciting way to discover our new products and services in person.
This year we're coming to you
You are used to experiencing our furniture and services at the IMM in Cologne or the Salone del Mobile in Milan. So how can we now present our products in a fitting space that matches our standards of excellence? The answer: an innovative mobile showroom, where every visitor can experience our brand and furniture in a personal, private atmosphere. An inspiring live experience introducing our new products for 2021, and our digital space planning services.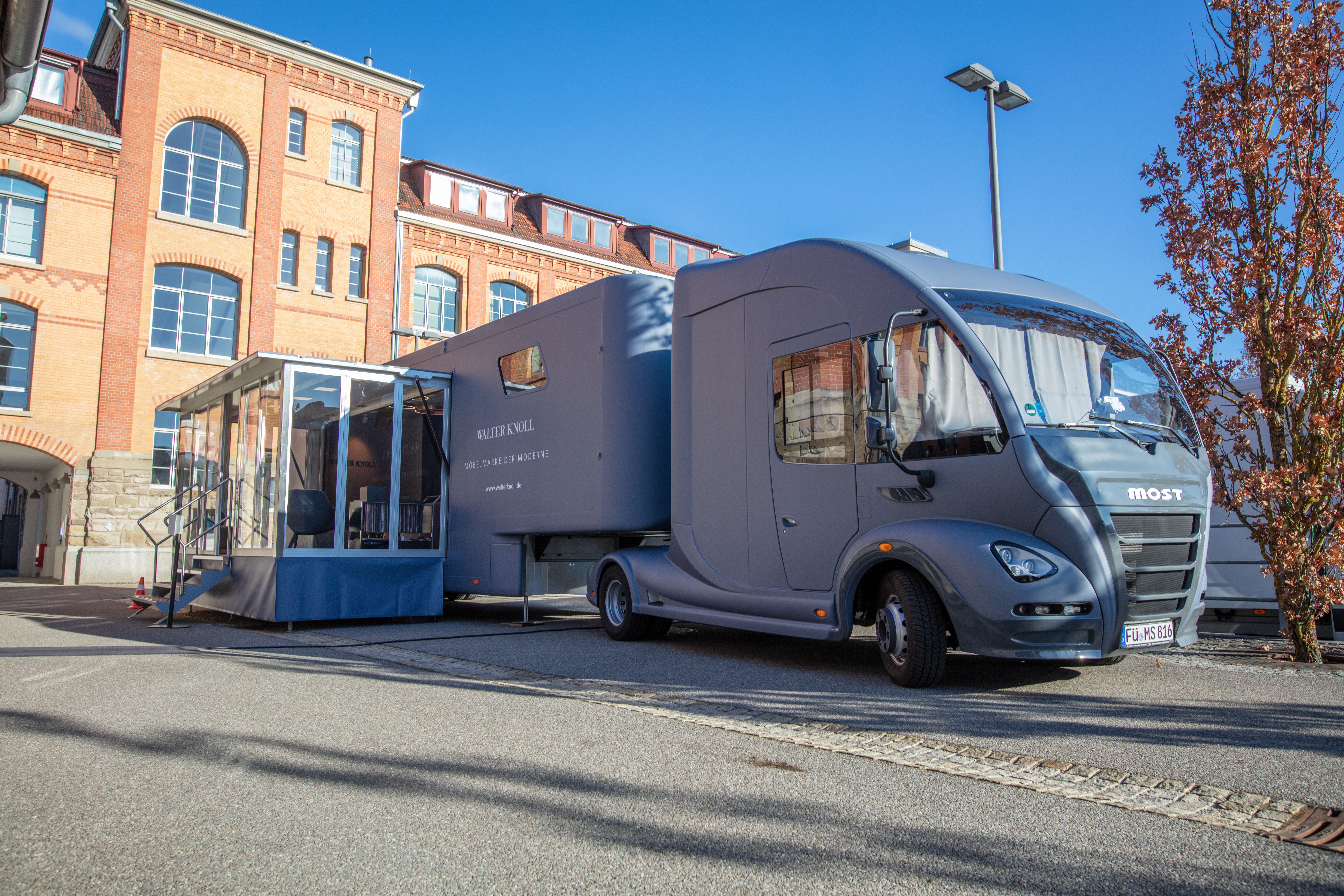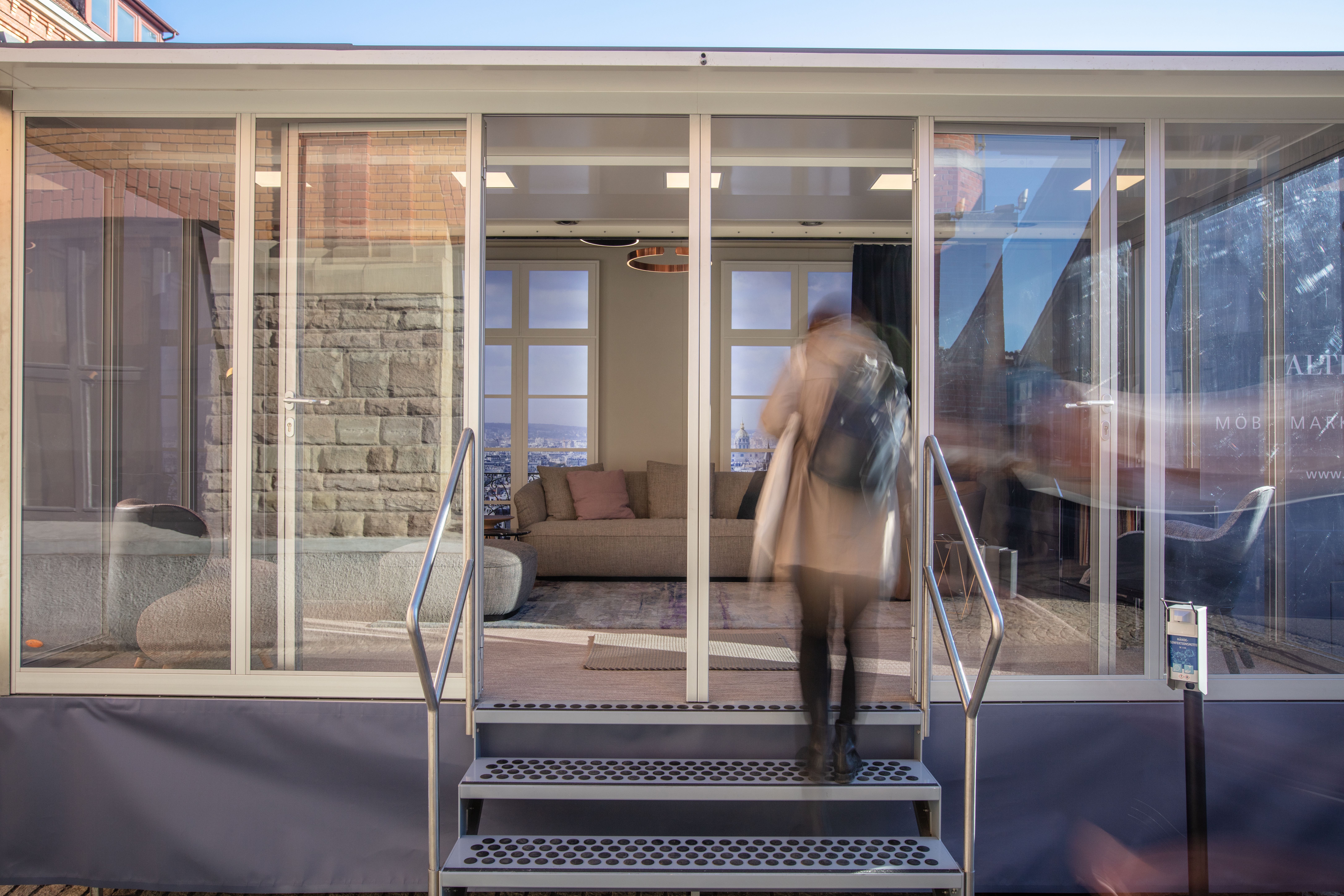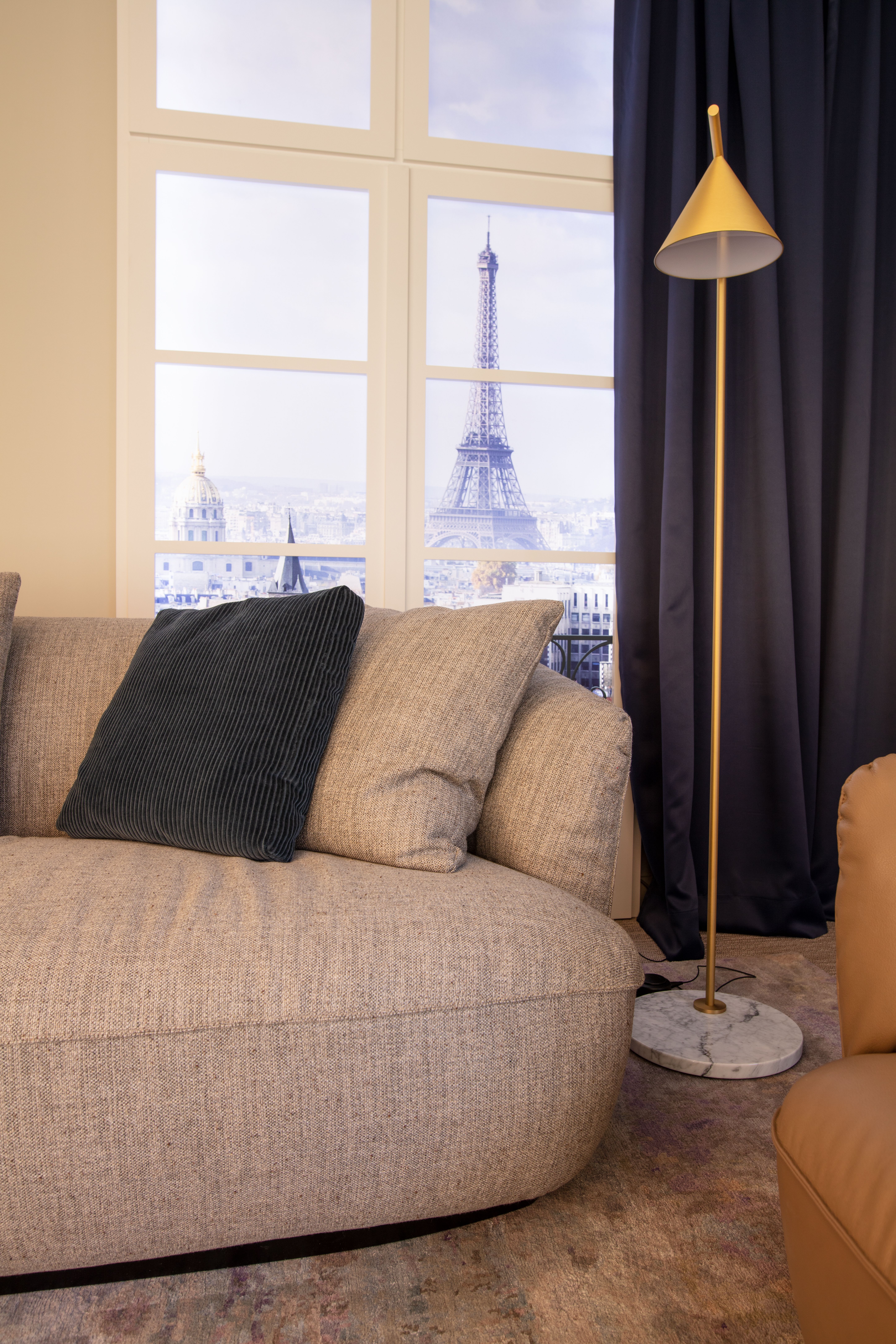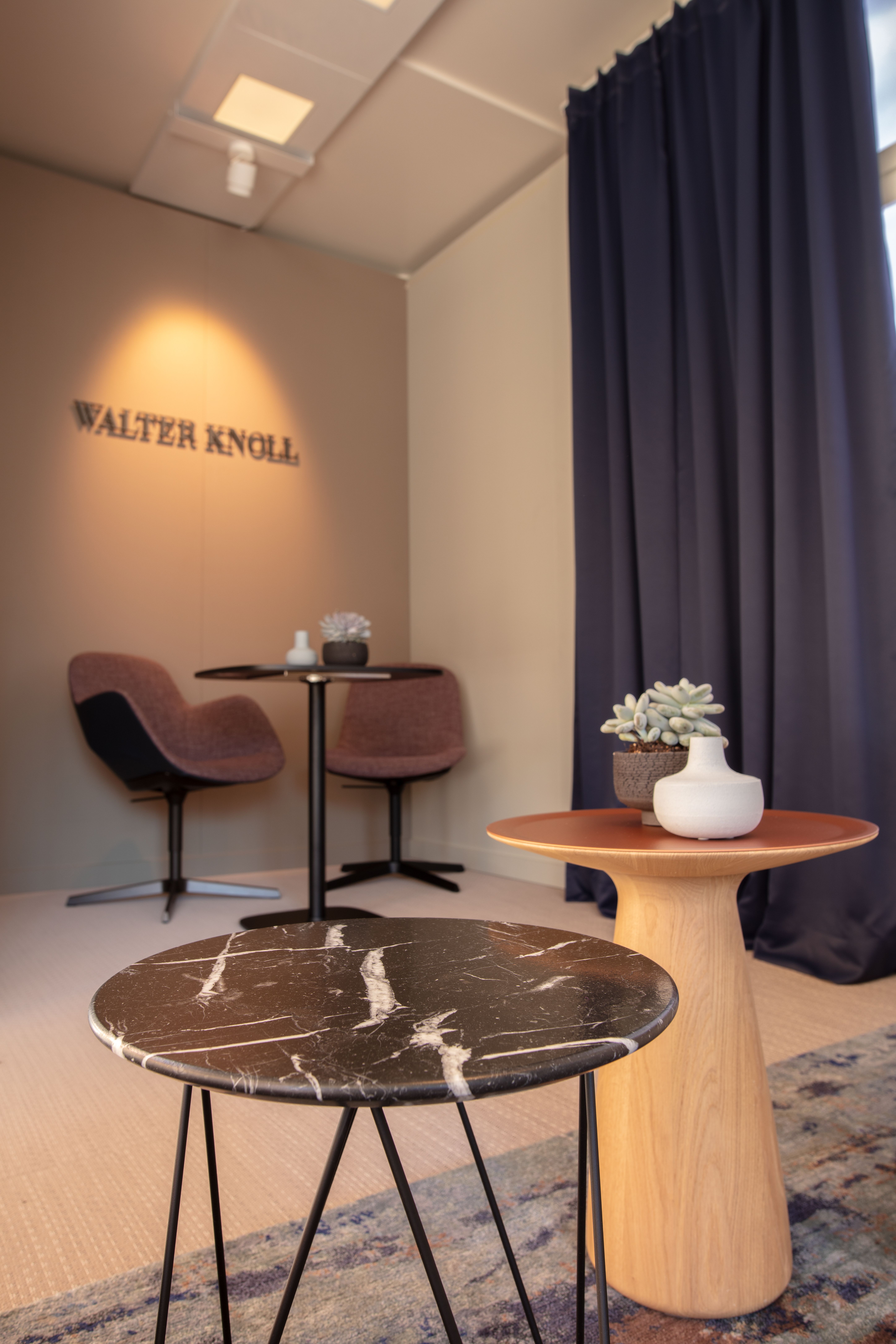 Welcome to our mobile parisian apartment
Visitors to the showroom on wheels can discover a mobile apartment in the style of a Parisian penthouse. The concept is inspired by the elegant laissez-faire of a Parisian lifestyle. The interior design of the truck was based on our new sofa program – designed by Paris-based Japanese designer Dai Sugasawa. An integrated brand experience à la Walter Knoll, a sensory impression of the power of different cultures. French elegance, Japanese minimalism, and the quest for precision that defines our south German home – united in one space, illuminated by our lighting partner Occhio.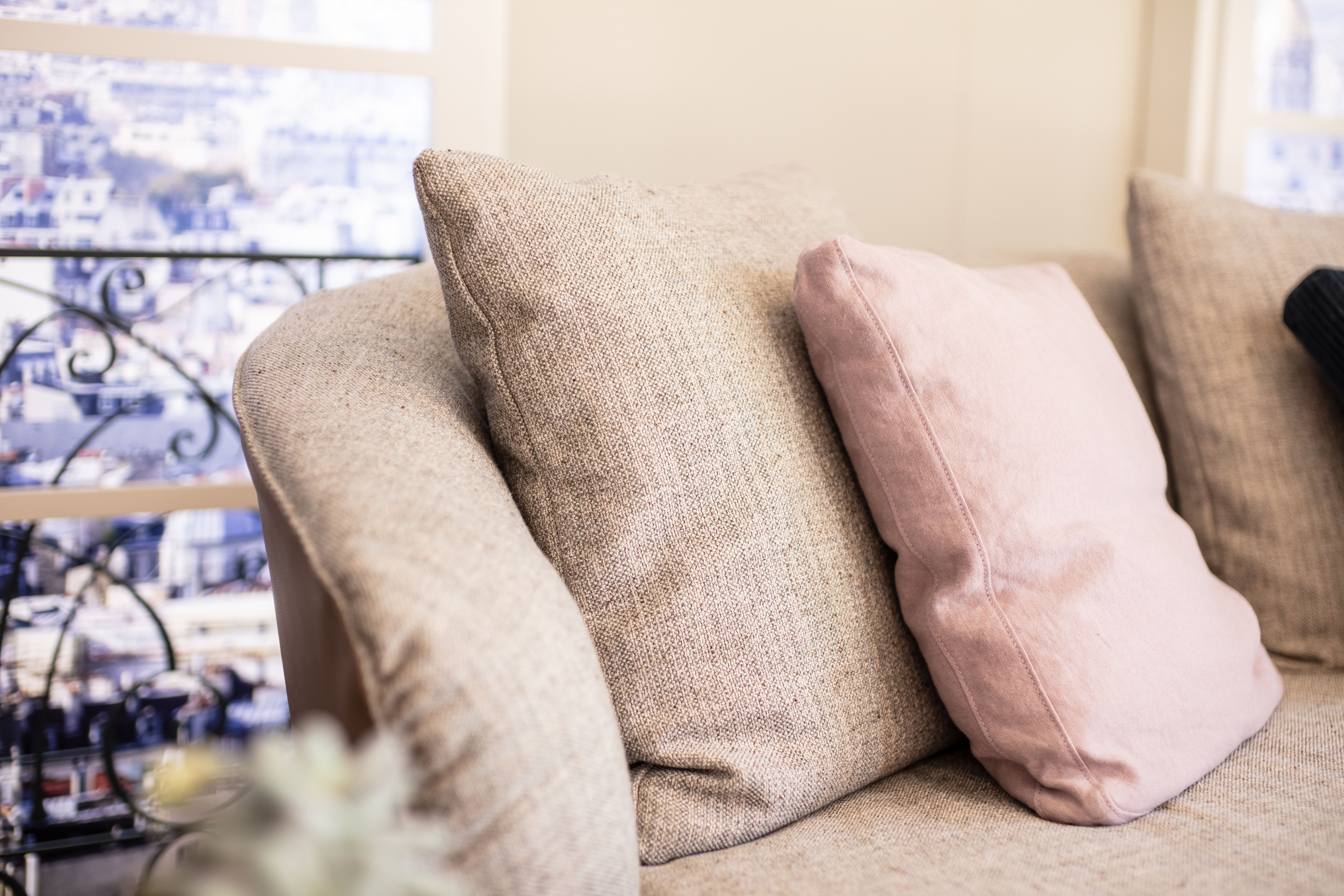 The featured furniture
Our new sofa and chairs in soft grey and brown, plus Sheru and Bao chairs, Joco side tables and Foster tables on one of the new carpets from our Legends of Carpets collection. With this ensemble we create a peaceful atmosphere, surrounded by soft light – Parisian finesse par excellence.
The creation process – planned and designed by our in-house team
The project presented us with a number of challenges. Which truck size is the right one for us? Where can we park? Can we visit our partners in Belgium or Switzerland too – is it currently even possible to tour across borders?
It soon became clear: who else if not us? We rely on our own planning expertise and experience in diverse projects, from living environments to major banks and hospitality spaces.
Features & Details
The truck: customized by Most Roadshow Experts, nearly 15 meters long and 3.6 meters high. With an extendable gazebo, including steps, handrails and canopy. Everything has to be stowable quickly and carefully – in some instances we plan to visit several venues in one day, or want to cover over 400km from one stop to the next. The truck is flexibly furnished and offers sufficient space to ensure wide-ranging hygiene precautions.